There's a hero that rests deep within you.
You are being invited to remember.
Reignite your dreams by dreaming boldly, I dare you.

This holiday season, is there a book lover on your list?
Would you love to add a few great books to your collection?

The power to command miracles resides within us. You are being invited to free your possibilities; to embody your highest potential; to remember what you came here for. You are an infinite being of light. It's time to step into all you're being called to be.
This extraordinary book series contains 31 days of inspiring and healing life testimonies, intended to be savoured one by one. Begin each morning or close each day with a profound message that's certain to awaken pure potential. Today is a gift. Remember to unwrap it fully.
Unwrap this pair of books this holiday season or gift them to someone you love.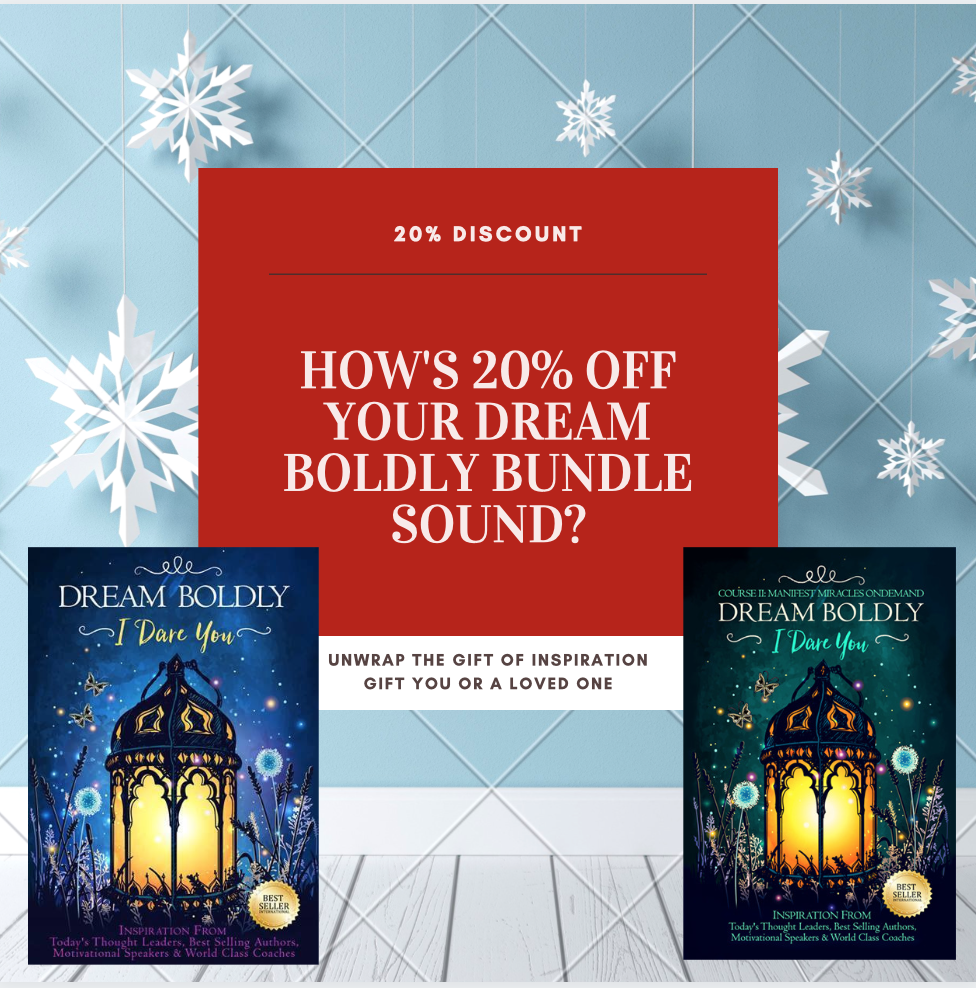 How does 20% off your Dream Boldly Bundle Sound?
Normally both for $50, offering this bundle to you for $40 CAD plus S&H for this holiday season.
Reach out for your personalized copies today.

Join our unbreakable circle of love, as you embark on this life changing journey to boldly declare 100 dreams with helpful prompts to guide you in unlocking your deepest desires. Expand and awaken the warrior that resides within you today!

This powerful book series contains 31 days of powerful life stories, intended to be savoured one by one. Begin each morning or close each day with a thought provoking message that's certain to captivate you. Get cozy, grab your favourite blanket, sip your favourite warm beverage and prepare to be awakened.

Send me a message now to jennifer@jimberecoachingandconsulting.com and we will get your copies on route to you just in time for the holidays.


Have you decided 2020 is going to be your best year yet? If you want to plan to profit, you must first ignite your possibilities.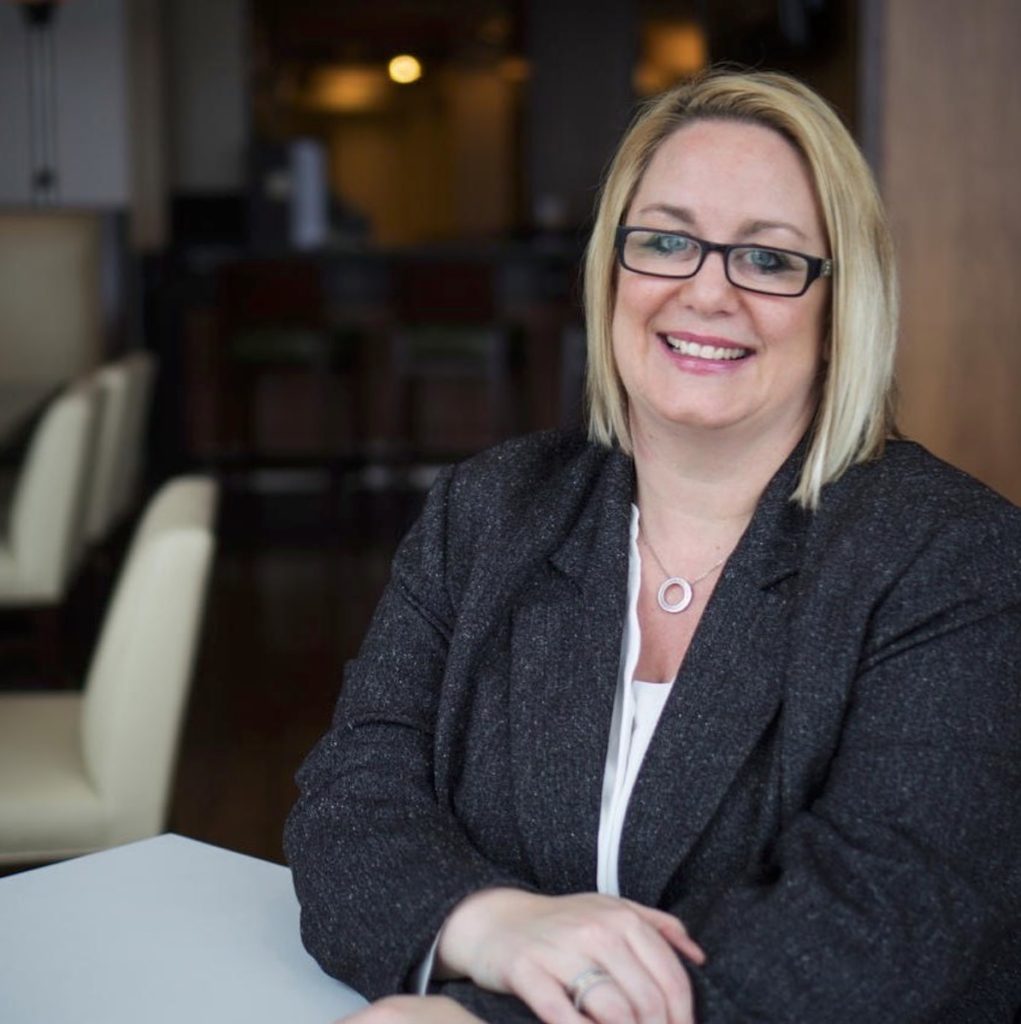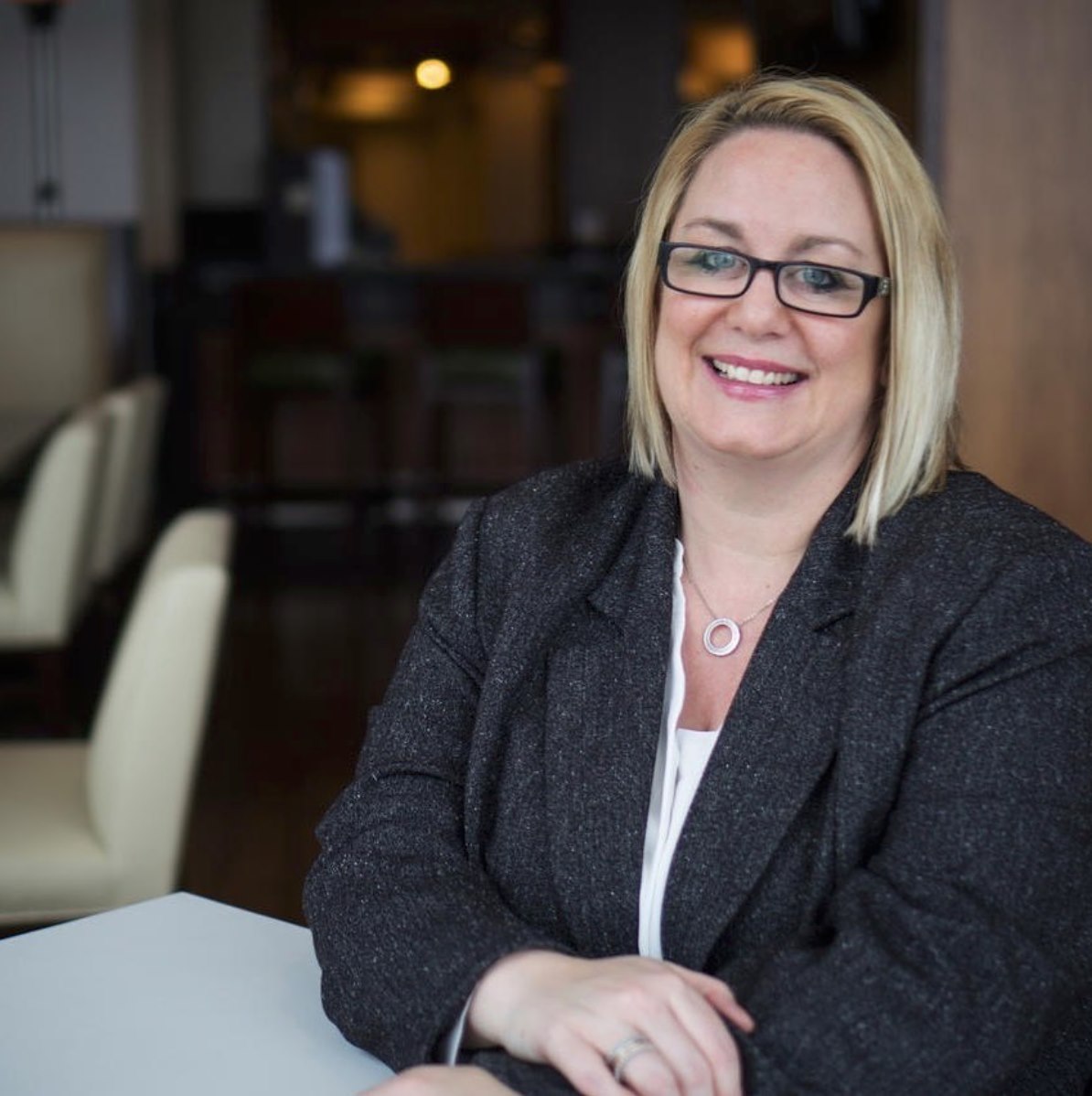 Hi. I'm Jennifer Jimbere. I'm a coach and I create business breakthroughs. For more than twenty years, I've been trying to unlock possibilities, inspire people and teach them how to level up. One day, if we meet, I hope you'll share with me your favourite posts. Even better, I'd like to hear about how a book I've recommended or course helped you interact with the world differently and made a positive difference in your productivity & profitability. 
I've spent most of my professional life as a learning and development professional in the Financial Services sector. I've co-authored 2 International bestselling books. These books are a great way to ignite a spirit of knowing that you are creative, capable, wise and good, and I think will stand the test of time.
Along the way, I've found countless detours, interesting opportunities designed to advise and motivate you as you continue to do your work.
My latest co-authored book is called Dream Boldly I Dare You: Course II: Manifest Miracles on Demand. It's a bestseller.
More than 1,000 people have taken my online courses and business breakthroughs including LinkedIn For Business Growth.
A recognized authority on change management, profitability, and organizational turnaround, I have served as an advisor to thousands of individuals and organizations around the world for more than 20 years. I've been named Influence Magazine 100 Authority. Strategic Learning Alliance recognized me as Certified Professional Coach of the Month for April 2019. My proven strategies have been featured in The Six-Figure Coach, Simply Women, Bella Mia magazines and more. Which is pretty awesome.
Check out our 3:1 promotion for Jimbere Business Academy currently running.
Don't delay 2020 is right around the corner.
Maintain momentum and make it a great day!
PS, Be sure to join the 2362+ amazing professionals who are part of the JCC Facebook Community where you'll find a ton of useful insights, tips, and original content that is sure to help you succeed! Click here to join.