Meet Jennifer Jimbere Your Partner in Prosperity
"I spent nearly 2 decades working in financial services, acquiring more degrees and certifications than most people can even imagine in one lifetime. I leveraged that experience, took a bold step and started my coaching and consulting practice.
Step into possibility
Work Smart Not Hard
The strategies I talk about in this book are proven and used daily by myself and my clients across North America.
Even though I truly believe we are all 1 or 2 great marketing ideas away from more sales opportunities than we can fully imagine, I believe the first two chapters are as important as the following eight.
Grab a copy today and start putting the ideas into action for only $11.29 CAD.
Are you ready to implement marketing and business growth ideas today? Purchase this eBook to shift from struggle to solution in your business right now.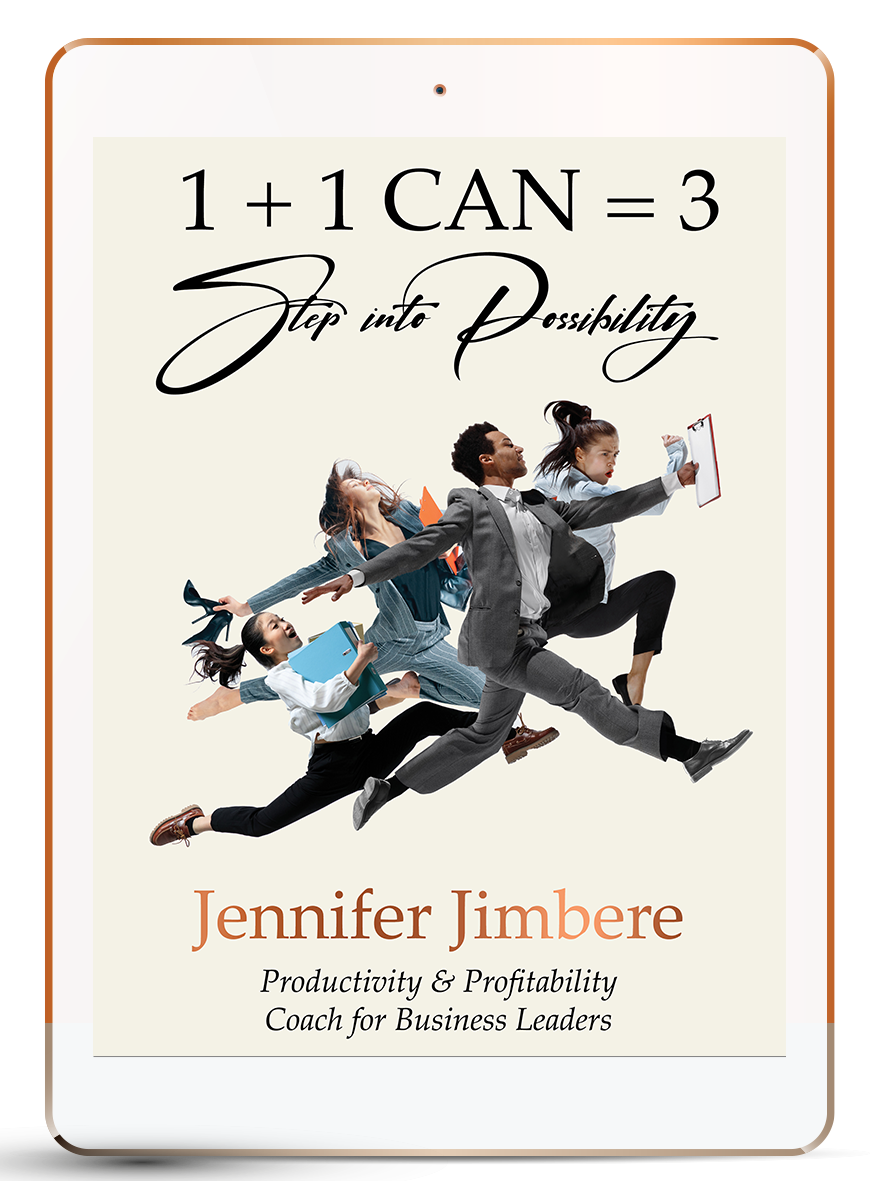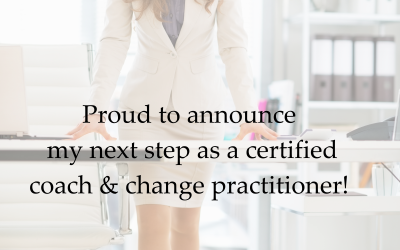 Tune in to hear exciting news on the next steps in my journey. I am forever grateful to the peers, leaders and clients who have shaped my journey so far.  The learning and experience over 17 years in Financial Services, 11 years as an entrepreneur and 3-time published author has helped me prepare for this next opportunity.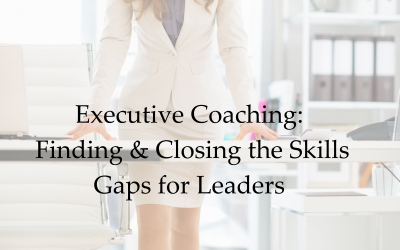 Your organization could benefit to partner and find out what skill gaps are required for your leaders to be more effective through Executive Coaching. Learn more about how partnering with Jimbere Coaching and Consulting can support your performance.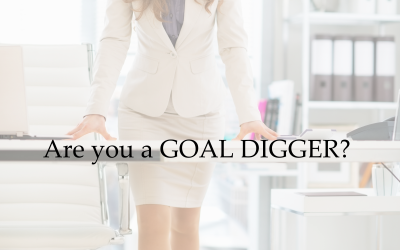 Do you take the time to step into possibility?
To think, to imagine and explore how you can bring about a new reality.
Every year, I build a scorecard for my goals and look at it weekly to ensure that they are always top of mind. This helps me to take inspired action.
Last year really enforced the importance of planning and vision!
When I work with clients, I invite them into this process as part of the 4DX model for planning.
In this article, I share a few reasons why companies hire coaches & consultants.