Ready to increase your productivity & profitability?
Join more than 100 5-star happy clients
SERVICES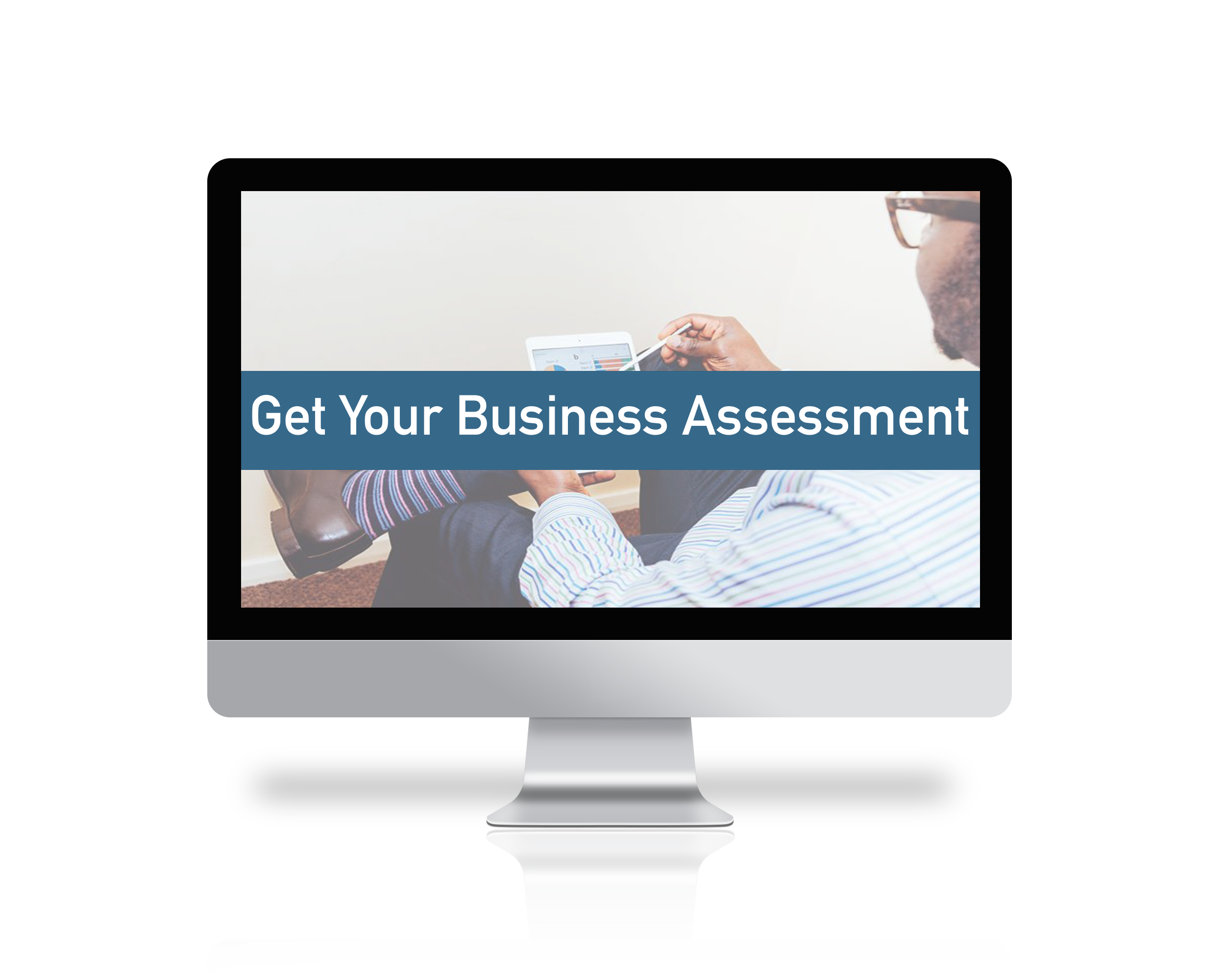 I share 5 key areas for revenue growth, including case studies and strategies. Together, we will uncover $10,000-$50,000 in hidden revenue in your business in under 45 minutes using my brand new Profit Acceleration Software.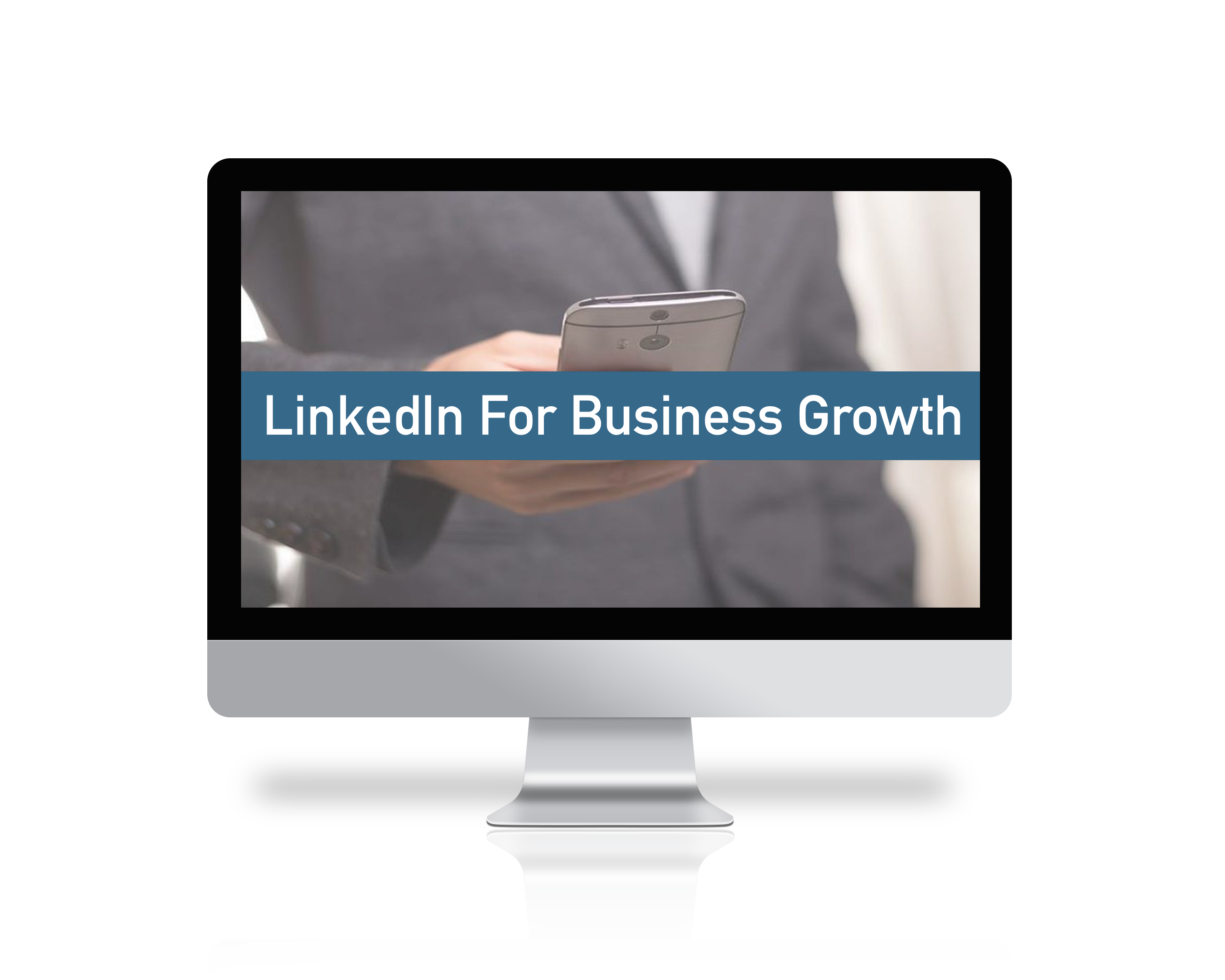 LinkedIn Used Effectively Will Help Grow Your Business. Learn And Implement The Strategies Top Professionals Are Using To Grow Their Reach, Positively Impact Their Communities And Engage More Clients.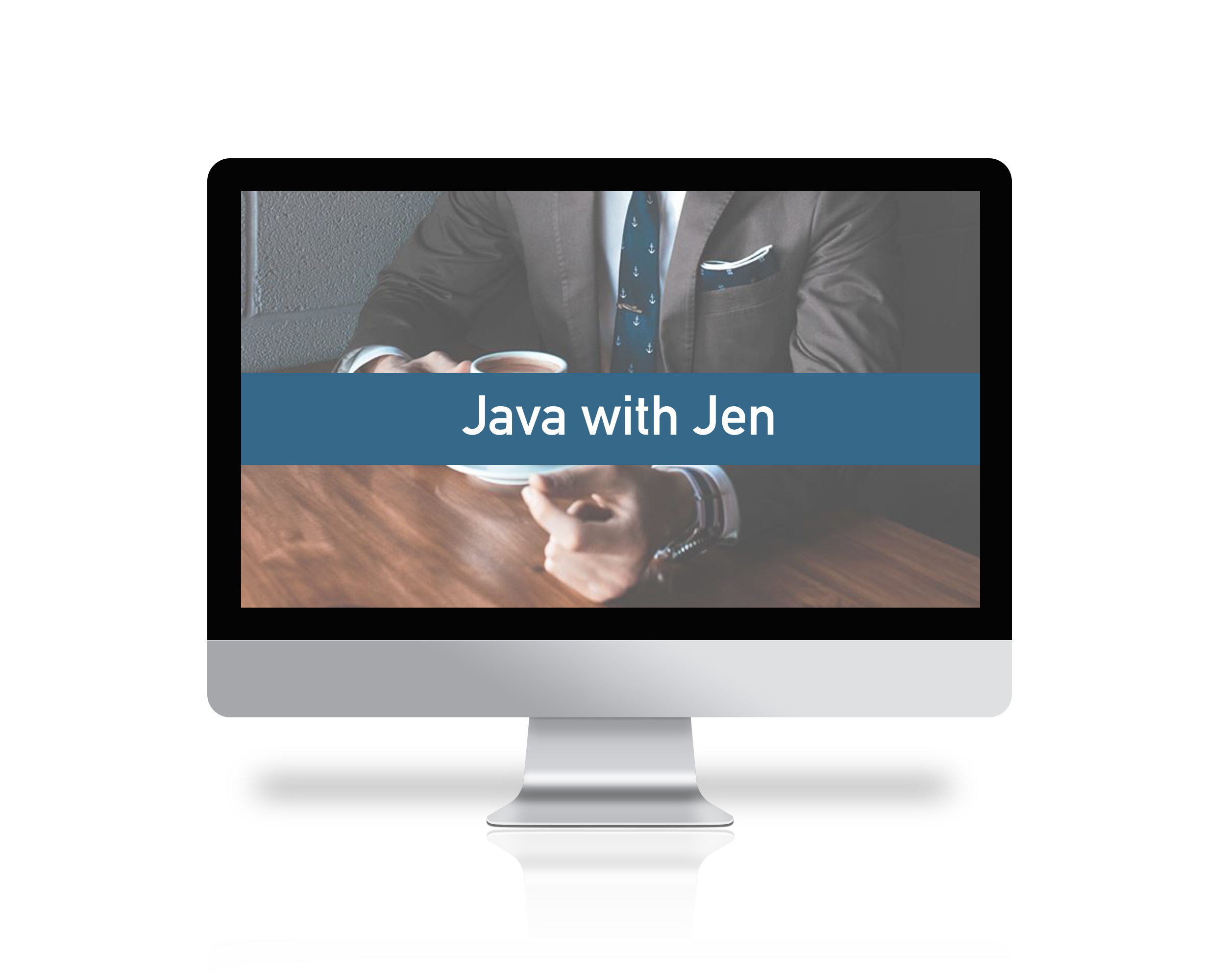 Pick my brain for 2 hours! We focus on what is most urgent for you right now, I bring the tools needed to help you find new possibilities and create a plan to shift you from struggle to solution.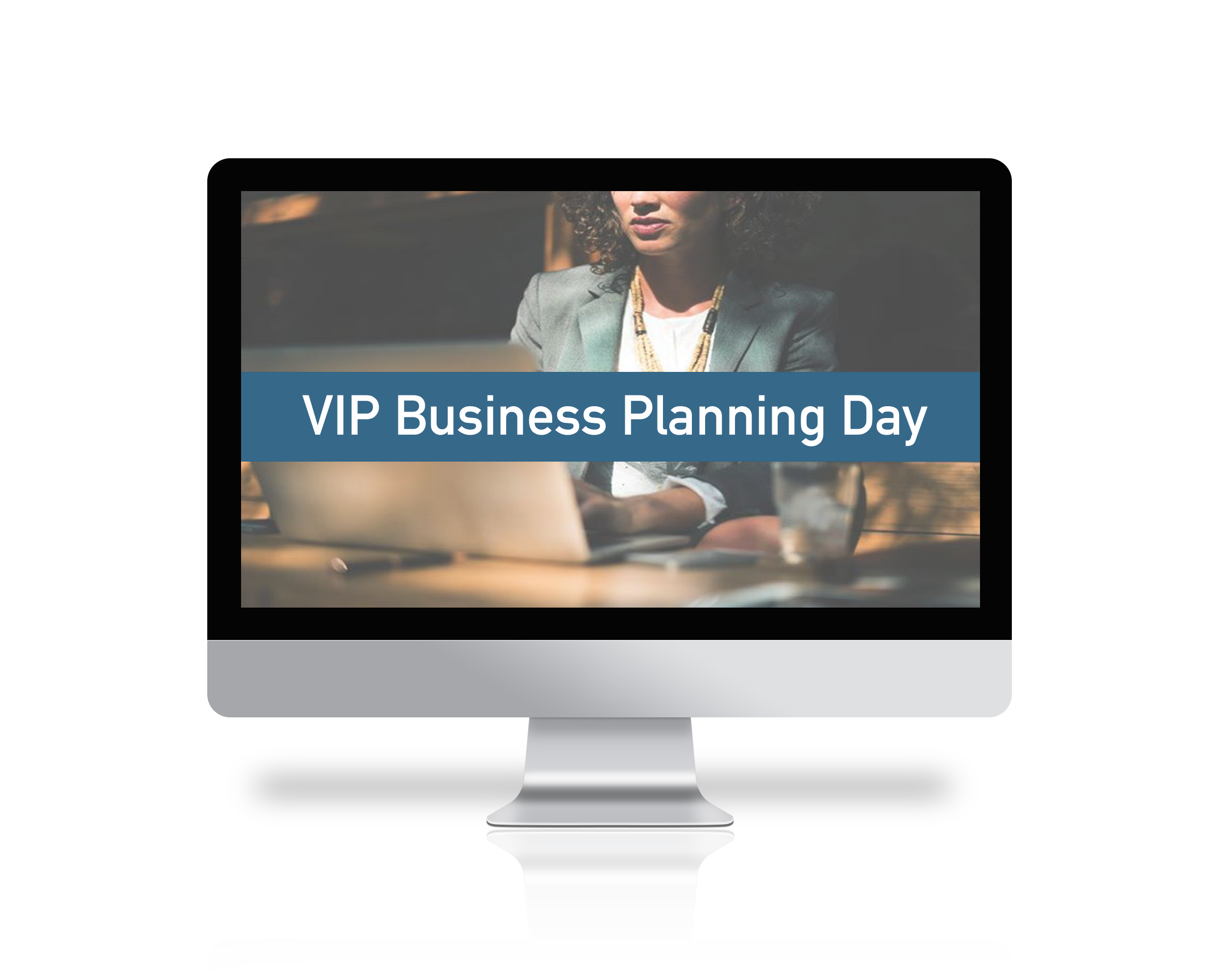 We will customize the four elements of an effective plan for your business. Walk away from our time together with a plan you can execute on with confidence.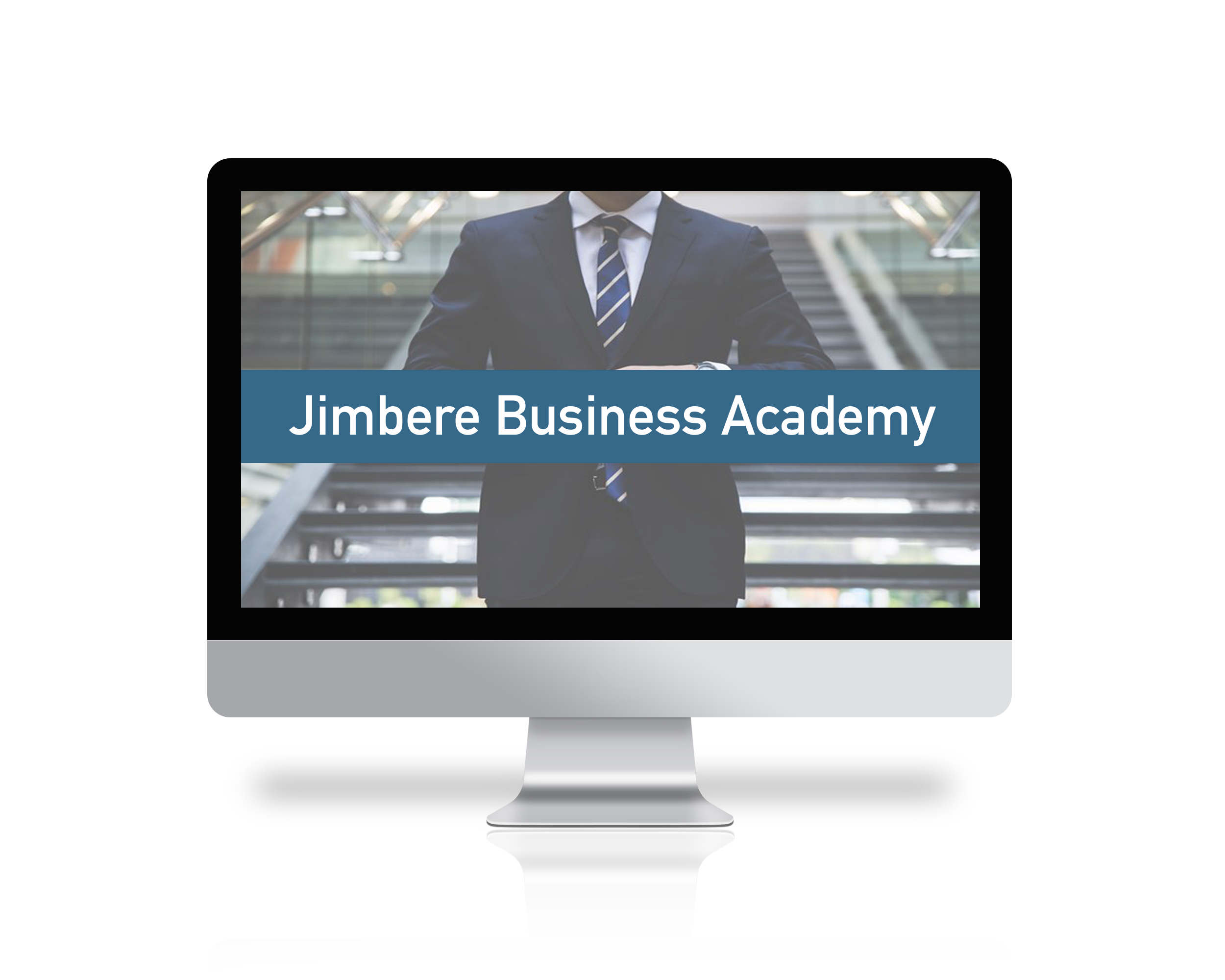 There are 5 key areas in your business that you need working in order to build a million dollar business and beyond. Create your customized marketing roadmap here with the most powerful step-by-step business building programs ever created.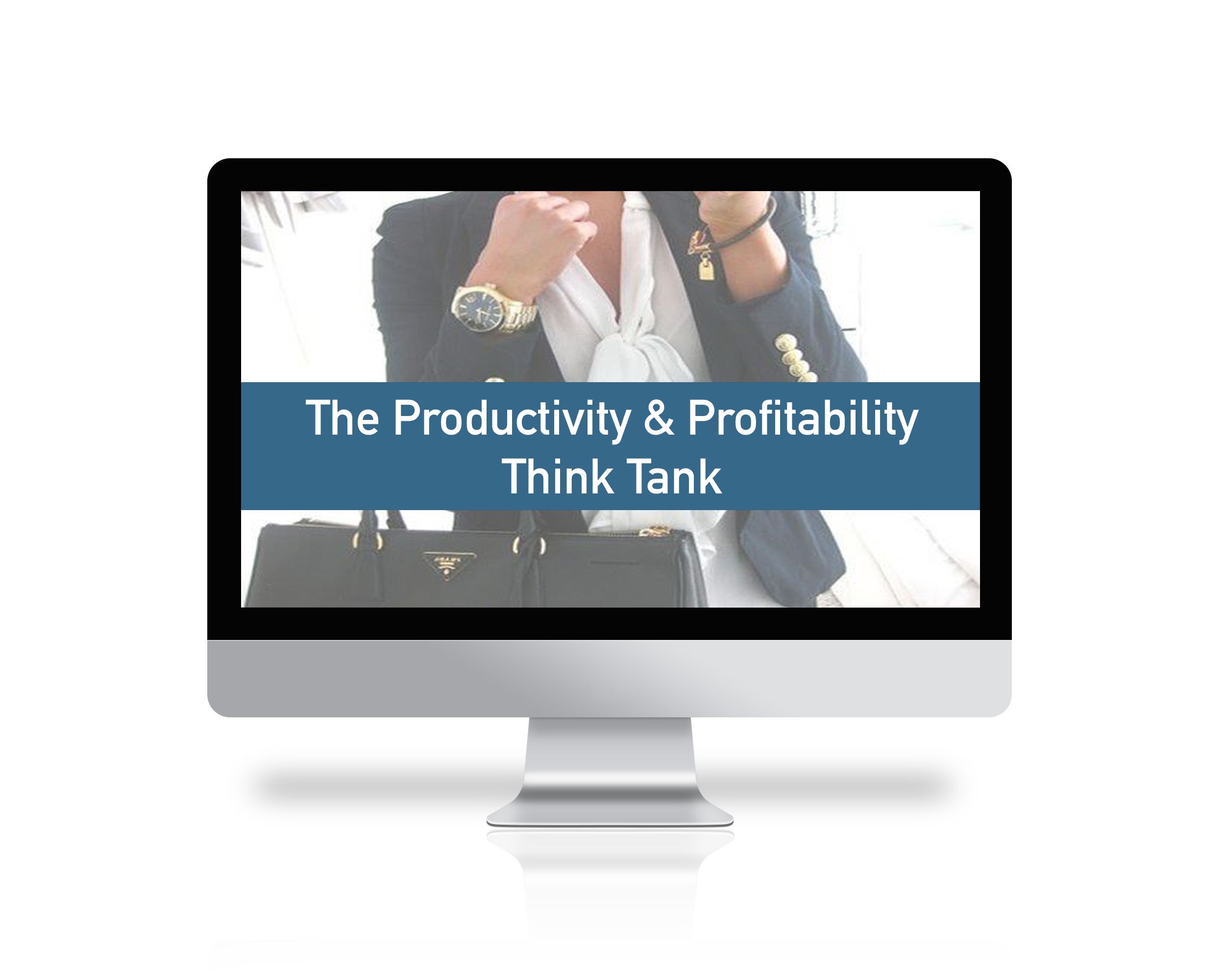 Join together with other like-minded people to support, encourage, and solve business challenges. I want to save you time and help you increase your profits. Join to create powerful JV partners and create your very own board of directors.
Being a leader can be isolating. Partner with a professional to build your executive presence and create a plan for your career progression.Monthly retainer services available.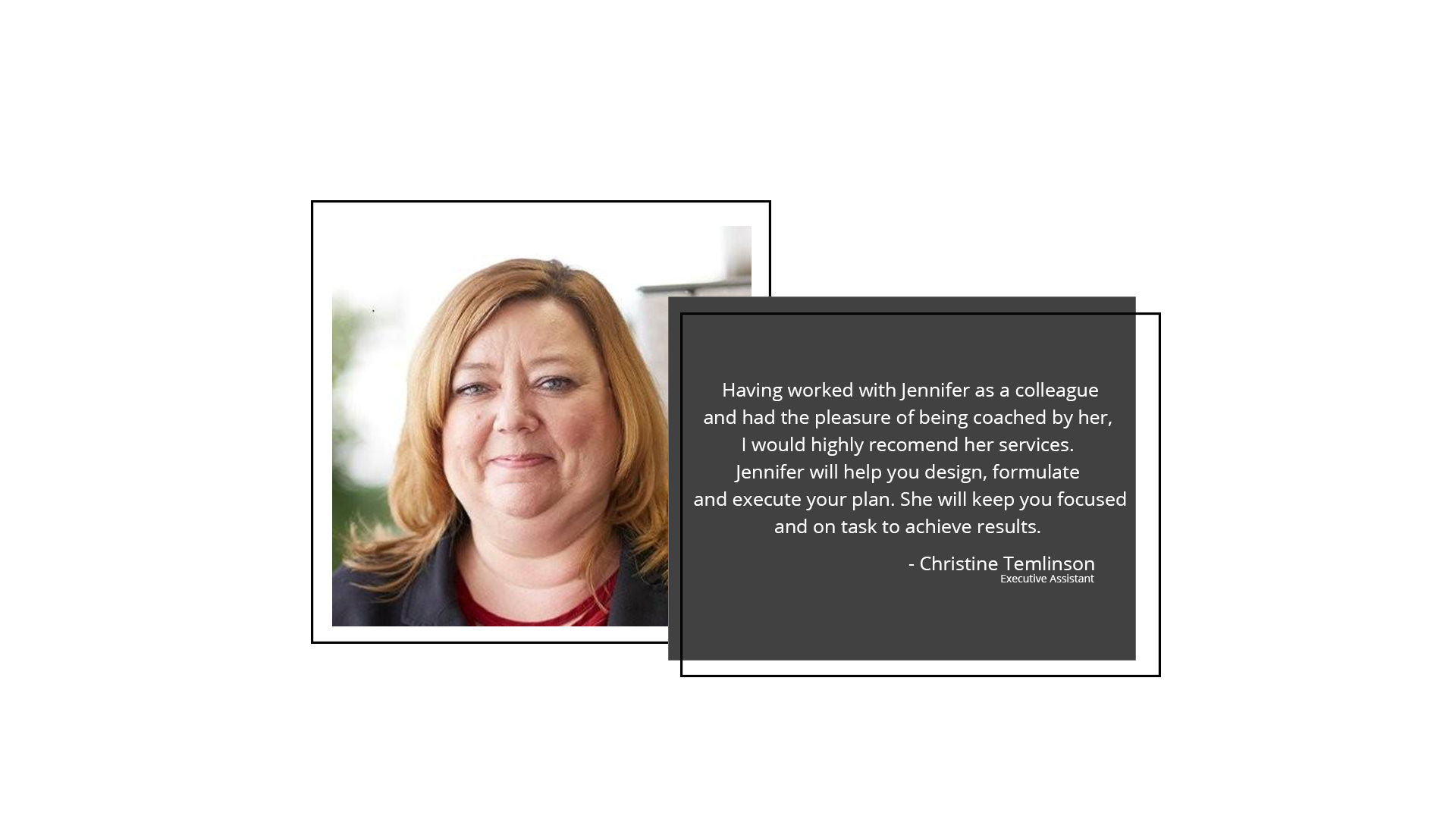 Not Sure What You Need, Start here!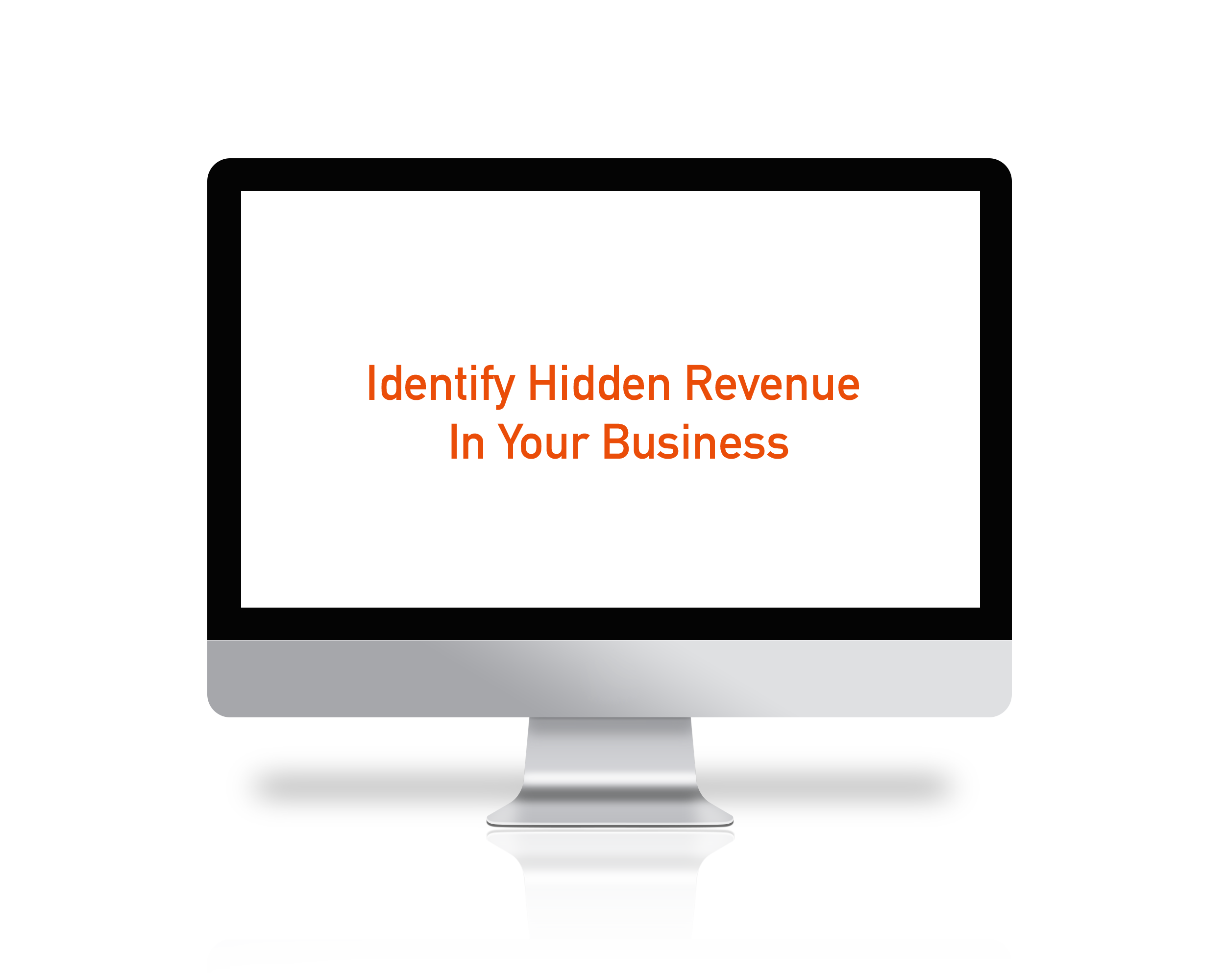 Watch this video to identify hidden revenue in your business in under 45 minutes
NEXT FILL OUT THE DISCOVERY CALL FORM AND SCHEDULE YOUR APPOINTMENT