I look forward to partnering in possibility with you. 
Before booking your discovery call if you are a business owner, please fill out this form.
If you are ready to explore synergies,  book in your 30 minute Discovery Session. 
Phone (416) 939-8645
Email jennifer@jimberecoachingandconsulting.com
I try my best to return calls asap depending on travel and client schedules.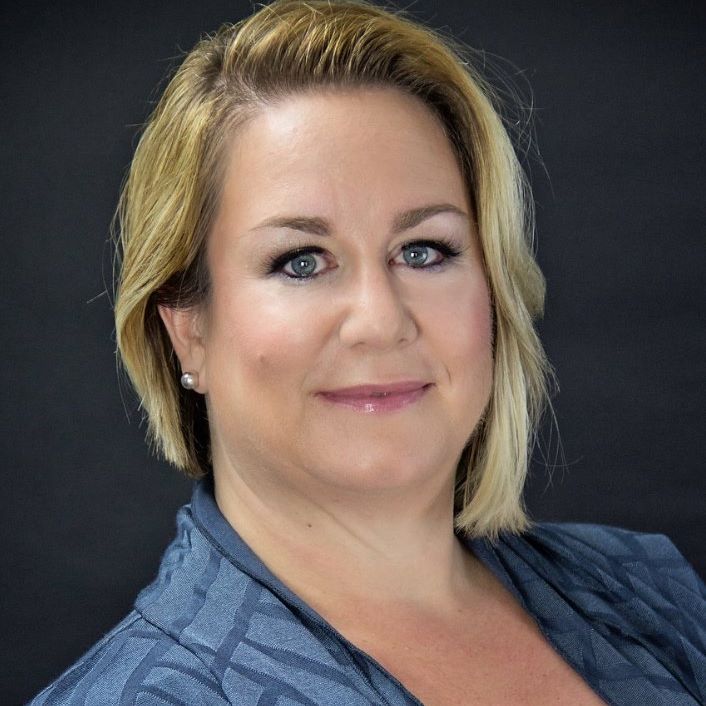 Below are some various ways you can reach me! Pick your favorite option.

>>> Click Here To Add Me On Linkedin

>>> Click Here To Follow Me On Instagram

>>> Click Here To Follow Me On Twitter

>>> Click Here To Follow Me On Facebook

>>> Click Here To Follow Me On YouTube