I look forward to hearing from you.
Before booking your discovery call if you are a business owner, please fill out this form.
Phone (416) 939-8645
Email jennifer@jimberecoachingandconsulting.com
I try my best to return calls asap depending on travel and client schedules.
In order for us to determine which service is right for you, if you are a business owner fill out this form first then  Click here to book your first call with me. You can choose a time in my calendar for a 15 minute phone call by using my online scheduler.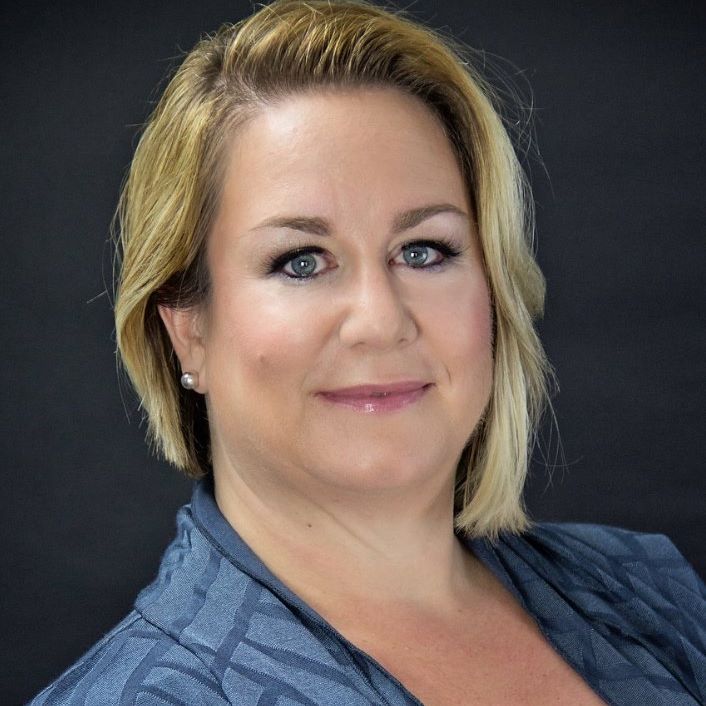 Below are some various ways you can reach me! Pick your favorite option.

>>> Click Here To Add Me On Linkedin

>>> Click Here To Follow Me On Instagram

>>> Click Here To Follow Me On Twitter

>>> Click Here To Follow Me On Facebook

>>> Click Here To Follow Me On YouTube