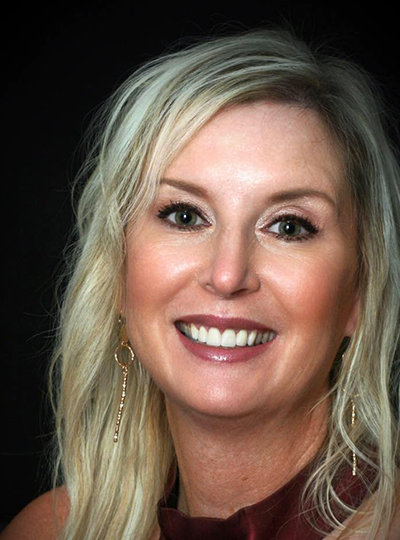 "In making the decision to move to a new platform I signed up for Jennifer's Linkedin course and added coaching to optimize my learning. I was blown away by the step by step, easy to follow process that took away overwhelm and simplified things for me. Our follow up coaching made my investment even more vital as she helped me make all the necessary changes to enhance my profile and gave me a structured plan of action going forward for growth and profit. Within the first week after our coaching call I attracted my ideal client and I'm making the solid connections I was looking for! Jennifer's attention to detail and willingness to support through the learning process was invaluable."
~ Carolyn Colling, Rapid Transformational Therapy Practitioner | Coach | Reiki Practitioner
"
It was so wonderful to work with someone that truly invests in her clients and supports every step of the way!

"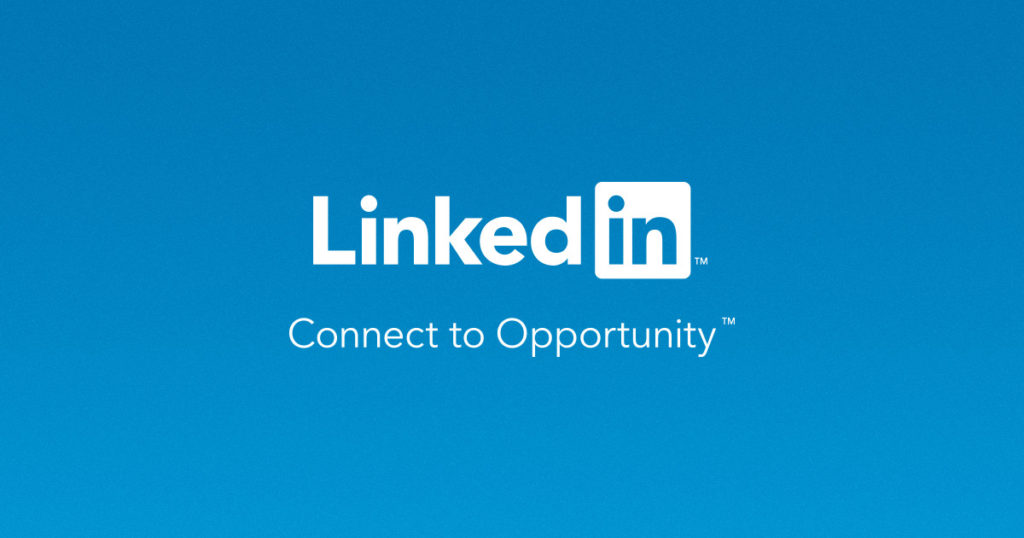 Are you a Business Leader who wants to stand out in your industry? 
 LinkedIn is a gold mine for business growth that can expand your business in ways you dream of! But, the problem is, most people think this platform is difficult to learn, only for "jobs" or a glorified resume. This is NOT true! 
Ready to open up a path of possibility for your business and online identity? Learn more about LinkedIn for Business!