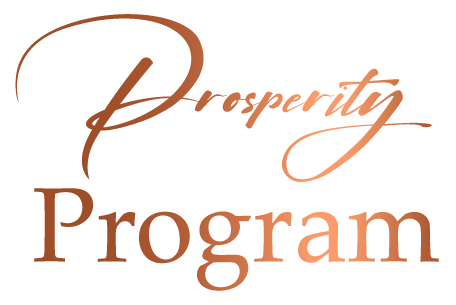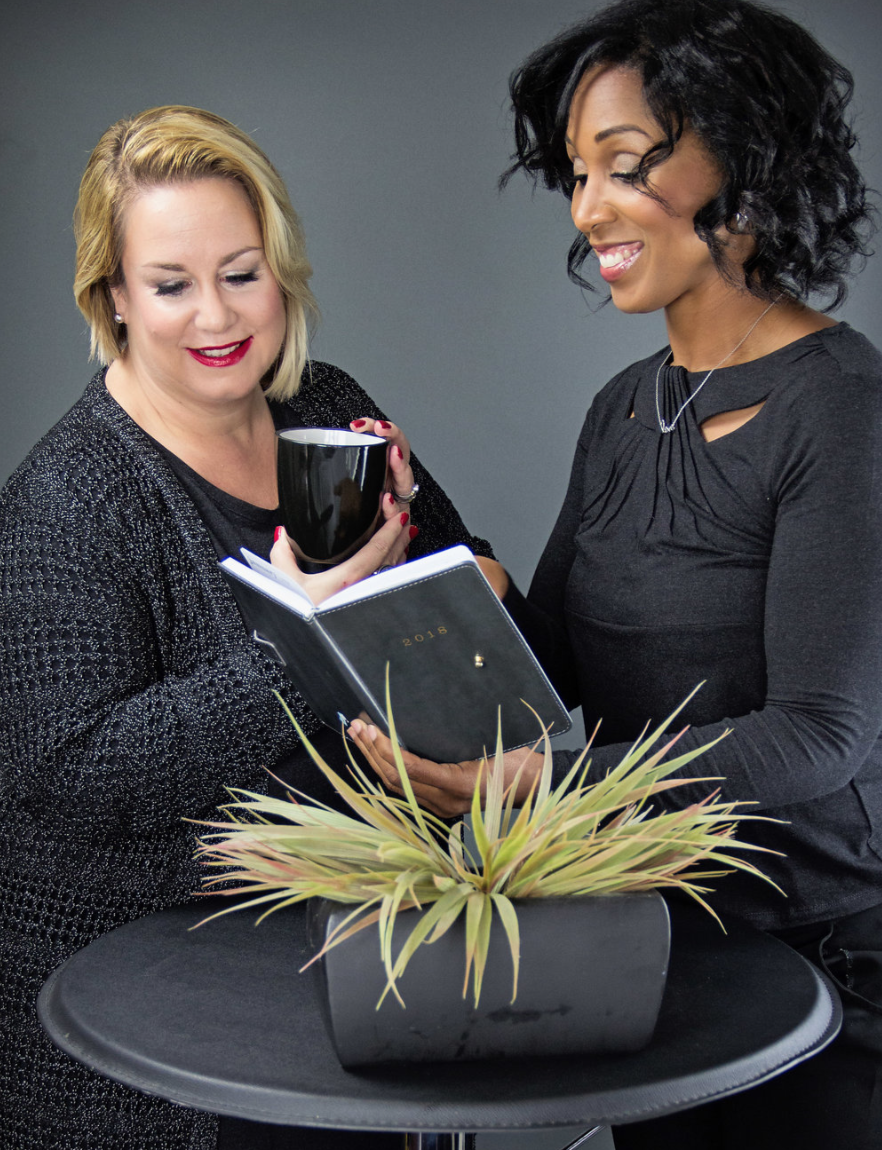 What do I receive?
Everything in my tool kit is available to
you

in this partnership as we work 1:1 to your next level!
As an award-winning coach and consultant, you receive:
20+ years experience in sales, leadership and professional development
Proven processes to organize a solid foundation to build upon
Personalized Extended DiSC Behavioural analysis to improve your communication and be more self-aware
Change management specialist to help you imbed new habits for performance
Foundational support that integrates the science of well-being
PLUS, the four elements of an effective business plan that you can execute with ease and confidence!
Since we are locking arms together, let's find out if we are a good fit
Scroll down
to learn more about the Prosperity Program experience
Who is this for?
Level Up!
This program is for business leaders who are stepping up and claiming, they want it all!
Business Leaders who are ready to TAKE ACTION!
Are any of these statements true for you?
Your business isn

'

t going in the direction that you want it to

You feel that you are not making the impact that you want

You are not making the money that you desire

You don

'

t have the influence that you want

You feel like you are on the verge of a burnout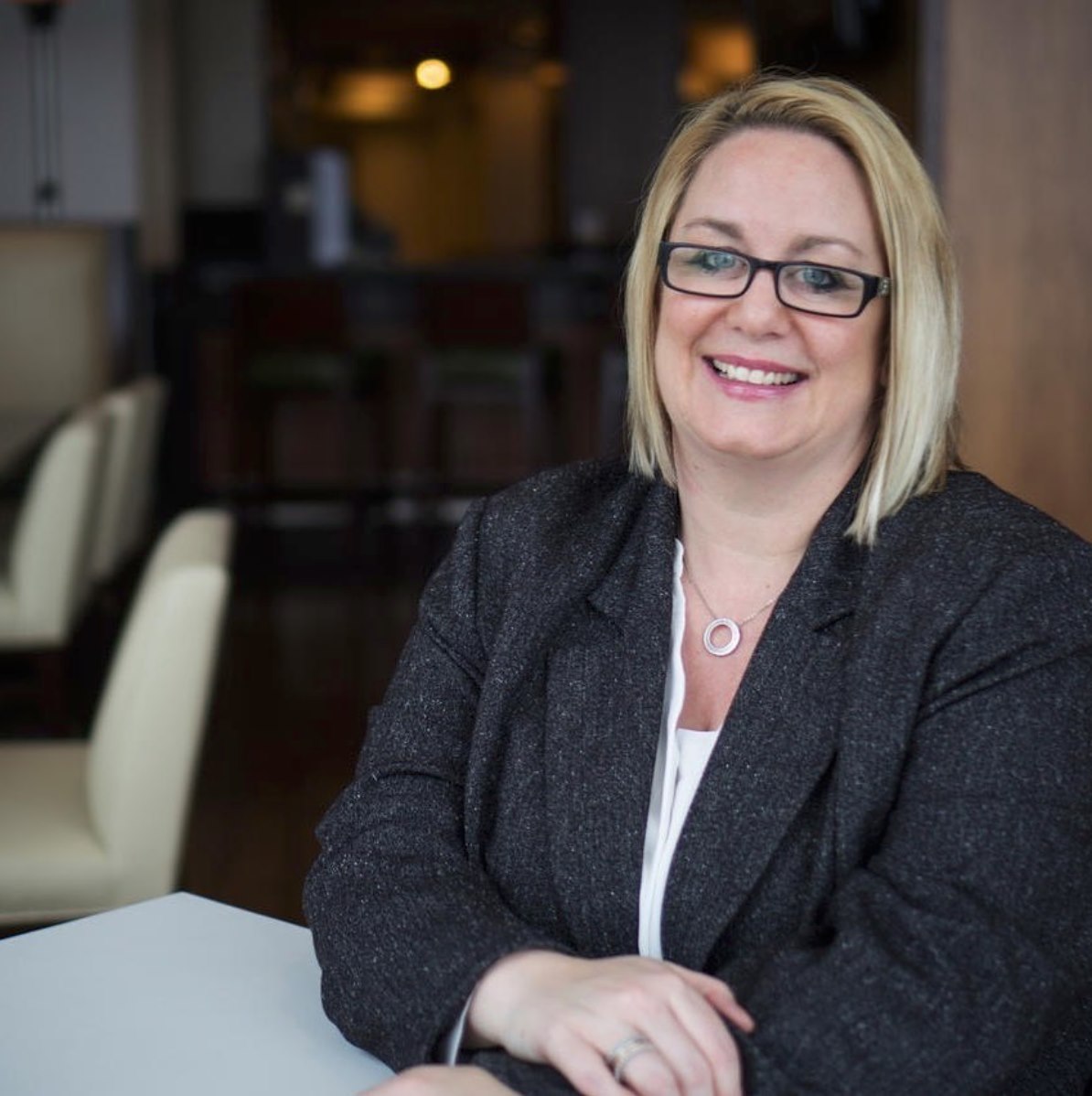 "Let me help you if you are seriously considering how to scale and grow your business!"

YOU NEED TO FOCUS DAILY ON THE RIGHT TASKS
It's Time TO STEP INTO YOUR PROSPEROUS LIFE!
Change Requires Action
Your competition is doing the exact opposite of attraction marketing and pushing their messages and agenda on other people. That style does not work to create the kind of success that you are after. 
I am going to teach you what does work!
Book a call with Jen and learn more about planning in more prosperity into your life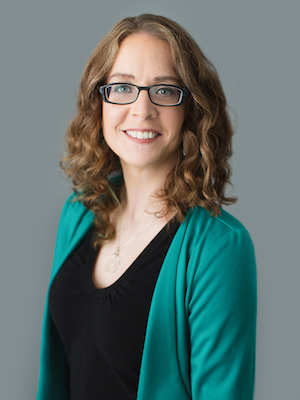 "I would recommend that any business looking to be more productive and profitable retain the services of Jennifer!"
"Jennifer Jimbere is a dream to work with. She has assisted me professionally by teaching me techniques to be more productive, and assist me in ensuring my staff is more productive. Ensuring higher productivity in a law firm results in higher profitability and finding additional revenue. Jennifer has helped me to build my business in ways that I could not have imagined on my own." ~Melissa Bowen B.A., L.L.B.
Who is this NOT for?
This opportunity is not for you if you are ok with the status quo
If you feel like you are not ready to invest in yourself
If you are kind of happy with the way things are
If your business is booming and you've got more leads than you can handle.
Attention
This program is for business leaders who are stepping up and claiming, they want it all. Business Leaders who are ready to Level Up!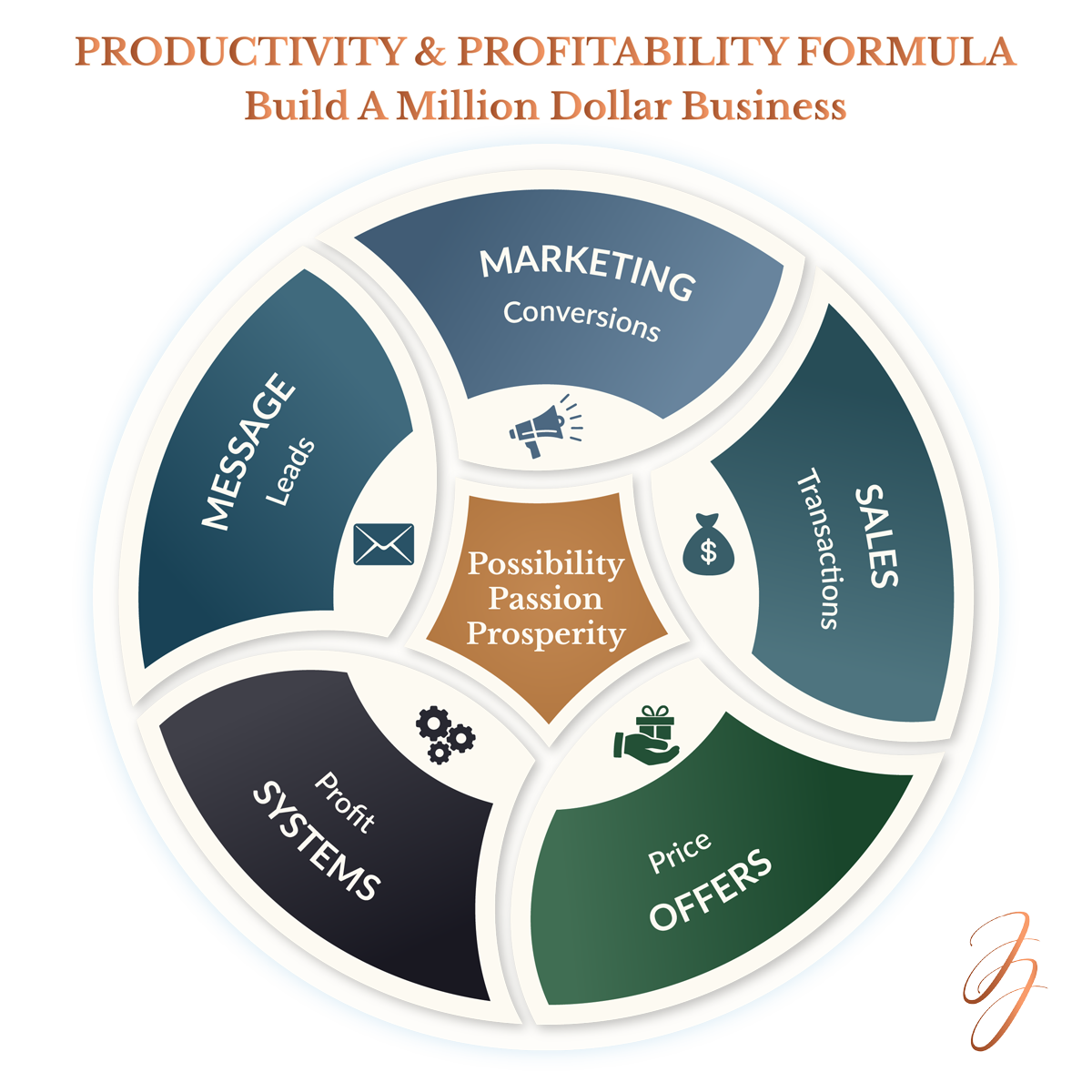 Success hacking requires these 5 things:
Work with a proven professional.

 

Decide to invest in yourself.

Study everything they do. Get trained. Attend their events.

Use their resources, tools, and systems.

Cut out the noise and distractions.
The possibilities are endless.  With a Business Growth Expert, get answers to your business challenges, gain insight into areas that are not your strengths, learn shortcuts and find efficiencies for your business, learn how to experience more positive relationships and the list goes on.
FOLLOW A PROVEN PROCESS.
Our success is predicated on having a proven process for implementation, we will use our knowledge and experience to support your forward movement and hold you accountable to the goals you set.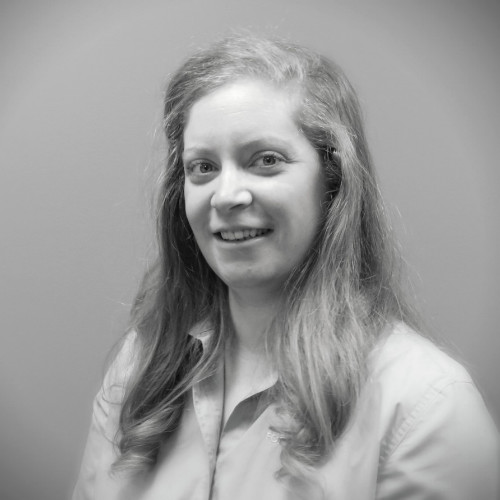 "Jennifer has been working with the Forestdale team for a bit now, she is just amazing! Our team has made leaps and bounds in relation to teamwork, communication style knowledge and learning how to understand each other in order to make an extremely effective team. Jennifer is encouraging, knowledgeable, helpful, understanding and so pleasant to work with. I would recommend Jimbere Coaching and Consulting to anyone who wishes to further succeed in their life!!" ~ Chloe Church
"
Jennifer has been great to work with. She has helped me to develop myself into a better leader by helping me to understand myself.

" 

~ Russ Church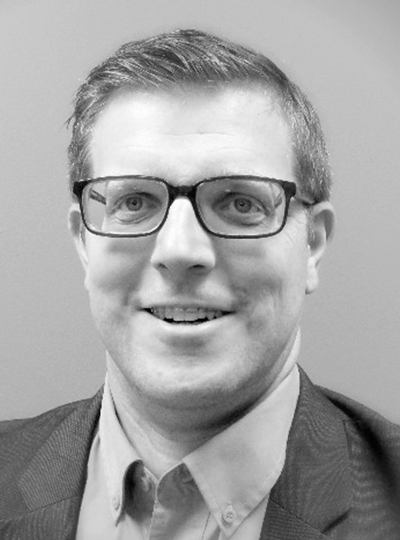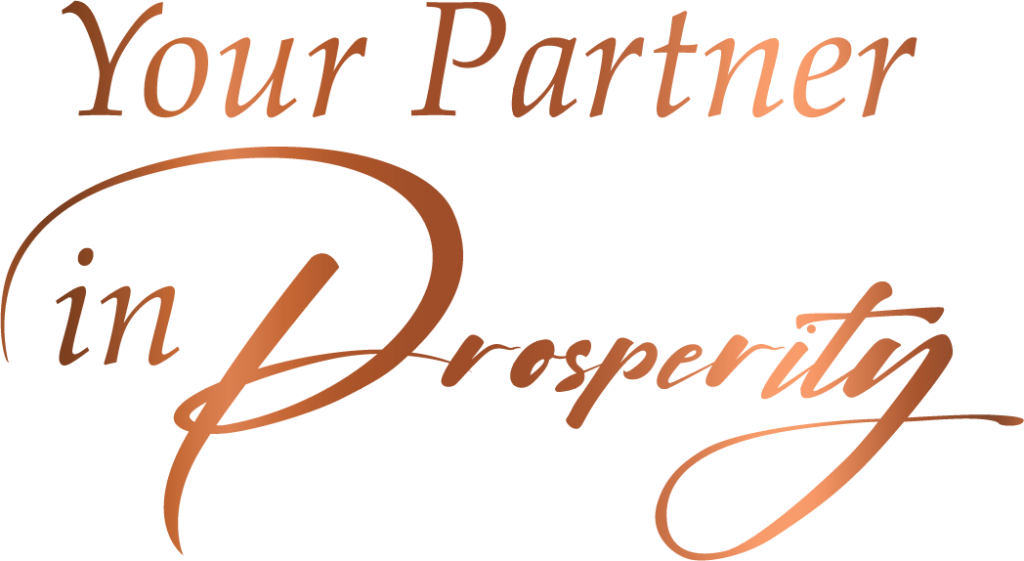 Are you ready?
Here Are Some Possible Outcomes
For You When We Partner Together:
Re-ignite your passion and reimagine what's possible
Increased Positive Emotions and Improved Flow
Increased Efficiency & Productivity
Clarity on 1-3 Wildly Important Goals
Greater control and focus on your lead and lag measures
A scorecard that will guide your efforts and let you know if you're winning
A cadence of Accountability to assist in your goal achievement
Most people who join programs get the "how-to" but never take action with the information.
I am sharing what has worked for me and my clients. 
Your results are dependent on many factors… including but not limited to your ability to work hard, commit yourself, and implement the business advice given based on your strengths. 
If you're not willing to accept that, please DO NOT SIGN UP FOR THIS PROGRAM.
Your Biggest Risk Is Not Taking Action.
Level-Up.
Step Into Your Prosperous Life!
Learn more about if this is a great fit for you by booking in a meeting.