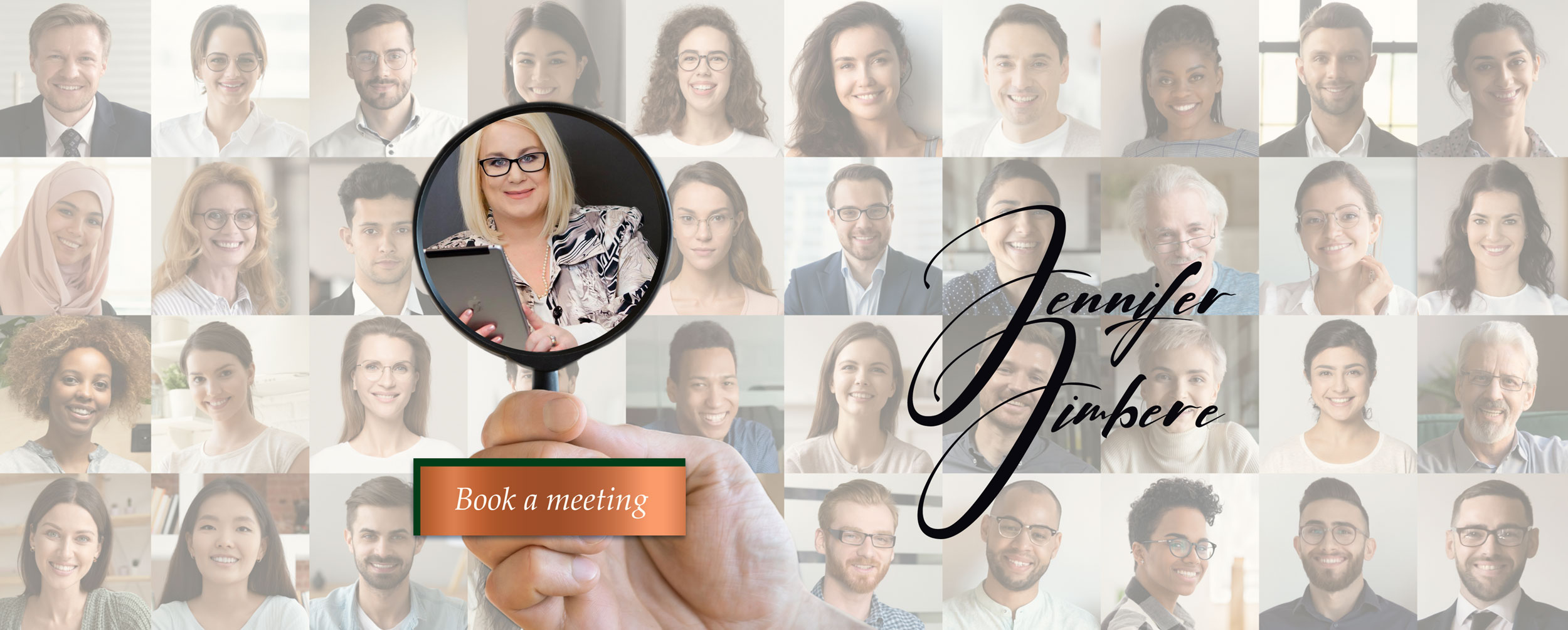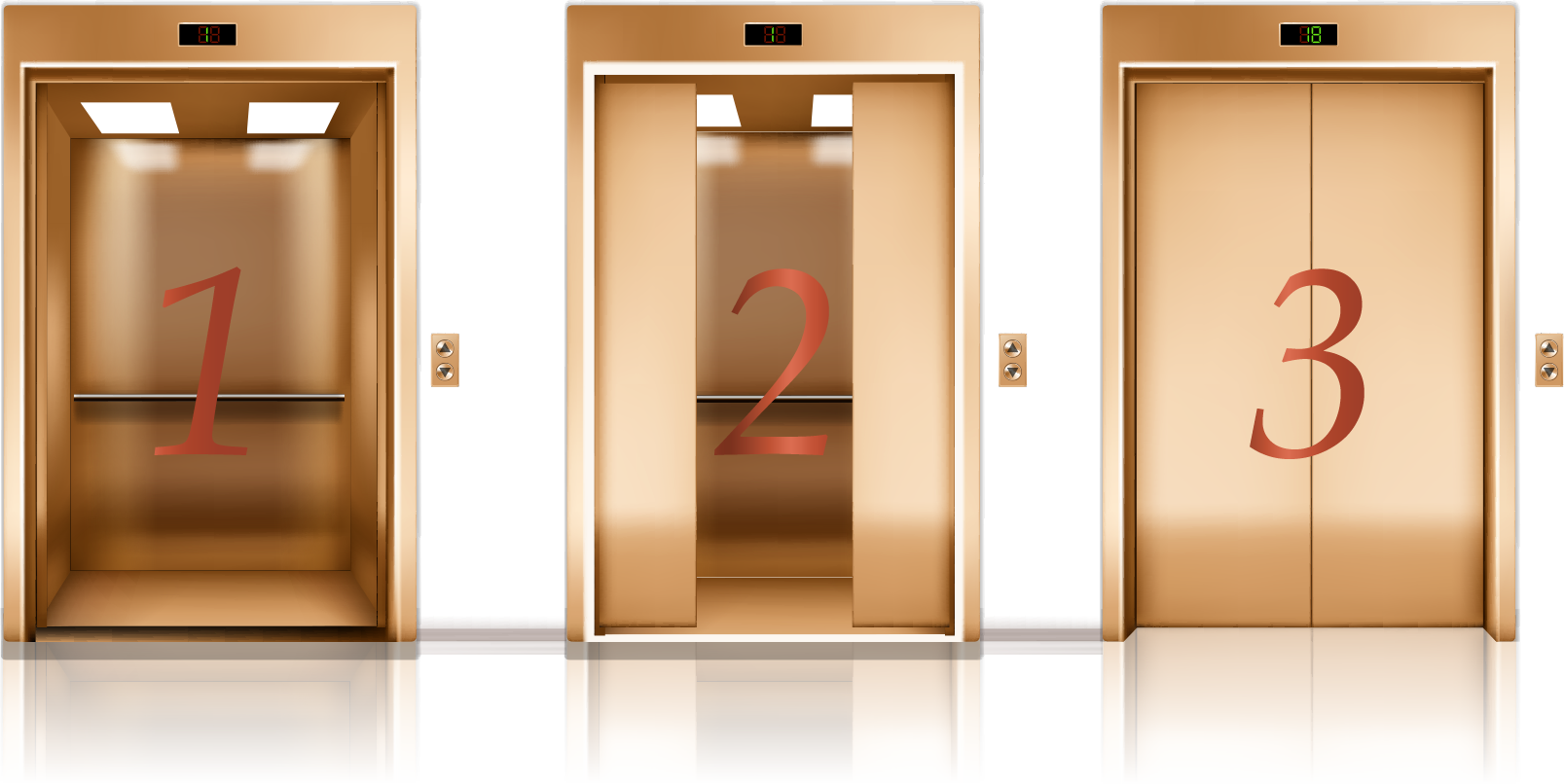 A Customized Experience!
Create Lasting Intentions
It's okay if you are not sure which experience is right for you. Book a virtual appointment with me and we will fit you into a custom package built just for you.
Exclusive 1:1 Business Leader Support
Your Partner in Prosperity
Jennnifer Jimbere supports business leaders in achieving results that propel them upwards to their next level! Be a part of a group of hundreds of happy clients and reach your fullest potential so you can make the right next steps right away.