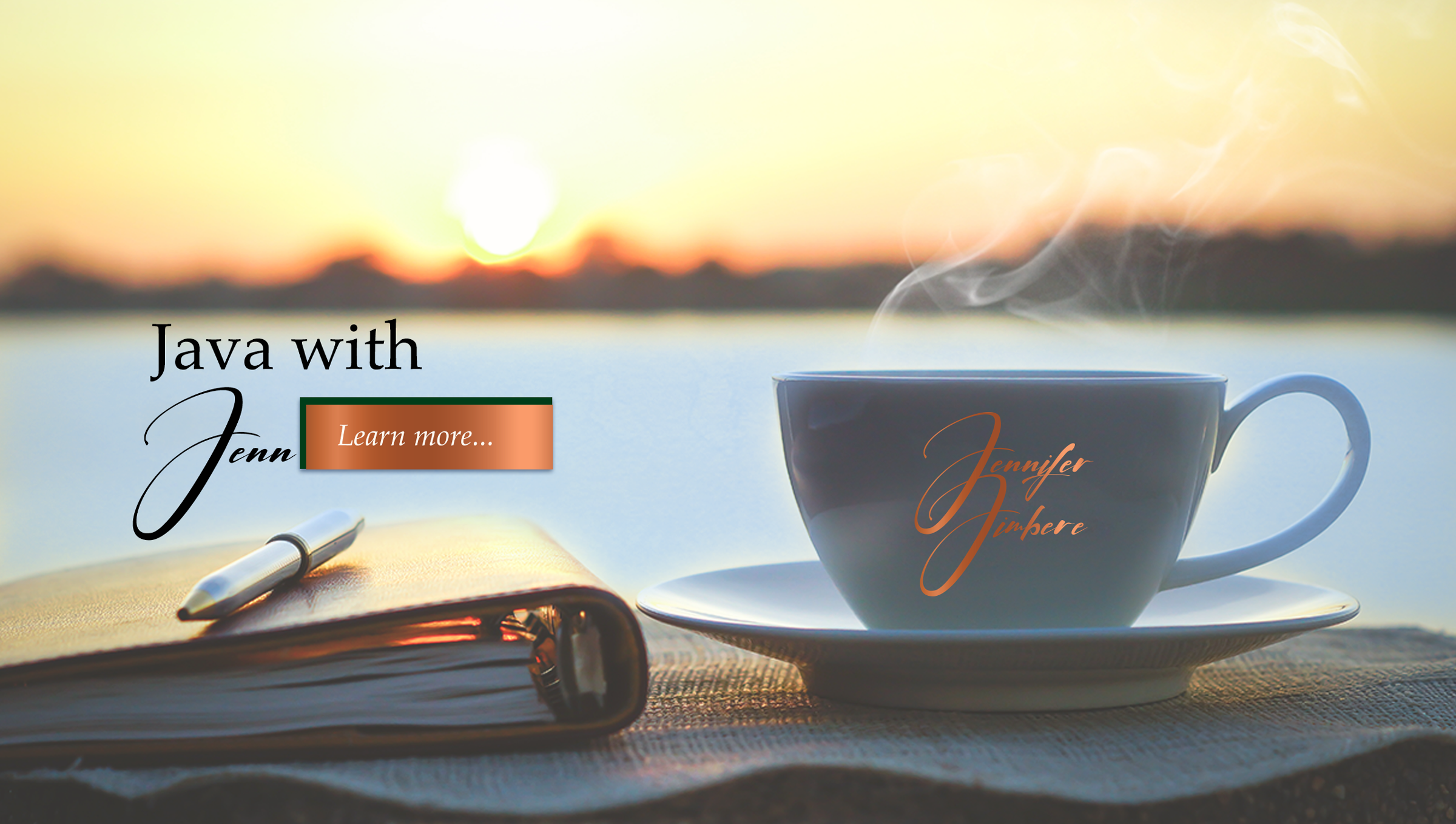 JAVA WITH JENN is an opportunity for you to have a confidant to brainstorm and focus on one issue in your business. What would it mean for your business to find a solution to a challenge you've been having for years?​​
What you think is possible is just the beginning.​​ Let's discuss and plan a solution together over 90-minutes for $790​ + HST
Having a "Java with Jenn" is a laser-focused 1:1 session that will give you the tools, perspective, creativity, and nudge you need to make important business decisions right away and put you on a path of prosperity.
Organize your possibilities into a plan you can easily execute
Focus and create with a pro who will get you the business results you are looking for FAST! JAVA WITH JENN is popular and a great way to begin working with me.