The whirlwind of activity can take over your day, let's help you prepare and succeed. Success hacking is a thing and it can help you get to your goals faster.

Are you ready to start taking inspired action to help you move forward?

Do you recognize that you don't need to know it all?

Let's shift you from struggle into solution.

Here are 5 mistakes you might be making in your business and how to overcome them.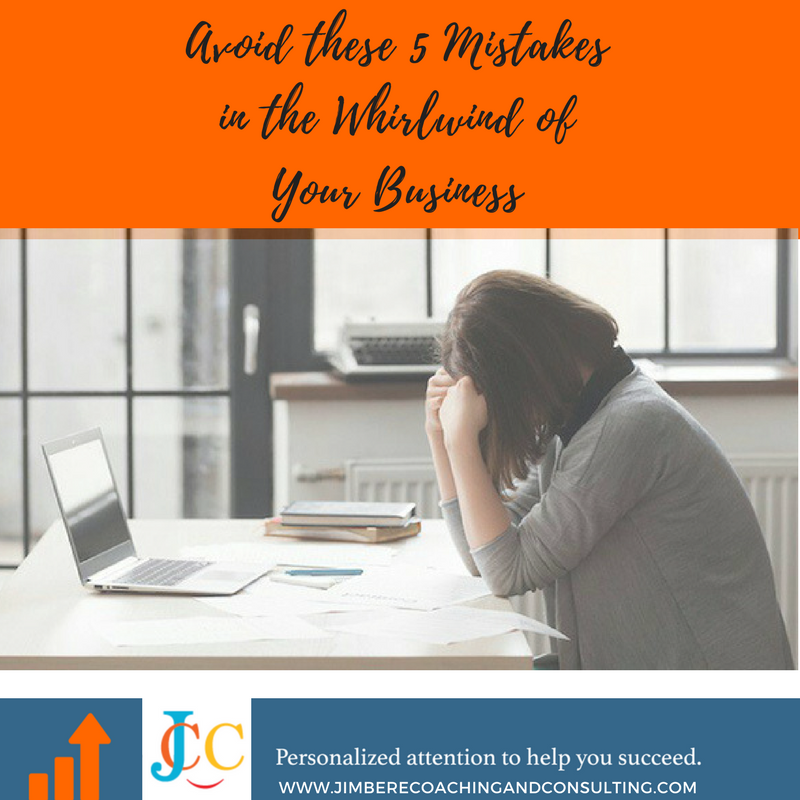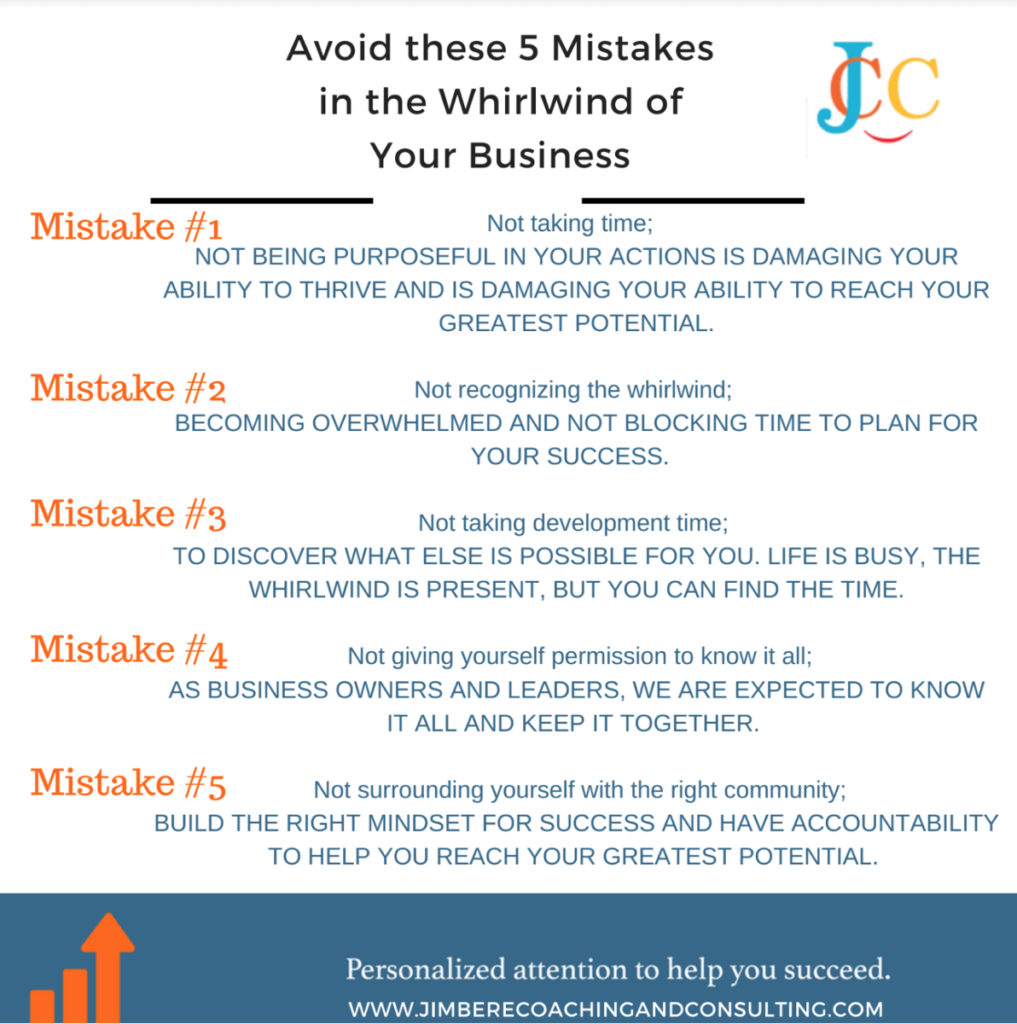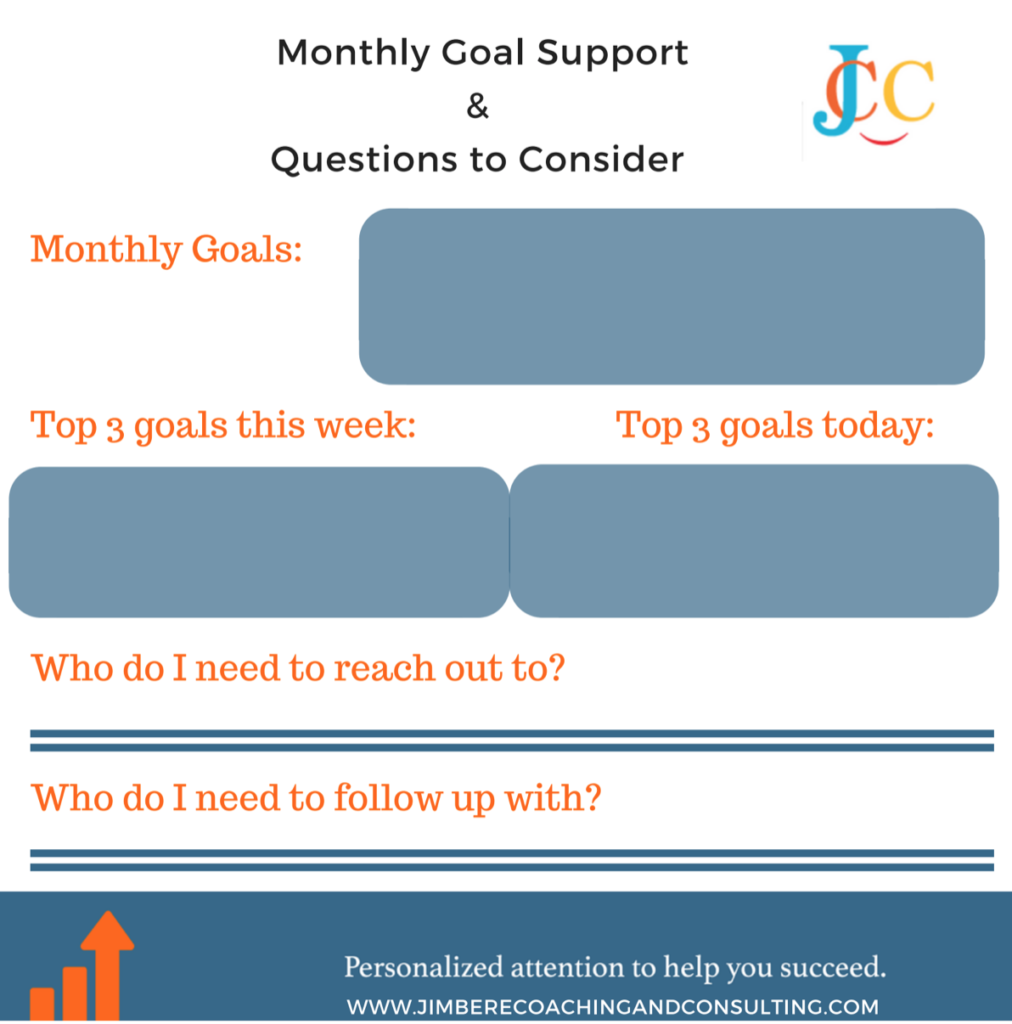 Want to take some short cuts to reach your greatest potential?

Sign up here for a detailed 5 part series with tips!
Looking for more personalized attention? Reach out so that we can discuss which phase of business development you are in.
1. Financial Foundations
2. Profit Accelerator
3. Growth and Scalability
Ready to get started? Great, let's book in a Java with Jen session for 2 hours to shift you from struggle to solution in one area of your business.
Ready to increase your productivity & profitability? Join more than 100 5 ⭐️ Happy Clients!
Jennifer Jimbere is an entrepreneur, International best-selling co-author of the Dream Boldly I Dare You series, World Class Coach and Business Consultant. A recognized authority on change management, profitability, and organizational turnaround, she has served as an advisor to thousands of individuals and organizations around the world for more than 20 years.
Her work can also be found on www.radicaljoyseekingwomen.com. Jennifer has also been named Influence Magazine 100 Authority. Strategic Learning Alliance recognized Jennifer as Certified Professional Coach of the Month for April 2019. Her work has been featured in The Six-Figure Coach, Simply Women, Bella Mia magazines and more.