Meet Jennifer Jimbere
Your Partner in Prosperity
"I spent nearly 2 decades working in financial services, acquiring more degrees and certifications than most people can even imagine in one lifetime. But I knew, I was capable of something more, so I walked away…
Step into possibility
Work Smart Not Hard
The strategies I talk about in this book are proven and used daily by myself and my clients across North America.
Even though I truly believe we are all 1 or 2 great marketing ideas away from more sales opportunities than we can fully imagine, I believe the first two chapters are as important as the following eight.
Grab a copy today and start putting the ideas into action for only $11.29 CAD.
Are you ready to implement marketing and business growth ideas today? Purchase this eBook to shift from struggle to solution in your business right now.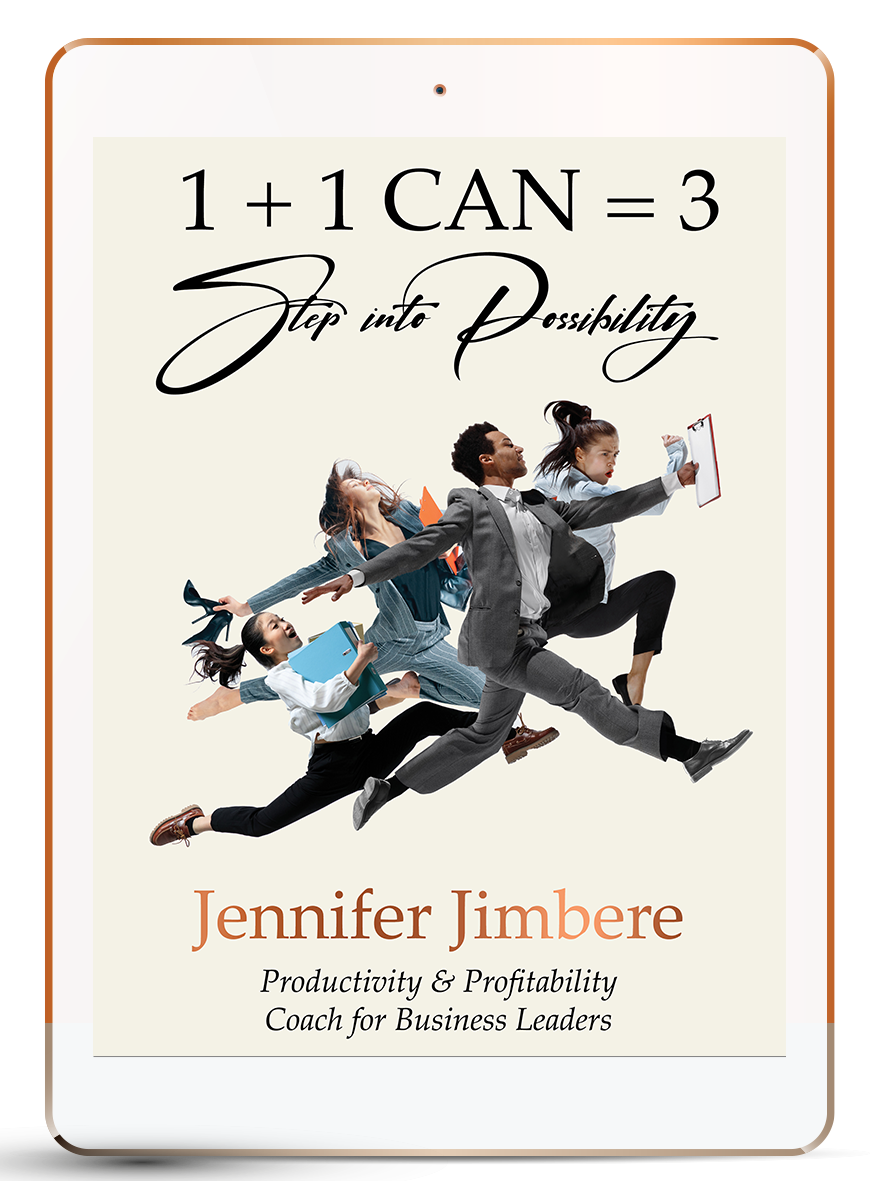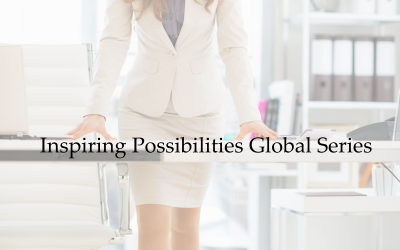 When we went into quarantine last March 2020, SO many of us hit the pause button on our dreams… and WE forgot that WE hold the remote.
You'll join me and 21 amazing authors, speakers, coaches, and experts for a series of life-changing mentorship sessions that will give you the tools to reach a place of unstoppable courage.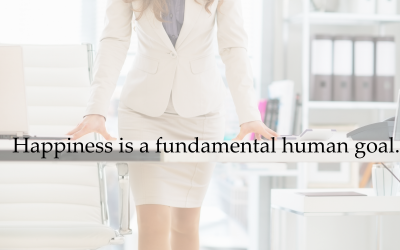 In my work, I am a strong advocate for the Science of Well-Being and infuse Positive Psychology practices in the partnerships I have with professionals as I do not believe that hustle is required for success and that happiness is a fundamental human goal.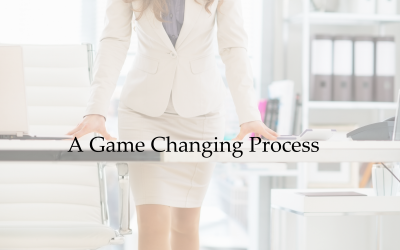 The 5 minute journal. Answer these questions: 3 things I am grateful for. 3 most important things I need to do today to make it a great day. What we focus on becomes our reality. Gain clarity! Most of us are "busy". Being busy tricks our brain into thinking we are...