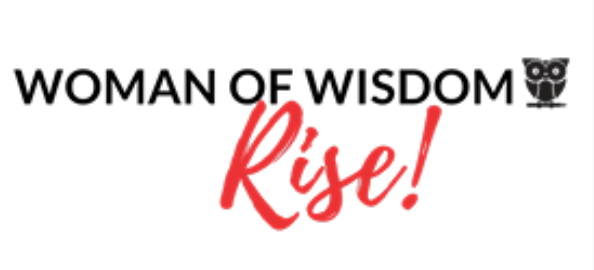 Give your business the boost in revenue that it needs right now. 
This is your invitation to leverage proven processes and find hidden revenue in your business. 
Every business needs a quick infusion of cash flow!
Jump out of the gates quickly and begin producing new revenue immediately with just one or two of our ten Quick Start tactics that take less than a day to execute.
Each tactic was designed to produce $10,000 to $15,000 in additional revenue for your business within your first 45 days. 

Women of Wisdom, are you ready to RISE?
Start generating the revenue your wisdom deserves. 
 Jennifer Jimbere invites you to join the

You see, I've been exactly where you are. Wondering what else is possible. You've probably scrolled through social media and seen all the posts of other women celebrating their success and wonder how they do it. I used to feel the same.
I assumed that the market was already saturated and there wasn't room for me to pursue my dream of having my own thriving businesses. I was wrong!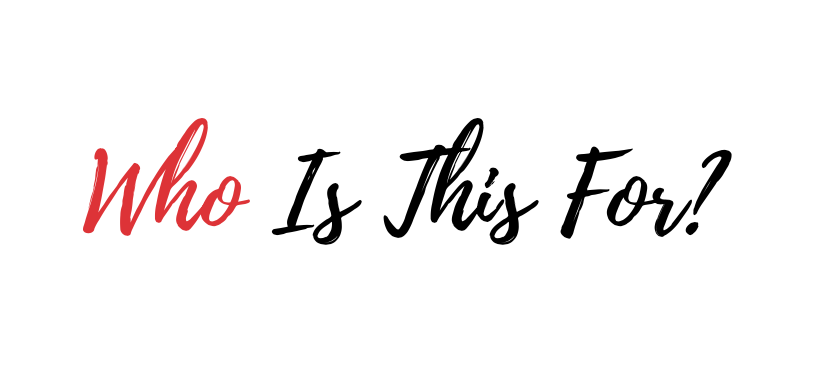 If you feel that you are not making the impact that you want. 
If your business isn't going in the direction that you want it to.
If you are not making the money that you desire. 
If you don't have the influence that you want.

 

If you feel like you are on the verge of a burnout.
Let me help you if you are seriously considering how to scale and grow your business.
Here is the thing. 
YOU NEED TO HAVE A PLAN &
YOU NEED TO FOCUS DAILY ON THE RIGHT TASKS,
IN ORDER TO PROFIT. 
Change requires action. 
Here is what you gain by joining the 90 Day Quick Start Revenue Generation Program
Create Your Own "$1 million Dollar Message" 
Change Your Business Card Into A Lead Generation Machine
Leverage Our Comeptition Crushing Marketing
Create Your Own Marketing and Advertising
Create a Revenue Generating Website
Write a Sales Letter That Actually Sells
Learn How To Generate Unlimited Leads For Free
Find $10-$50k Of Missing Revenue In Your Business
Create A Drip Campaign That Will Skyrocket Your Revenue & Profits
How will the 90 Day Quickstart Revenue Generation Program Work?
1. Attend weekly  Zoom meetings, 75-minute training and coaching calls LIVE with Jennifer.
2. Gain access to proven strategies and shorten the time to increased revenue.
3. Have email access to a Business Growth Expert to guide you throughought the 90 day program.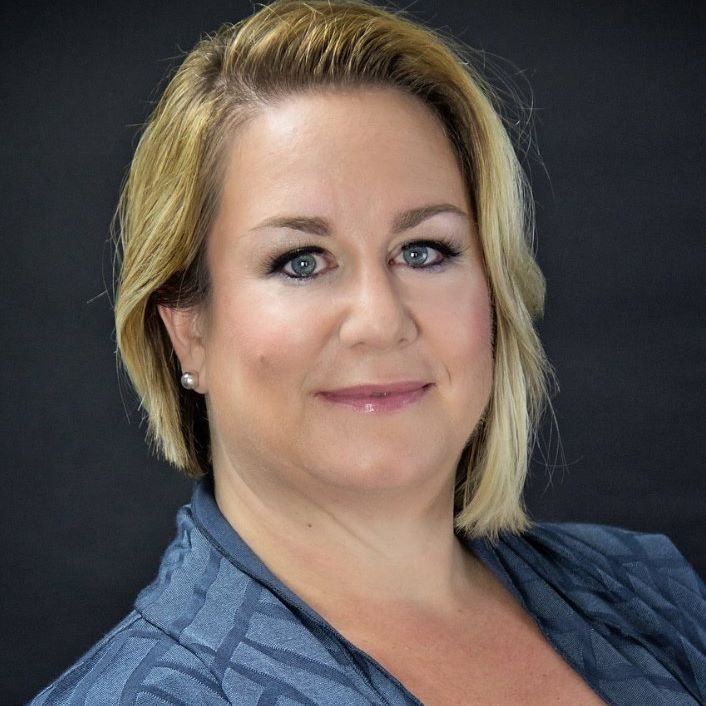 Jennifer Jimbere is an Entrepreneur, International best-selling co-author of the Dream Boldly I Dare You series, World Class Coach and Business Consultant. A recognized authority on change management, profitability, and organizational turnaround, she has served as an advisor to thousands of individuals and organizations around the world for more than 20 years.
Her work can also be found on www.jimberecoachingandconsulting.com, www.jimberebusinessacademy.ca and www.radicaljoyseekingwomen.com. Jennifer has also been named Influence Magazine 100 Authority.   Her work has been featured in The Six-Figure Coach, Simply Women, Bella Mia magazines and more.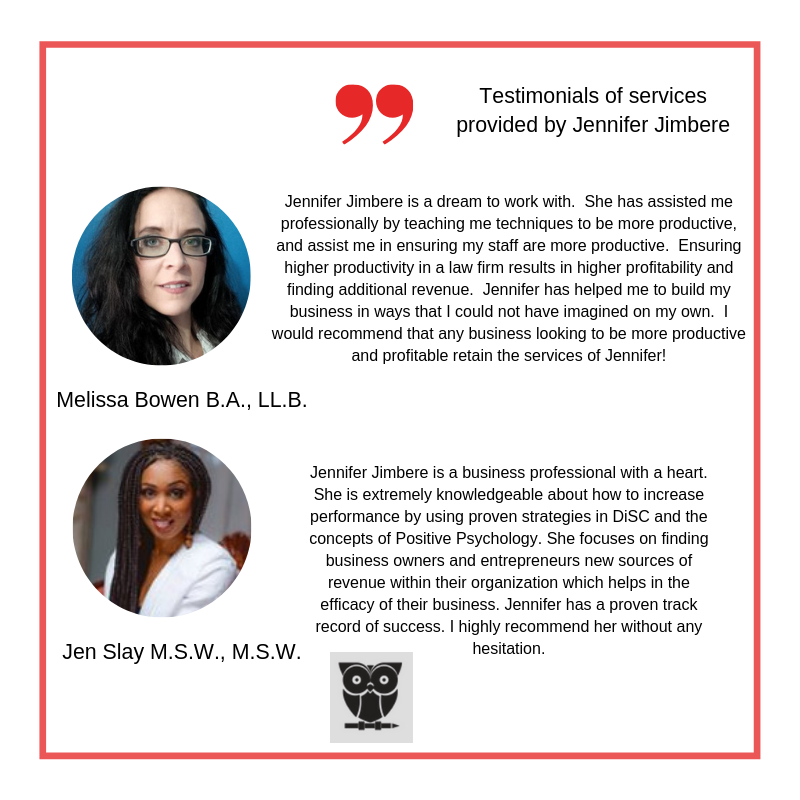 Your competition is doing the exact opposite of attraction marketing and pushing their messages and agenda on other people. That style does not work to create the kind of success that you are after.  I am going to teach you what does work!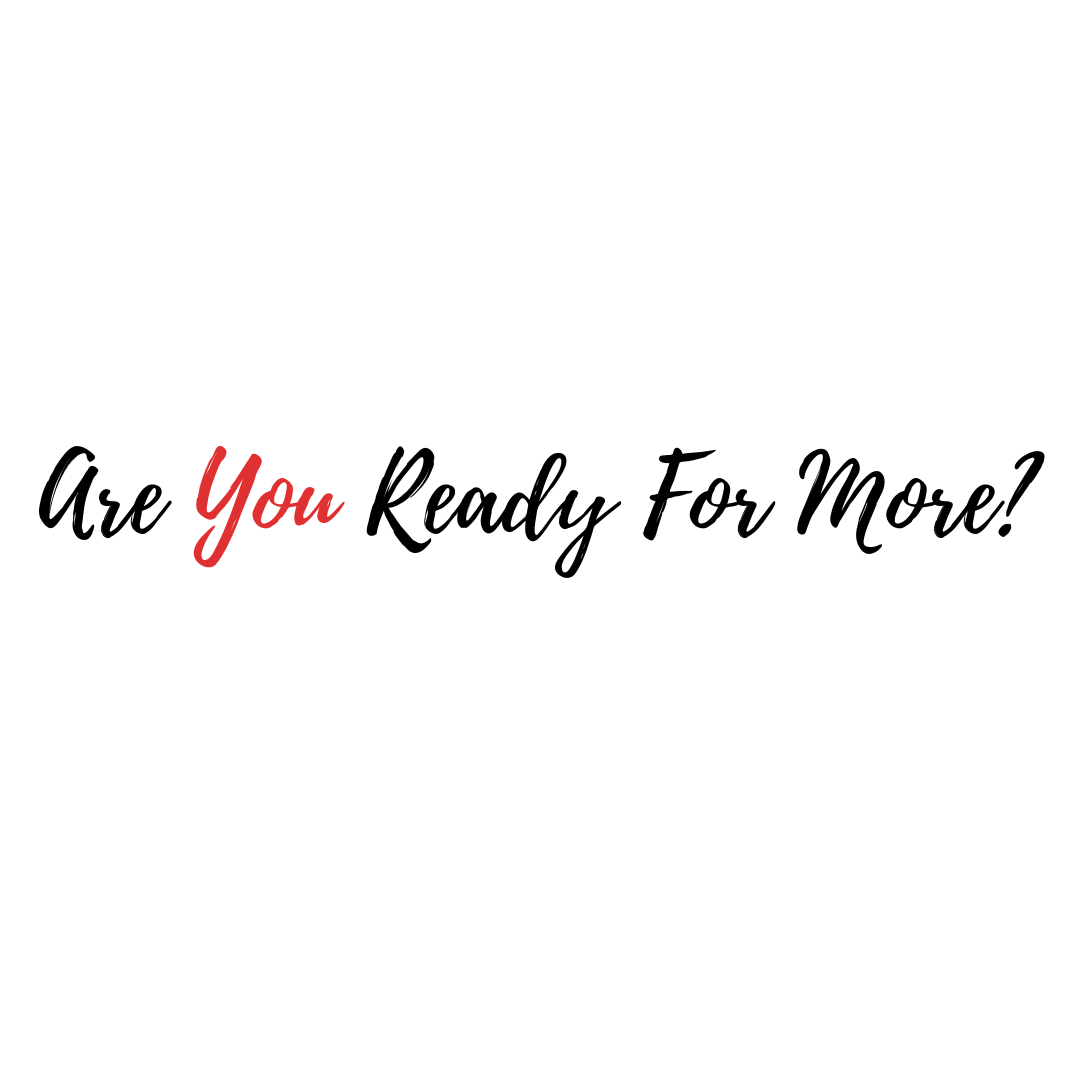 I invite you to join. 
However, this is not for everyone. 

This opportunity is not for you if you are ok with status quo.

 

If you feel like you are not ready to invest in yourself.
If you are kind of happy with the way things are.
If your business is booming and you've got more leads than you can handle. 
This program is for women who are stepping up and claiming, they want it all. Women who are Ready To Rise!
Success hacking requires these 5 things:
Find someone who is doing what you want to do.
Decide to invest in yourself.
Study everything they do. Get trained. Attend their events.
Use their resources, tools and systems.
Cut out the noise and distractions.
The possibilities are endless.  With a Business Growth Expert, get answers to your business challenges, gain insight into areas that are not your strengths, learn short cuts and find efficiencies for your business, learn how to experience more positive relationships and the list goes on.

Our success is predicated on having a proven process for implementation, we will use our gifts to support your forward movement.
This 90 Day Quickstart Revenue Generation Program is for women who:
Are high-performing and are giving themselves permission to not know everything
Are willing to give their gifts, insights and strengths to continue to have a positive impact
See feedback as a gift and are open to "hearing" what others have to say
Value continuous development and are ready to step up into the greatest version of themselves
Are ready to do the work and jump out of the gates quicly to begin producing new revenue
Doors to this program open June 5th.  Reserve Your Spot! 
This program is limited to 15 participants.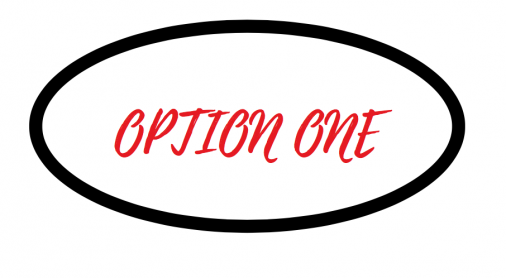 1. Pay in full before May 10th, $1997 CAD
Save $500 + Receive a $100 Gift Card to Purchase Our Favourite Business Building Books!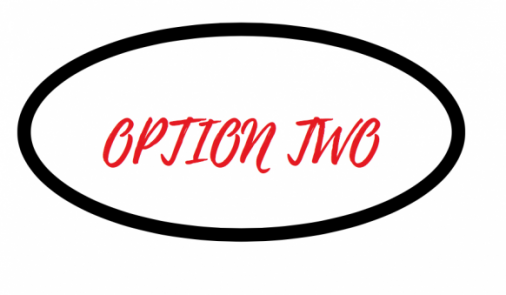 2. Pay in full before May 31st, $2497 CAD
Want 1 spot to be yours, but still have questions? 
Call Jennifer Jimbere at 416-939-8645 or email – jennifer@jimberecoachingandconsulting.comI look forward to supporting you in this 90 Day Quickstart Revnue Program. Each tactic shared was designed to produce $10,000 to $15,000 in additional revenue for your business within the first 45 days.
Most people who join programs get the "how to" but never take action with the information. I am sharing what has worked for me and my clients.  Your results are dependent on many factors… including but not limited to your ability to work hard, commit yourself, and follow the business advice given. If you're not willing to accept that, please DO NOT SIGN UP FOR THIS PROGRAM.
Your Biggest Risk Is Not Taking Action. Rise Up.Let's Let The World Know About Your Wisdom!