Explore the benefits, blunders, and breakthroughs of building a successful business with your partner in prosperity.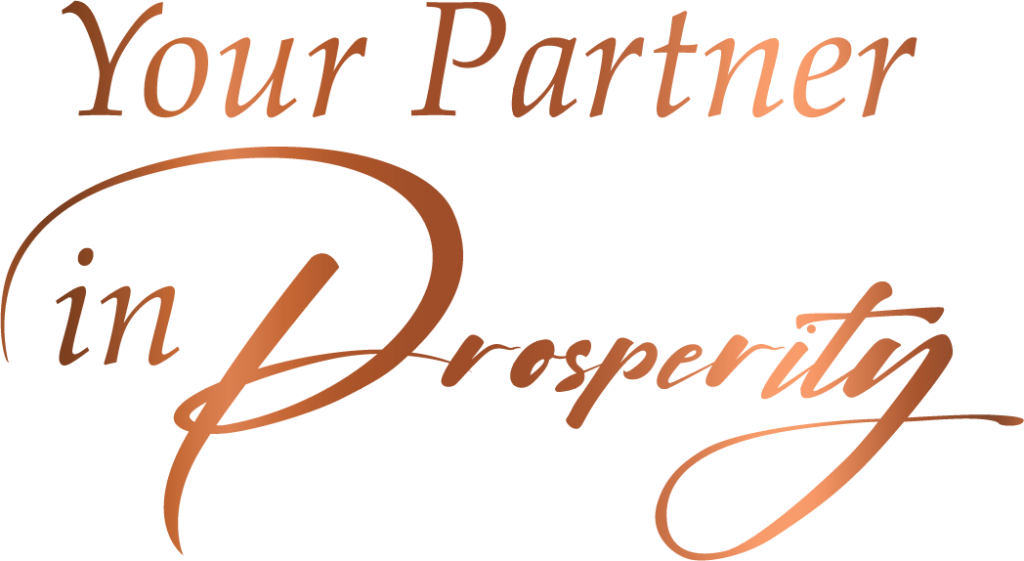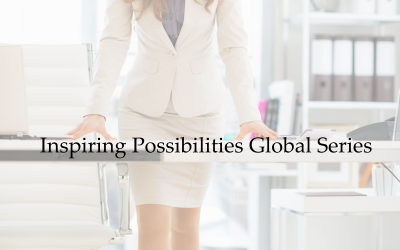 When we went into quarantine last March 2020, SO many of us hit the pause button on our dreams… and WE forgot that WE hold the remote.
You'll join me and 21 amazing authors, speakers, coaches, and experts for a series of life-changing mentorship sessions that will give you the tools to reach a place of unstoppable courage.