LinkedIn For Business Growth
Want to experience growth in your business?
If you are feeling overwhelmed going it alone online, don't worry. It doesn't have to be that way. One of the best platforms today for growing your business, expanding your reach and positively impacting your community is Linkedin.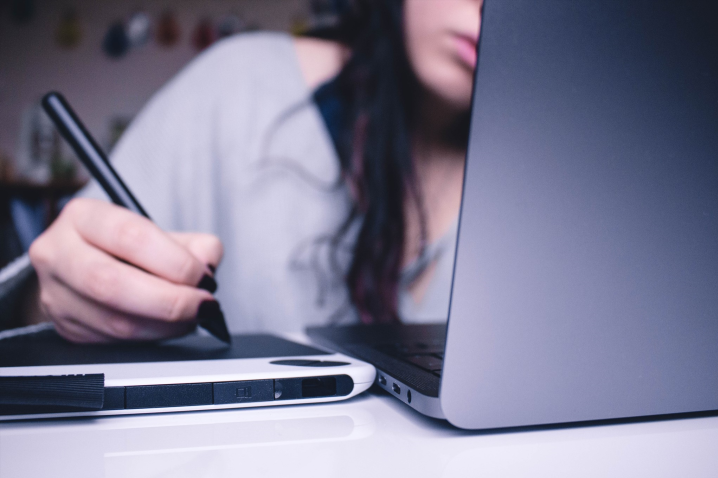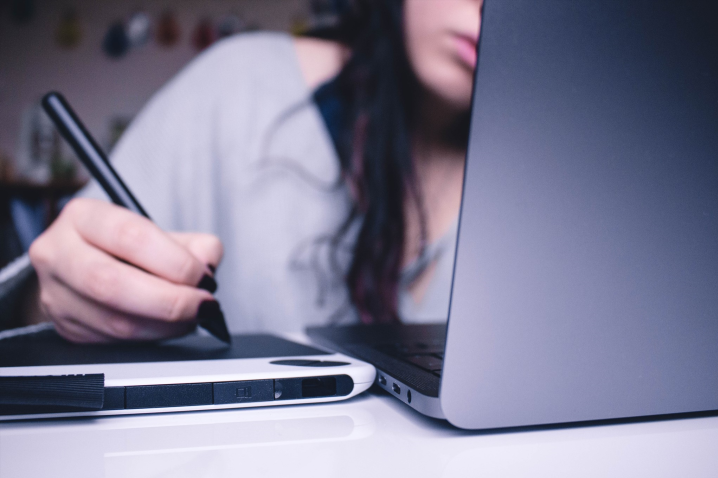 We all want growth and to be perceived as the experts in our fields and by following some very specific strategies, that status can be achieved. The success of a business is never a one-man show and your growth matters to you as well as the reach you have when you take the time to post on social media. Along the way, everyone needs some kind of help. While we may be talented and skillful at what we do, we can't expect to know everything there is to know about business.
That's why I am so excited to be helping businesses. This program is already serving business owners and professionals from all over North America to obtain more clients through Linkedin. Growth is possible, even when you feel that you have "what you need." Do you have the right clients, the right offers, we can work on a strategy that will improve your productivity and profitability in order to support your growth.
Credibility is everything when someone is looking for a professional they want to do business with an online presence is crucial. They want to know the person they will be dealing with is knowledgeable, dependable and has a winning attitude. A thought to remember is that people want to be around people that make them feel good. A business relationship is no different. Your clients need to feel good about their decision to do business with you and creating a strong presence on Linkedin can be a big part of that.
LinkedIn used effectively will grow your business
It is one of my top 2 strategies and in this course, I offer you 8 years of learning condensed into 16 easy to follow, self-paced learning modules with proven methods. If you want to effectively grow your business, go to my "Linkedin For Business Growth" home page and sign up today. Let me help you become all that you are meant to be because what you think is possible is only the beginning…
Here are a couple of recent testimonials to share with you;
"I had her on my show (4,300+ real estate agents) on how to leverage LinkedIn. Amazing! Lots has changed since we all set up our profiles and left ghost town. Discovered many new options to leverage for organic business. I suggest you join her live or anything recorded. She's direct to the point and knows her stuff :-)" Danny Wood, Real Estate Coach at BrokerNation.
"Jennifer is such a joy to work with. She is brilliantly creative and just as hardworking. She is not only someone to keep an eye on in business, but an amazing mentor and coach. She is helping us get organized and devise a winning strategy to help us dominate our market. The fact that she does so with passion and excitement, makes her energy irresistible. She really wants to see you successful, and I am writing this recommendation for her because I think everyone should work with her!" Jaime Leblanc, Realtor at Coldwell Bank Residential Real Estate Florida.
You are welcome to view more video testimonials over on Facebook on my business page Jimbere Coaching and Consulting.
Ready for growth, contact me today.
Jennifer Jimbere is an entrepreneur, International best-selling co-author in the Dream Boldly I Dare You Series. World Class Coach and Business Consultant. A recognized authority on the psychology of performance, negotiations and organizational turnaround. She has served as an advisor to thousands of individuals and organizations around the world for more than 20 years. Jennifer has also recently been named Influence Magazine 100 Authority.