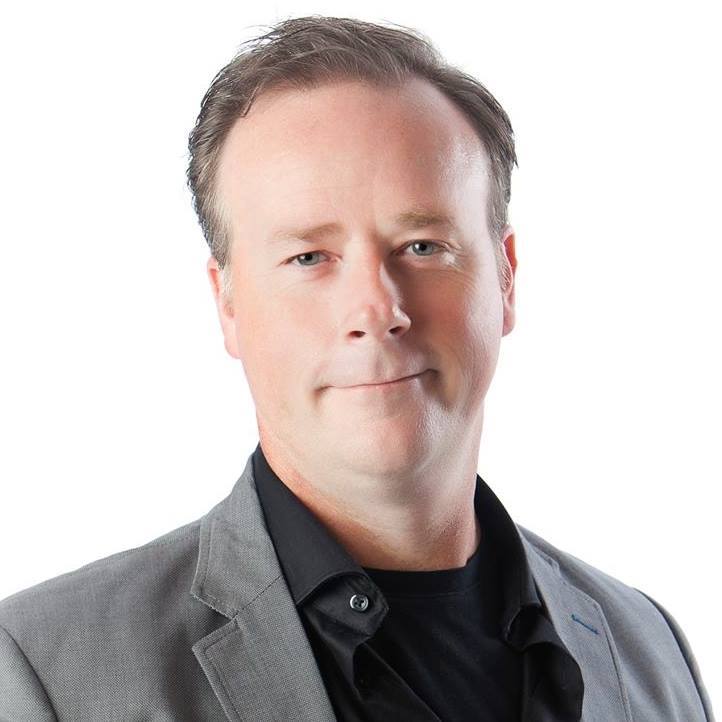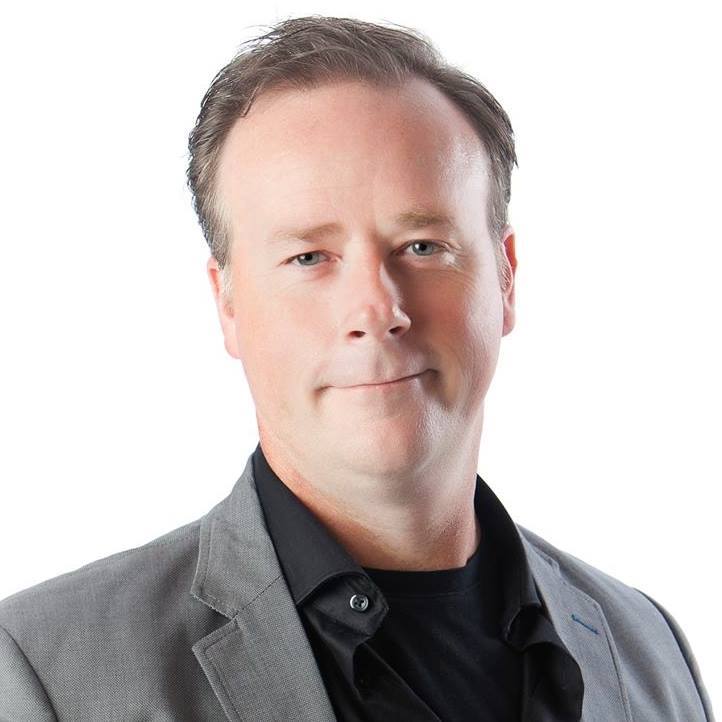 Realtor, Century 21 Heritage House Ltd.


Woodstock, Ontario, Canada
My team recently had a difficult decision in front of us. Two paths forward, and both looked equal from both a positive and negative vantage. Jen was able to coach us through a conversation about the decision and point out a few things we kept saying that we weren't noticing. Her methods were truly amazing and left us with a clear answer. A weight was lifted!!! I would highly recommend Jen if you have a need for management or conflict resolution coaching.