ATTENTION: Frustrated Business Owners and Sales Professionals
Who Are Serious About Generating More Leads, Growing Revenue & Keeping More Profit
Take Your Business Further Than You Think You Can in Less Than 45 Minutes. Feeling Frustrated By Ineffective Marketing Not Generating Enough Leads? Learn the 3 secrets to more productivity and profitability. Fed Up With Low Profitability & Slow Cash Flow? Shift from overwhelmed and underpaid to productive and profitable.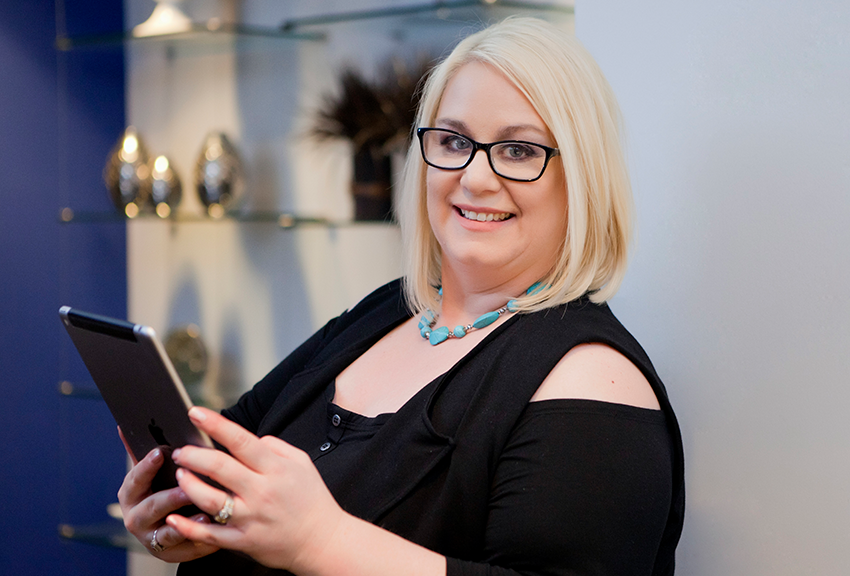 Now You Can Discover The TRUTH And Unpack The Simple Strategies You Should Be Focused On To Grow Your Business To New Levels Of Profitability.
Get a Business Breakthrough in 45 Minutes or Less.
The systems that you follow can support you to build a thriving business and the message that you share needs to be market dominating in order to provide you with the leads that you need in order to build the business that you desire.
Learn the Secrets to Generating Cash FAST in Your Business, Leads
Consistancy pays dividends.
– Jennifer Jimbere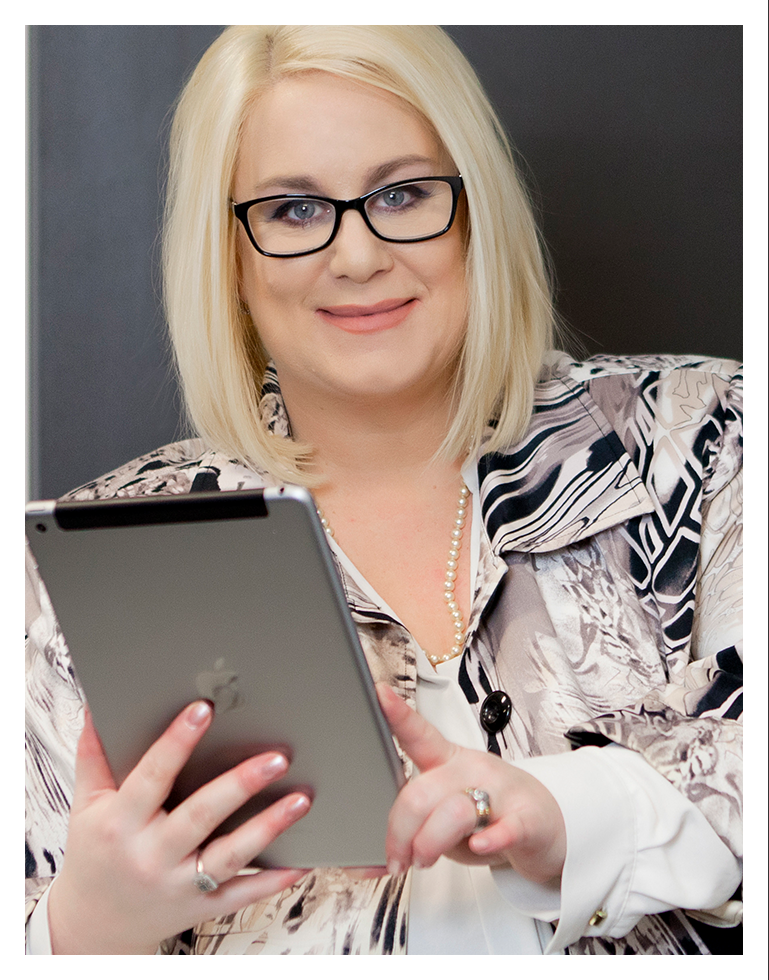 Jennifer Jimbere is an entrepreneur, International best-selling co-author of the Dream Boldly I Dare You series, World Class Coach and Business Consultant. A recognized authority on change management, profitability, and organizational turnaround, she has served as an advisor to thousands of individuals and organizations around the world for more than 20 years.

Her work can also be found on www.radicaljoyseekingwomen.com. Jennifer has also been named Influence Magazine 100 Authority. Her work has been featured in The Six-Figure Coach, Simply Women, Bella Mia magazines and more.
Outstanding Results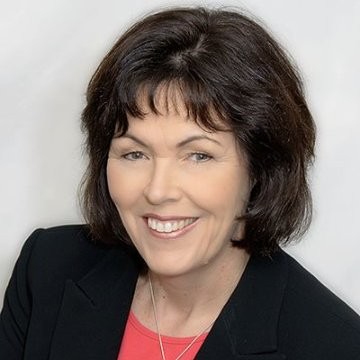 "
I highly recommend you spend time with Jennifer to work on creating a business plan as she will help you establish your goals for the year so you know what to focus on to increasing productivity. At the end of the day, I had clear objectives on what I need to do this year to increase my productivity. Thank you, Jennifer!
Deborah da Silva

– Agent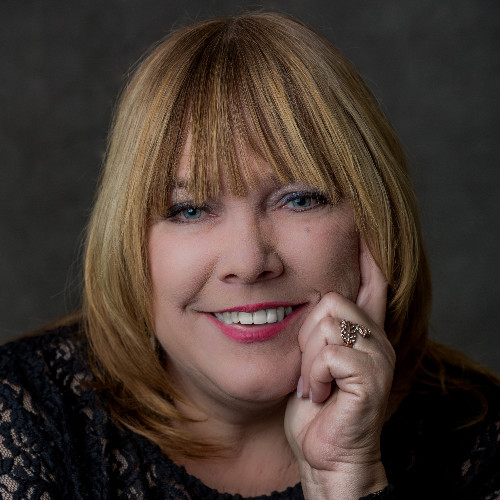 "
I just completed Jennifer's Linkedin For Business Growth course and found it to be extremely helpful. Not only did it make my profile look more professional but it gave me focus and allowed me to build a strategy for posting and growing my business. I would highly recommend this course. https://jennifer-s-school-654d.thinkific.com/
Brenda Tait

– Owner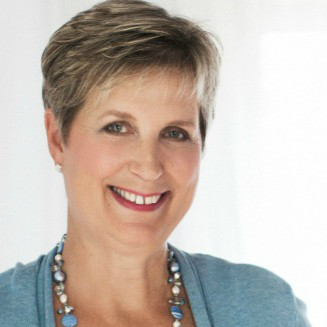 "
Before working with Jennifer, I think I was like many solopreneurs … I had a LinkedIn profile and posted occasionally but didn't really know how to optimize the platform. Now after working with Jennifer, she has opened my eyes to the many possibilities of how I can stand out and be noticed on LinkedIn. Having her expert 'eyes' on my marketing was a very wise investment!
Diana Lidstone

– Business Coach
Change requires action.
If your business isn't going in the direction that you want it to, if you're not making the money that you want, if you feel like you are on the verge of a burnout, not making the impact that you want, and you don't have the influence you desire, then you have to decide today to do something different.
Who This is For
If you desire more, 
- If you want to invest in your business and your potential, If you want to take action in a different way, If you want to follow a proven process to shorten the curve to success, And, if you are serious about your success, then this is for you.
Who This is Not For
You are ok with status quoIf you feel like you are not ready to invest in yourselfIf you are kind of happy with the way things are If your business is booming and you've got more leads than you can handle
I am ready to take my business further. Help Me Find $10,000 – $100,000 and Reveal My Profit Potential
Outstanding Results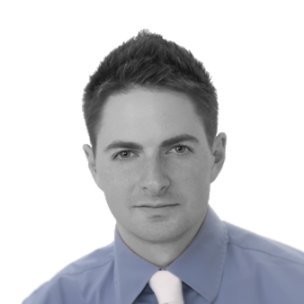 "
I had her on my show (4,300+ real estate agents) on how to leverage LinkedIn. Amazing! Lots has changed since we all set up our profiles and left ghost town. Discovered many new options to leverage for organic business. I suggest you join her live or anything recorded. She's direct to the point and knows her stuff 🙂
Danny Wood

– Coach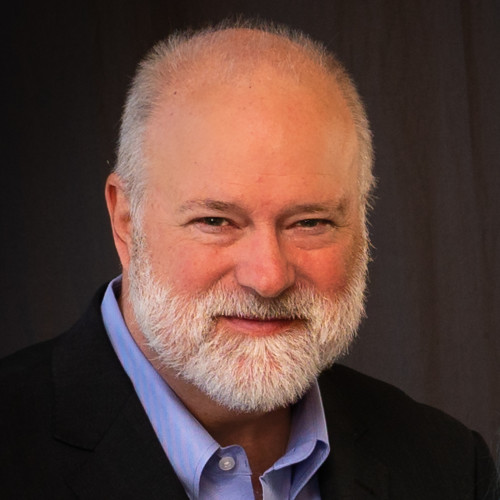 "
Jennifer is creative and energizing! I enjoyed working with her during our recent coaching sessions. Lots of great ideas were flowing – we developed a plan and I can't wait to see it implemented. Highly recommended!
Phil Baker

– Instructor

"
Jennifer Jimbere is a business professional with a heart. She is extremely knowledgeable about how to increase performance by using proven strategies in DiSC and the concepts of Positive Psychology. She focuses on finding business owners and entrepreneurs new sources of revenue within their organization which helps in the efficacy of their business. Jennifer has a proven track record of success. I highly recommend her without any hesitation.
Jen Slay.

– Clinical Social Worker
I am ready to take my business further. Help Me Find $10,000 – $100,000 and Reveal My Profit Potential