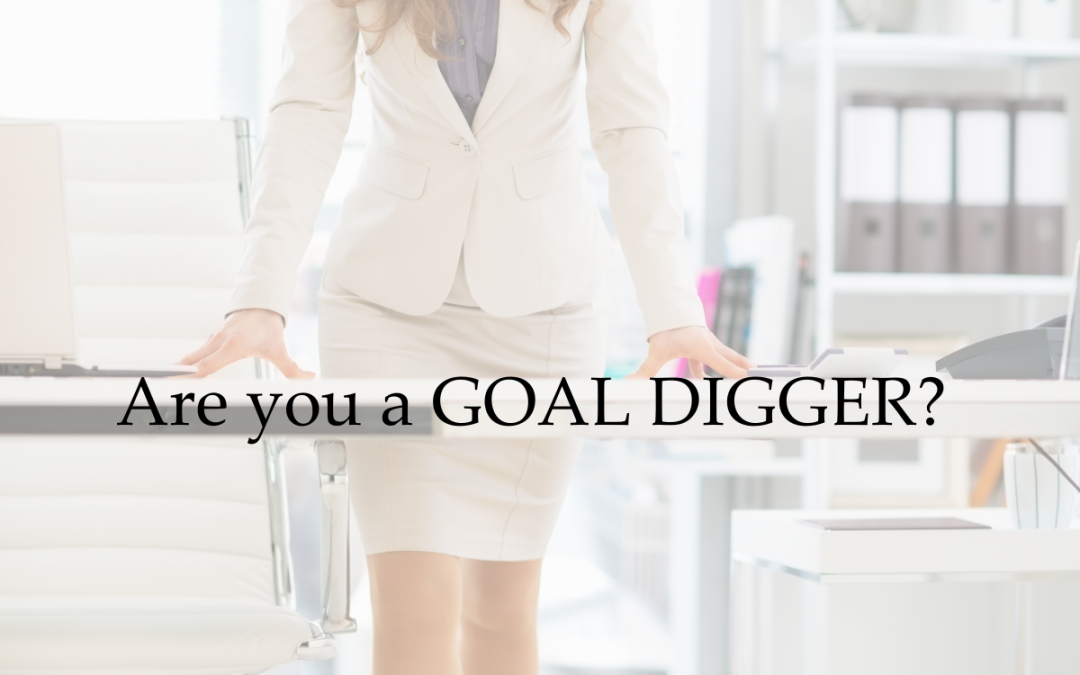 Do you take the time to step into possibility?
To think, to imagine and explore how you can bring about a new reality.
Every year, I build a scorecard for my goals and look at it weekly to ensure that they are always top of mind. This helps me to take inspired action.
Last year really enforced the importance of planning and vision!
When I work with clients, I invite them into this process as part of the 4DX model for planning.
In this article, I share a few reasons why companies hire coaches & consultants.