My coaching services include business and executive coaching.
Business Coaching
You want to reduce the overwhelm and achieve your goals. I provide you with positive support, a keen ear, feedback, and advice on an individual basis to improve your personal effectiveness in your business.
As a coach, I work beside you to move forward towards achieving your business objectives. I support your efforts in identifying where you are today and where you want to be in the future. Establishing a focus, discovering the possibilities, planning action, removing barriers and having you re-cap your commitments will have you achieving more than you thought possible. Accountability is key, almost all high-level professionals work with a coach and you are ready to invest in your success.  I partner with professionals who take their success seriously.     Are you next? Reach out to partner in possibility today and we will discuss how to help you plan, focus, and profit.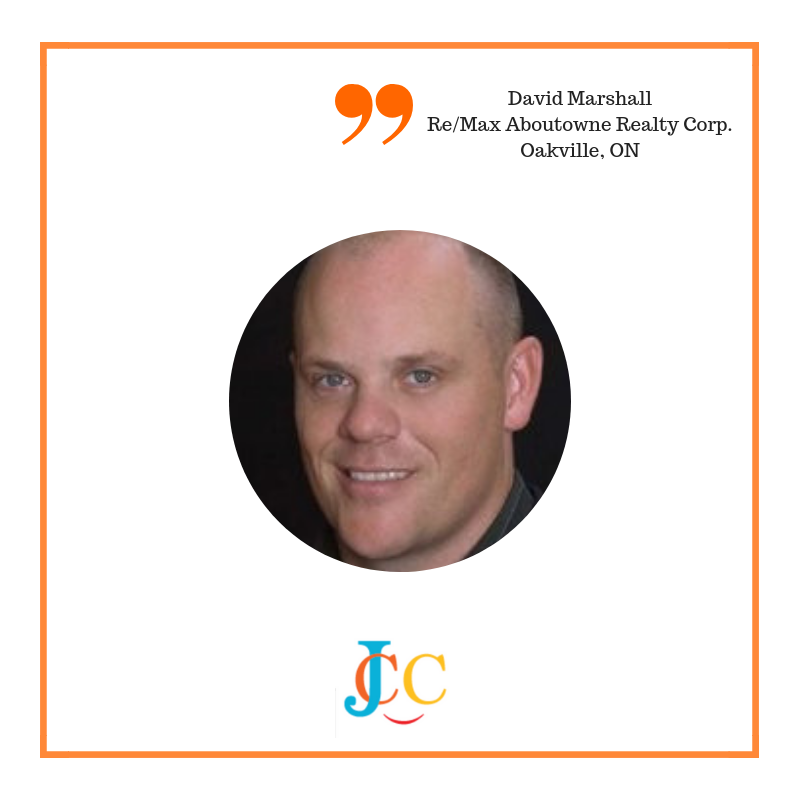 " Recently I've been teaching my daughter how to ride her bike. She absolutely loves to ride up and down our sidewalk but sometimes she needs just a little push in the right direction to get things back on track. Working with Jennifer I found that she was able to quickly assess my strengths/weaknesses and give me that little push that I needed in my business and personal life. I was very skeptical about coaching when I began working with Jennifer. She was able to see things from a different perspective with the right balance of encouragement and guidance. As a self-employed sales representative, I'm constantly pulled in several different directions. Jennifer was able to provide me with a direction of clarity and focus that I've been lacking. She has the passion, skills, and tools of a true professional. Jennifer gave me that little push that I needed and I would highly recommend her services. Thank you, Jennifer! "

~ David Marshall
Re/Max Aboutowne Realty Corp, Oakville, Canada


Executive Coaching
Providing positive support, a keen ear, feedback and advice on an individual or group basis to improve your executive presence.
As a coach, I work with clients to help them set and achieve specific professional goals. These include interpersonal and professional communication, performance management, organizational effectiveness, managing career, developing executive presence, dealing effectively with conflict, career transition, and building an effective team within an organization.
As more and more organizations expect their senior leaders and middle managers to coach their team members to reach higher levels of performance, increased job satisfaction, personal growth, and career development, I work with clients to adopt a coach approach and assist their leadership efforts.  Reach out to partner in possibility today and we will discuss how to help you achieve productivity & profitability.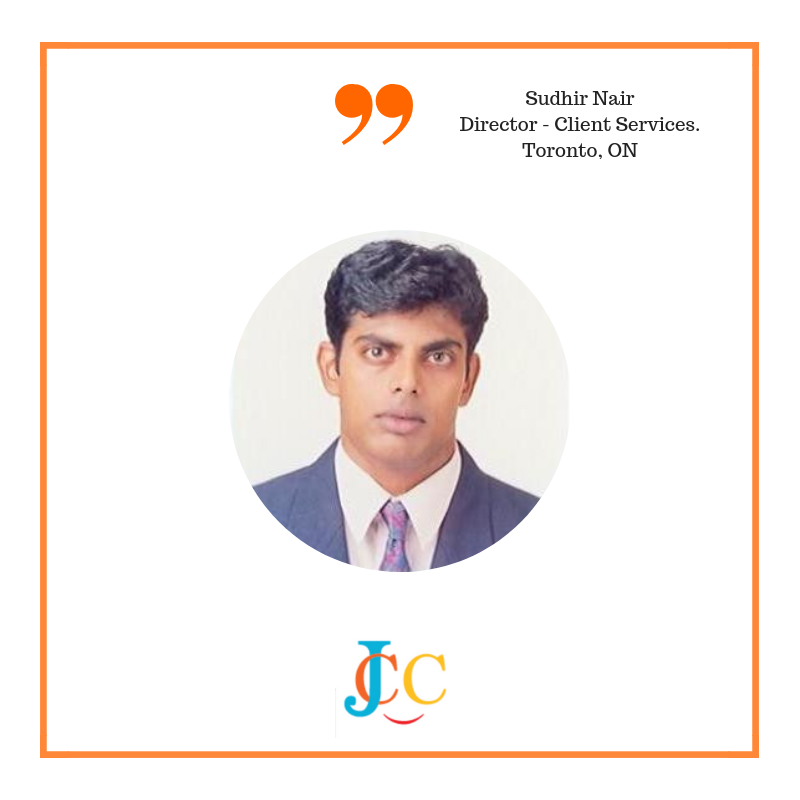 " Jennifer is an excellent coach. She has helped me identify my unique strengths and suggested techniques that would help communicate my skills succinctly. I hope that our time together will help create a positive change and unearth growth opportunities in my professional career. Highly recommended if you are seeking success in your field or looking for guidance on how to bring value to your life." 
~ Sudhir Nair
Insurance at Capgemini, Toronto, Canada
Coaching is NEVER an expense. It's one of the smartest investments any small business owner will ever make when it comes to building a successful business.


Jennifer Jimbere is the President of Jimbere Coaching and Consulting, Founder of Jimbere Business Academy (Gold to Private level access). Jennifer Jimbere is an entrepreneur, International best-selling co-author in the Dream Boldly I Dare You Series. World Class Coach and Business Consultant.
As well, she is a recognized authority on the psychology of performance, negotiations and organizational turnaround. She has served as an advisor to thousands of individuals and organizations around the world for more than 20 years. Jennifer has also been named Influence Magazine 100 Authority.  Recommended and inducted into the Who's Who of America for 2019.

Jimbere Coaching and Consulting is about you & the possibilities and plans for your wildly important goals.
We work with highly educated, growth focused action takers.
Are you ready? Email me at jennifer@jimberecoachingandconsulting.com now to discuss the support you are looking for.  
Maintain momentum and make it a great day!
PS, Be sure to join the 2477+ amazing professionals who are part of the JCC Facebook Community where you'll find a ton of useful insights, tips, and original content that is sure to help you succeed! Click here to join.