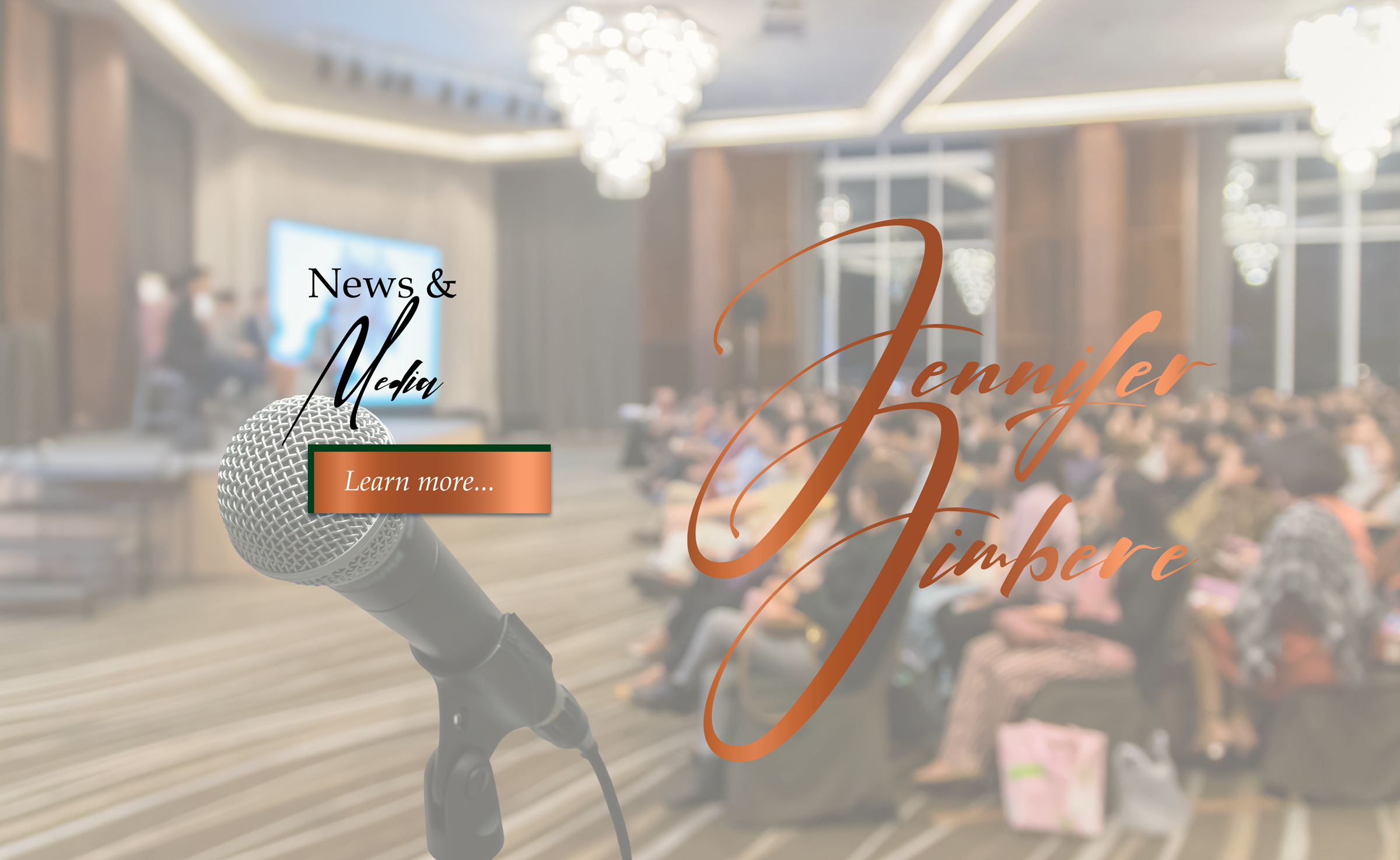 Meet Jennifer Jimbere
Your Partner in Prosperity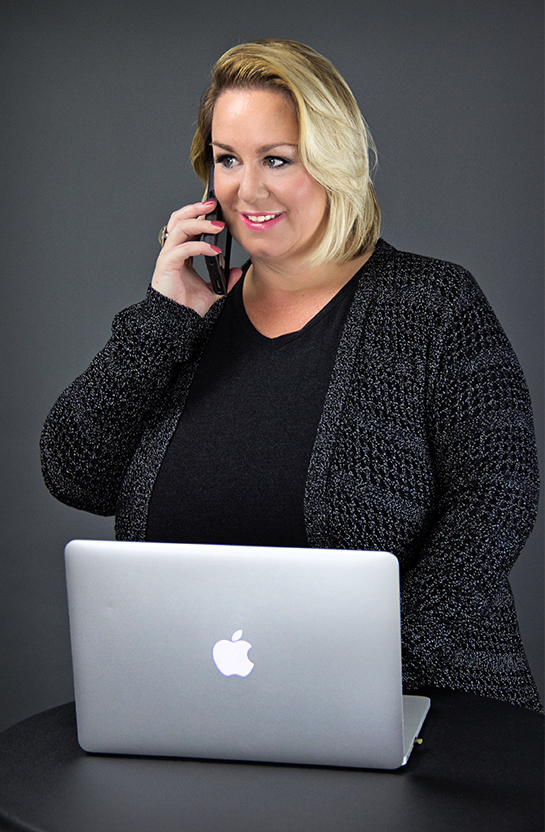 In 1996, I was not like everyone else who stayed in the dorms at university. My parents and I bought a house and gutted it so that I could be a landlord and we would have an investment property. I remember having a full course load, working part-time, and paying bills at 18-years old. Responsible for the household and tenants. There were many stories I could tell from these times as not every tenant was ideal! This served me well.
When I graduated University, I worked in sales at a few car dealerships and then got into Financial Services. I was quickly promoted as the companies changed names and I was a District Manager before I was 26-years old.
When I went into banking I was promoted almost every year into bigger and more complex branches as my impact on the people and bottom line was quickly seen. With greater and greater responsibility, I kept learning. First Human Resource Manager, then Certified Professional Coach.
When I was responsible for the professional development of all of the senior Financial Advisors in Canada at Edward Jones, that learning continued I become a certified Change Management Specialist, Extended DiSC behavioural trainer and more. Building rapport comes easily to me. I transitioned from financial services to create my own private practice in 2015.
Now, I celebrate the success I have working as an award-winning coach, international best-selling co-author, and, supporting my awesome clients in North America.
Hire Jennifer to facilitate your next big workshop and have your audience walk away with the training they need to take their life and business to the next level! 
Is A Workshop Right For You and Your Team?
How It Works
My workshops are self-reflected learning, experiential-based workshop with peers. The workshops provide you with cutting edge techniques and competencies to maximize the performance of your organization. 
These workshops provide a great solution for:  
Leadership Development

Team Development
Organizational Development

Change Management Initiatives

Learning a Coaching Model 

Creating effective business plans

Increasing effective Communication and Inter-personal Skills
Workshop Topics:
THE COACHING CLINIC

DiSCovering YOURSELF AND OTHERS

THE FOUR ELEMENTS OF AN EFFECTIVE PLAN

LINKEDIN FOR BUSINESS GROWTH
Let's begin!
Step 1: Book a call using my online scheduler to explore if this is a solution for your need.
Step 2: I will send you/your team a brochure to discuss the fit and possibilities.
Step 3: We will book a time and a place to take your organization through the workshop and increase their coaching skills and capabilities.
Step 4: Receive coaching and support to help you put the learning into practice.
Step 5: Experience better relationships, add another toolkit to your skills, and become more successful!
Testimonials: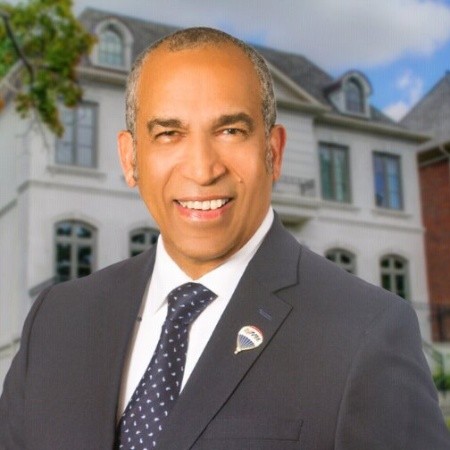 "The Coaching Clinic experience helped me to:
• Collaborate with peers to practice and learn the principles of coaching
• Create breakthroughs in personal coaching competencies by creating a productive learning environment
• Identify and discern what coaching is and what it is not
• Discover the 3 rules of coaching
– Coachees do the work
– Coachees do the work
– Coachees do the work
• Use the recommended structure to have productive coaching conversations
• Learn how to coach up, down, and at the peer group level
• Move from theory of coaching to a personal action plan"
~ George Randle
Financial Advisor, Edward Jones Oakville, Canada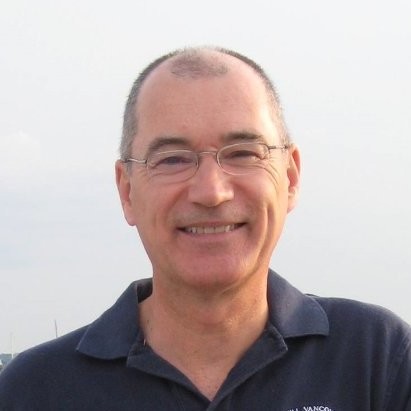 "The AHA moment for me was learning about the Discovery Questions and the value they can bring within a conversation with an associate. This tool really helped by providing me with options on how to frame a discussion in order to assist an associate discover solutions. Plus the real benefit is in how they will approach the next situation with a slightly different approach in order to discover on their own. And that represents a valuable conversation for both of us."
~ Steve Singer
Team Leader Branch Associate Training & Development, Edward Jones Etobicoke, Canada
How can Jennifer serve your interests?
Let's lock arms!
Jennifer offers time-tested results, formulas, workshops, and courses that have raised her clients up to the heights they dream of. She has over 125 5-Star ratings and has been featured in countless media and news releases globally. 
Here are some of her main services:
High-Resolution Brand Items for the media
Are you featuring Jennifer Jimbere for a Facilitator Workshop, Interview, Speaking Engagement, or Magazine article? Here are some branding items you may need…
Logos
Here are some of her main services:
Colour Palette
Color Hexagon Values:
Midnight Blue #1a3459
True Blue #164c7b
Green Meadows #003d19
Teal Peacock #00505a
Cannoli Cream #fdfaf2
Rich Black #00000c
Meet Jennifer's happy clients!
Jennifer did not gain success by accident! Meet the people who give her credibility for your next event or publication! She has over 125+ 5-Star ratings online and values a positive and diverse client roster.

Here are some of Jennifer's Awards, Certifications, Licensing, and Associations she has gained over the years…
Productivity Impact Consultant of the Year for 2020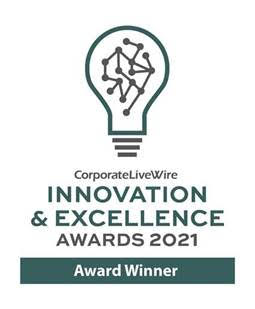 2019-2021 Nominee!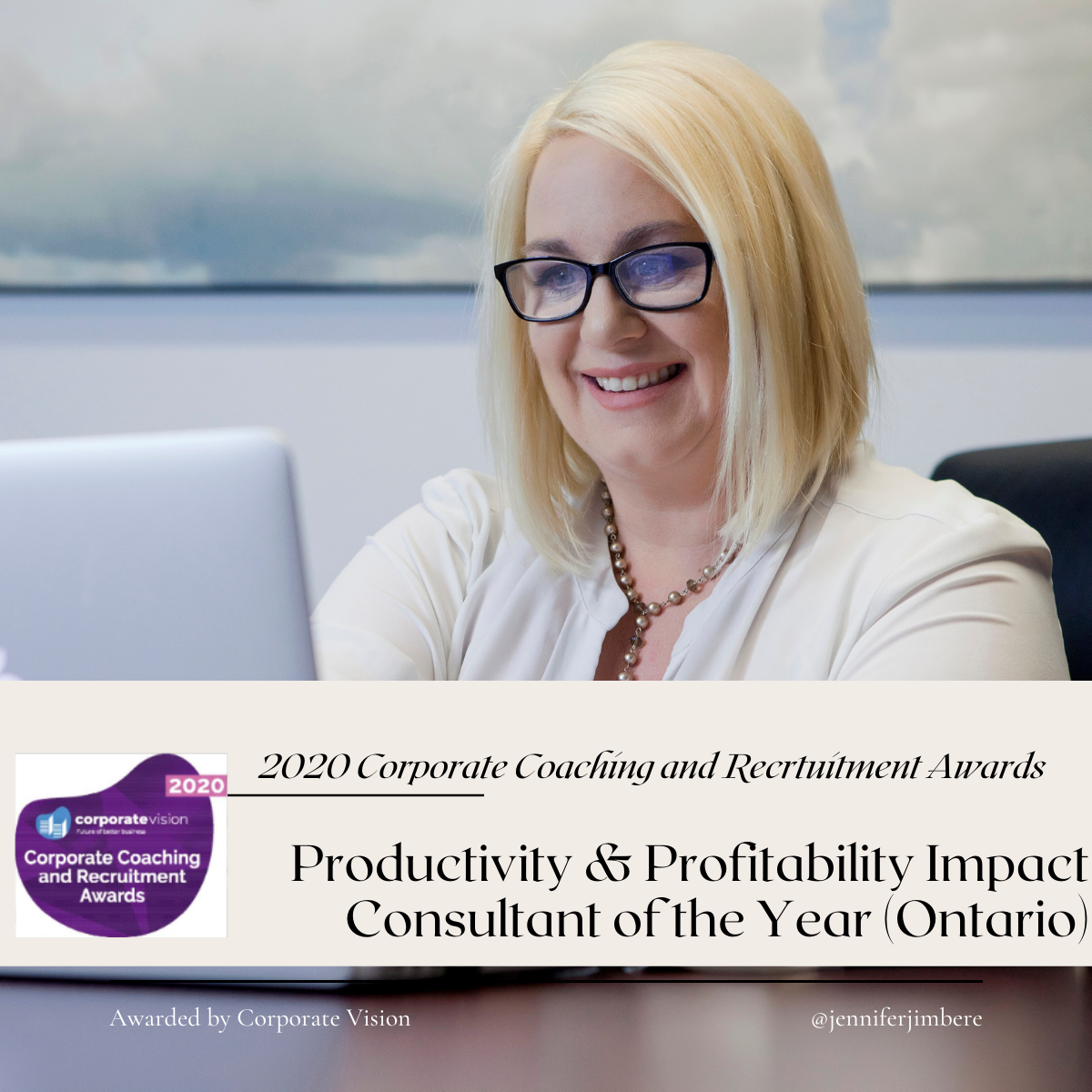 "None of this would have happened without my continued drive for self-improvement in my personal and professional life!"

Over the years I have been a good-standing member of these great and professional associations…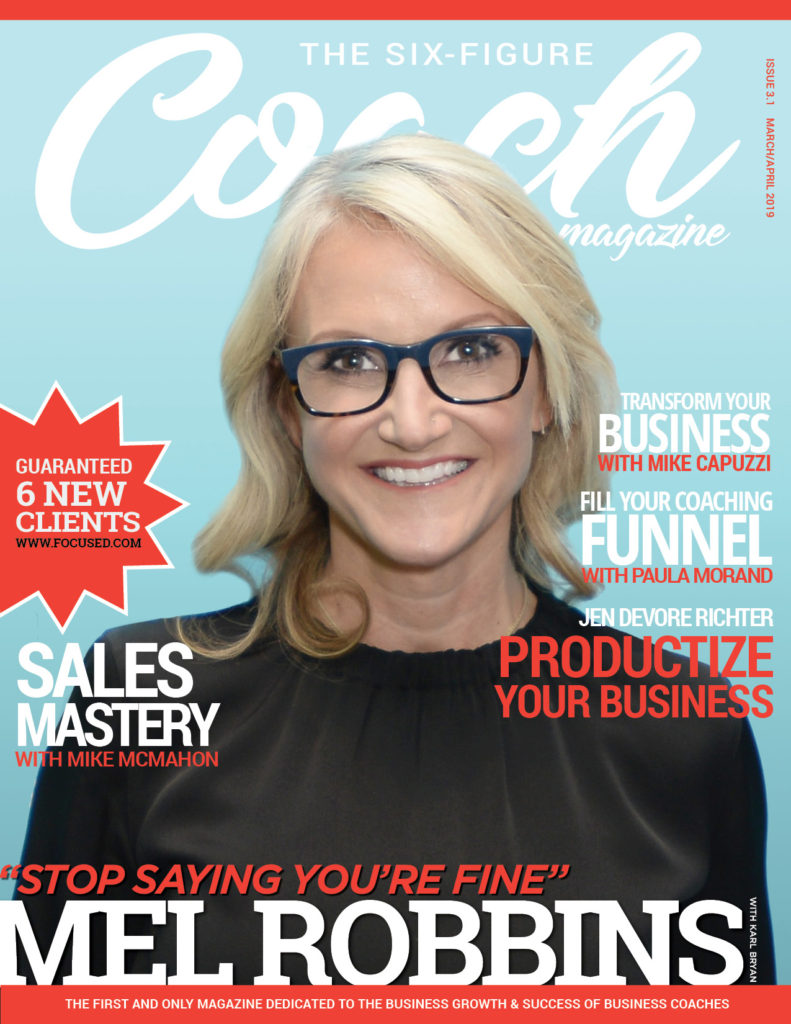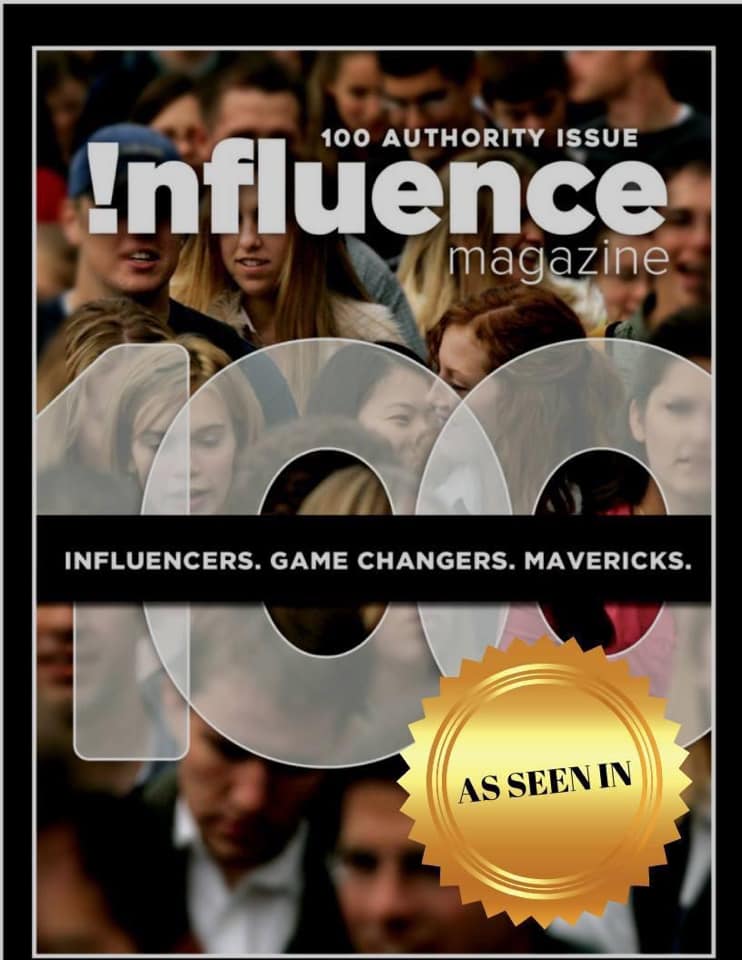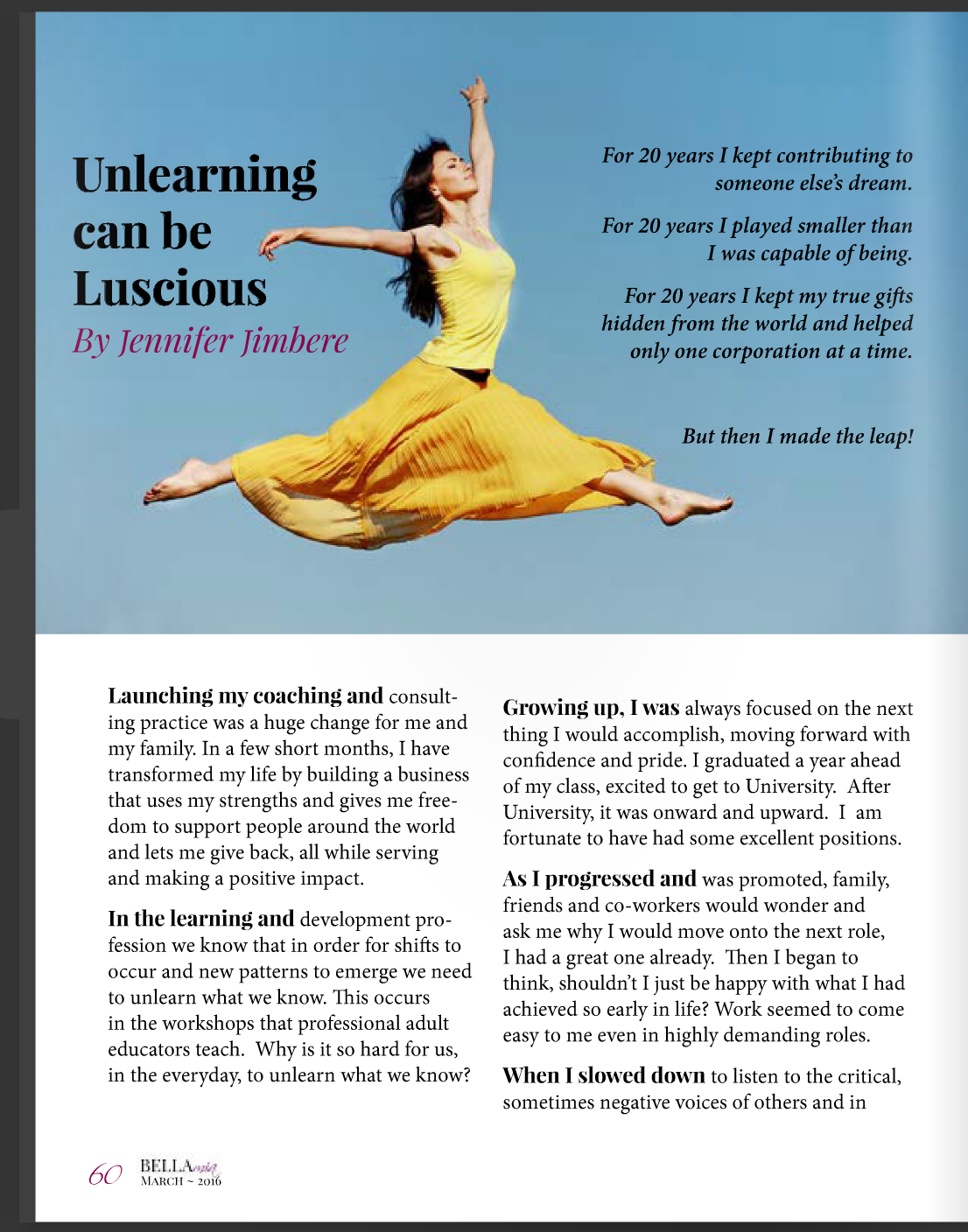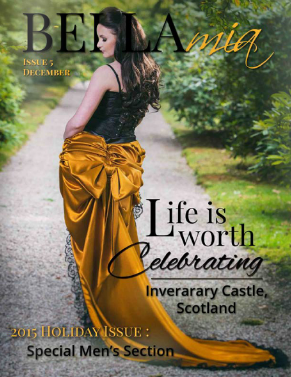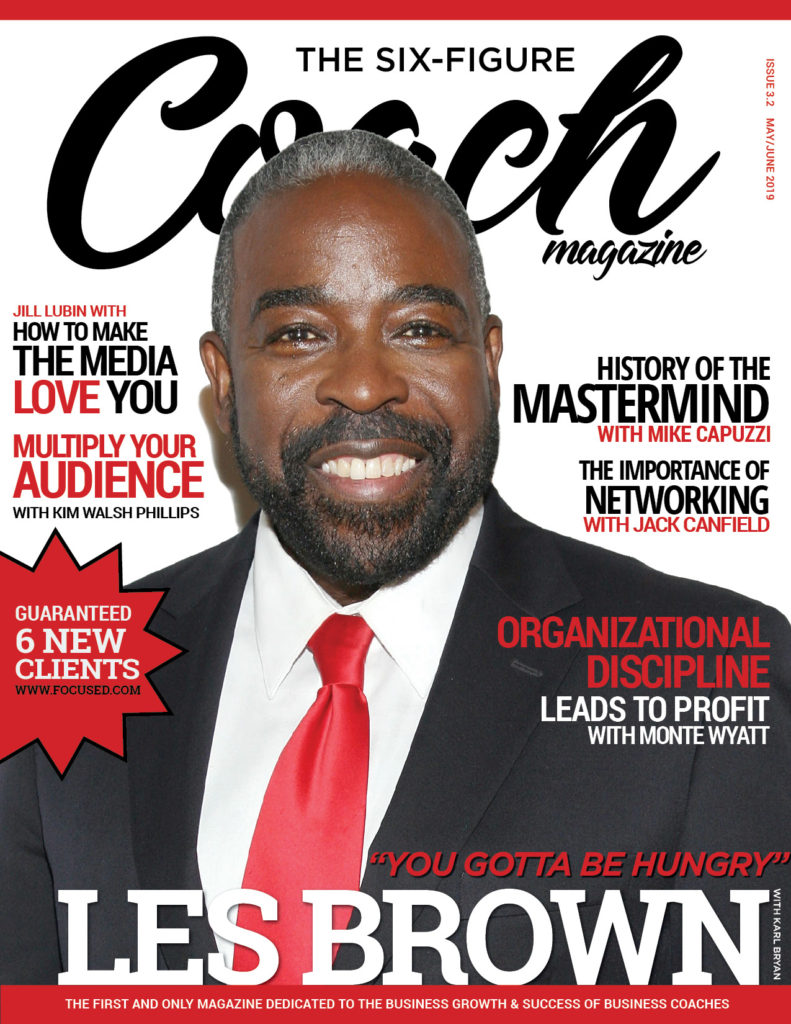 Co-Author of:
Dream Boldly I Dare You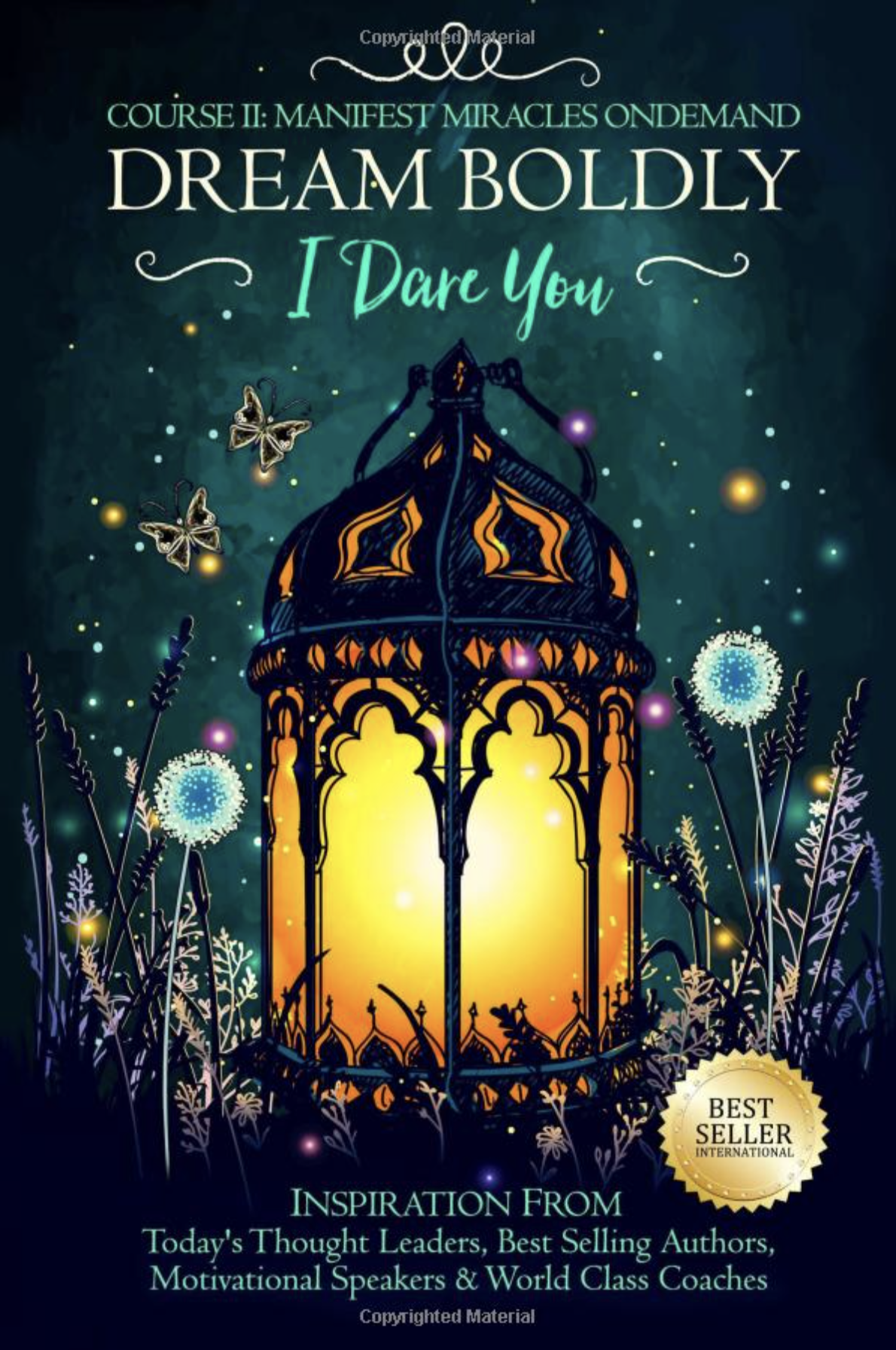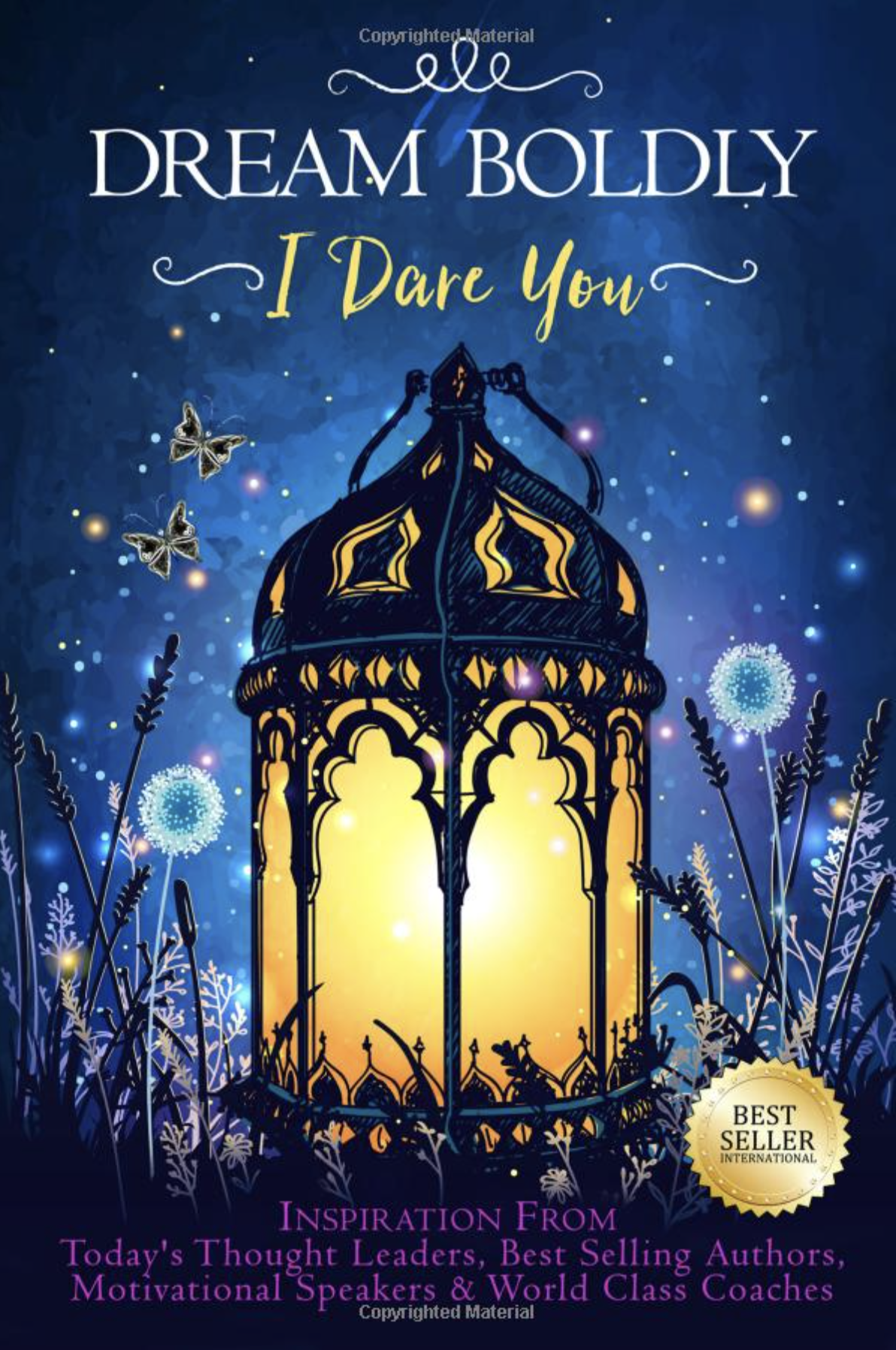 Book 1: Dream Boldly I Dare You
There's a hero that rests deep within you.
You are being invited to remember.
Reignite your dreams by dreaming boldly, I dare you.
This powerful book of transformation contains 31 days of powerful life stories, intended to be savored one by one. Begin each morning or close each day with a thought-provoking message that's certain to captivate you. Get cozy, grab your favorite blanket, sip your favorite warm beverage and prepare to be awakened.
Join our unbreakable circle of love, as you embark on this life-changing journey to boldly declare 100 dreams with helpful prompts to guide you in unlocking your deepest desires. Expand and awaken the warrior that resides within you today!
Book 2: Dream Boldly I Dare You Course II: Manifest Miracles on Demand
The power to command miracles resides within us. You are being invited to free your possibilities; to embody your highest potential; to remember what you came here for. You are an infinite being of light. It's time to step into all you're being called to be.
This extraordinary book of transformation contains 31 days of inspiring and healing life testimonies, intended to be savored one by one. Begin each morning or close each day with a profound message that's certain to awaken pure potential. Today is a gift. Remember to unwrap it fully.
Join our unbreakable chain of love, as you embark on this transformational journey to dream boldly. Each book contains a key to unlock an eLearning course to Manifest Miracles OnDemand.
Each book has 31 contributors from today's Thought Leaders, Best Selling Authors, Motivational Speakers, and World Class Coaches. 
Reach out for your personalized copy today!
Step into possibility
Work Smart Not Hard
The business growth and marketing strategies I talk about in this book are proven and used daily by myself and my clients across North America. 


Even though I truly believe we are all 1 or 2 great marketing ideas away from more sales opportunities than we can fully imagine, I believe the first two chapters are as important as the following eight.
Grab a copy today and start putting the ideas into action for only $11.29 CAD.
Are you ready to implement marketing and business growth ideas today? Purchase this eBook to shift from struggle to solution in your business right now.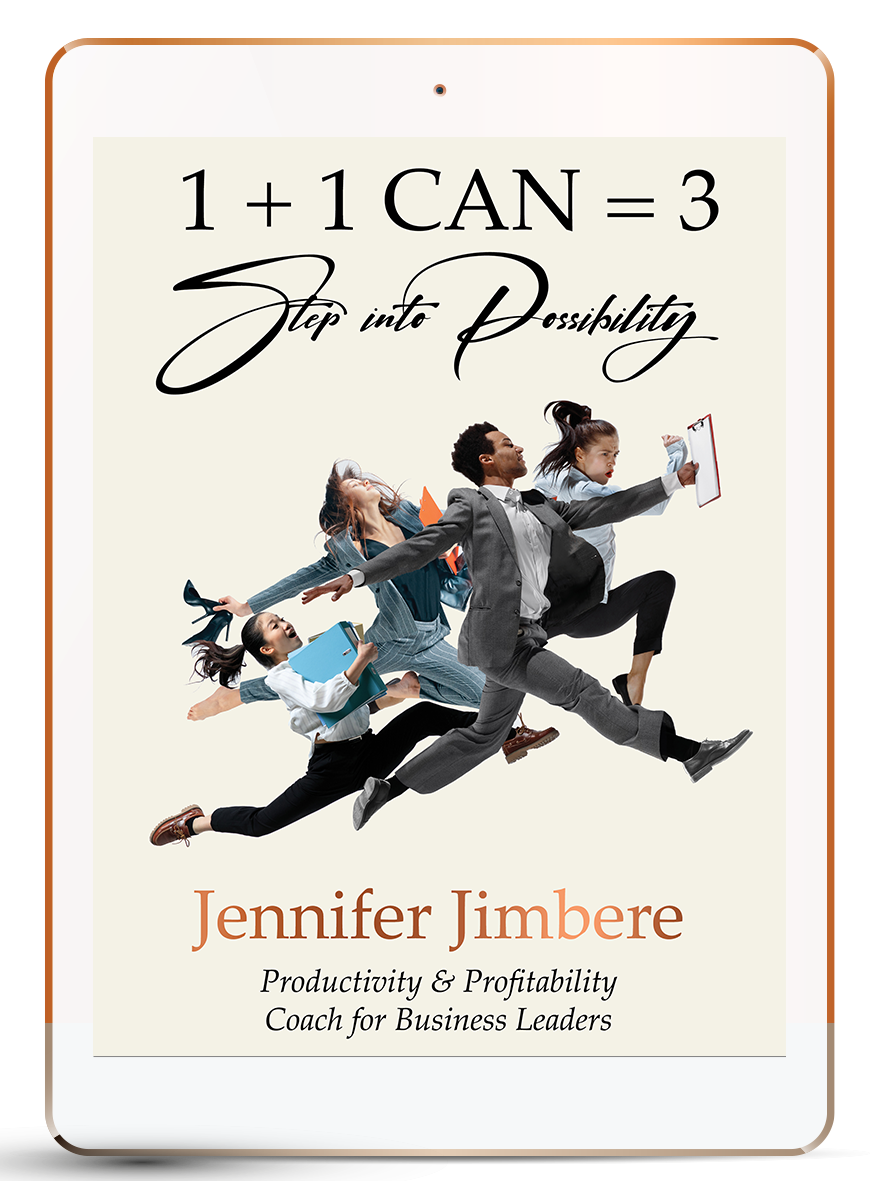 Since we are locking arms together, let's find out if we are a good fit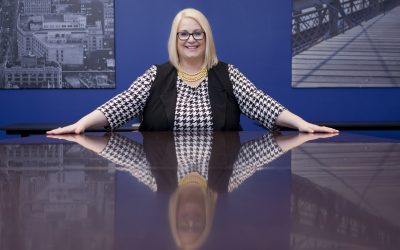 It is that time of year.
Do a self assessment, even if you hate doing it.
Performing a formal stop, start, continue exercise can assist your efforts moving forward into 2022. Reach out if you would like help with this process.
Now until December 15th, when you book in 2 Java with Jenn sessions you receive a 3rd complimentary.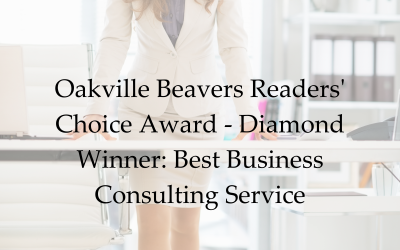 Recognition from awards like these means so much for a small business. Jimbere Coaching and Consulting is the Diamond Winner of the Oakville Beavers Reader's Choice Award for Best Business Consulting Service.
Reach out to learn how we can support your business.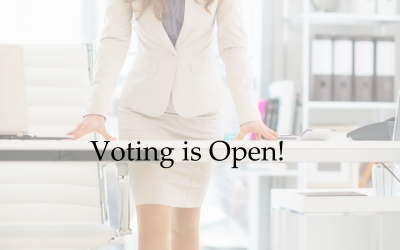 Wow! To say I am excited about this one, would be an understatement. "Congratulations, you have been nominated in the Oakville Readers' Choice Awards. You were nominated as Best Business Consulting Service for Jimbere Coaching and Consulting." If you don't know, I...