Always striving to be of value to my community, I work had at sharing quality information with you on all platforms. A little while ago, I began sending out weekly digest emails and I want to be sure you knew this was available for you as well.
In an effort to support you and my other subscribers, I share a weekly digest of the best
COACHING
,
CHANGE MANAGEMENT,
and
SCIENCE OF WELL-BEING
content from around the web. Each week I share a few of my favourite items from industry leaders and respected professionals-including my very own colleagues, mentors and friends!
There is a "Success Series".
Each of the articles were chosen with my communities personal and professional development in mind.
Maintain momentum and make it a great day!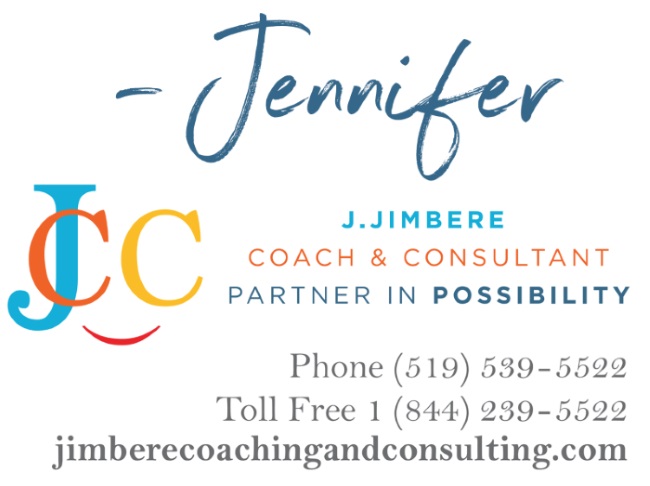 Ps. Be sure to join the 1115+ amazing professionals who are part of the JCC Facebook Community where you'll find a ton of useful insights, tips, and original content that is sure to help you succeed!
Click here to join.