Ready to leverage your brilliance and flourish financially?
The Fairmont Royal York.
Opened in 1929, the Châteauesque-styled building is considered one of Canada's grand railway hotels. After its completion, the building was briefly the tallest building in Toronto. It was also the tallest building in the country, and the British Empire. Until the nearby Canadian Bank of Commerce Tower was built the following year.
The building has undergone several extensive renovations since it first opened, with its first major renovation in 1972. An underground walkway linking the hotel with the Royal Bank Plaza and Union Station form part of the Toronto's PATH underground city system.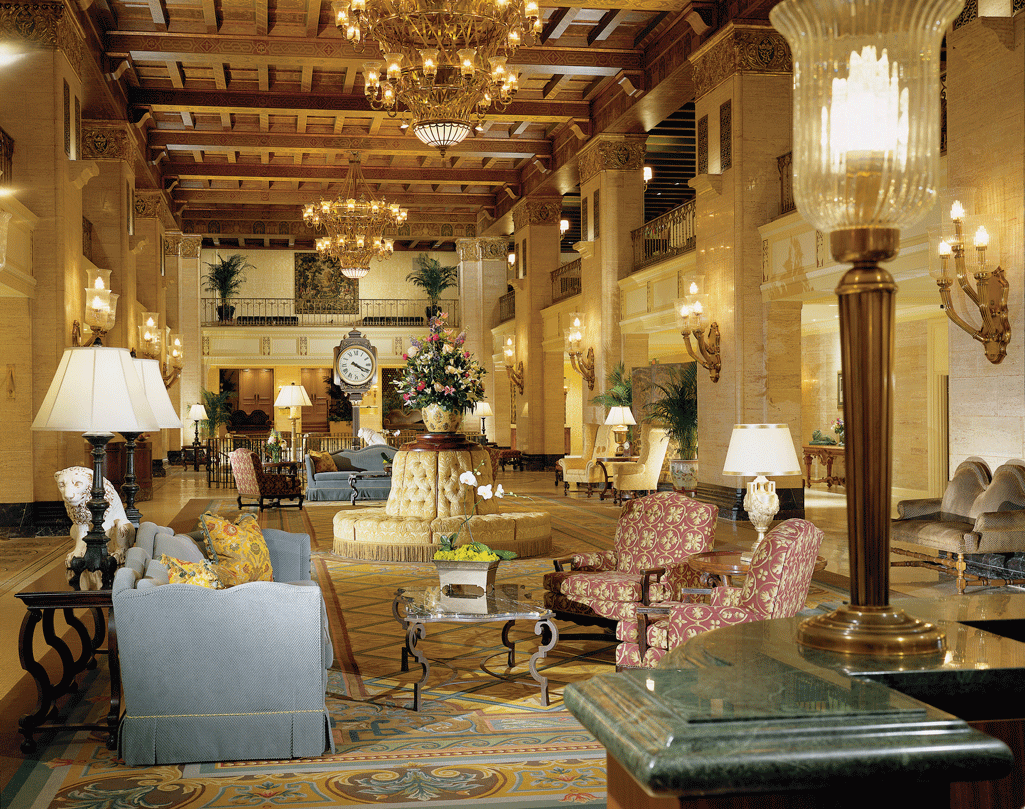 It is part of a city system.
A beautiful historic site.
Inviting you into a grand experience.
The building is opulent.
I walked the hallways of this historic building and sat in the business center working on a project last year. I thought about how this environment would inspire others. How it would help them to also Dream Boldly, Think Bigger and Work from a place of Abundance & Possibility.
I set the intention that I would host events and VIP Days there. This large historic luxury hotel in Toronto is the perfect space for expansion. It is time for you to flourish financially and have a plan to follow each week to get you to your goals.
You have a zone of genius that is of service to the people who need you.
Leverage your brilliance and work on the 5 key areas of business growth with a business growth expert who can help you flourish financially. There are many ways that I support you to have a business breakthrough and leverage your brilliance, what do you need right now?
Everything begins with an idea, and I am working away on bringing this one to life.
If we had a whole day together what would you want help with?
Let's spend the day together working on your business in a VIP setting. If you are tired of spinning your wheels and want a real plan to follow, we will customize the four elements of an effective plan for your business. Knowing what to do daily increases your productivity and profitability.
Walk away from our time together with a plan you can execute on with confidence.
Instead, if you would be more interested in a weekend away in this opulent space, we can do that too.
Let me know and as the details become available I will let you be the first to know. Email jennifer@jimberecoachingandconsulting.com with the title " I want in!"
Cheers to Flourishing Financially.
Coaching is NEVER an expense. It's one of the smartest investments any small business owner will ever make when it comes to building a successful business.
In other words, partner with a proven professional in your business.
Jennifer Jimbere is an entrepreneur, International best-selling co-author in the Dream Boldly I Dare You Series. World Class Coach and Business Consultant. A recognized authority on the psychology of performance, negotiations and organizational turnaround. She has served as an advisor to thousands of individuals and organizations around the world for more than 20 years. Jennifer has also been named Influence Magazine 100 Authority.