Jimbere Coaching and Consulting announced on January 20th that the company received the award of Profitability Impact Consultant of the Year 2020 presented by Corporate LiveWire.


The Corporate Livewire Innovation and Excellence awards 2021 programme celebrates the recent success and continued achievements of businesses and individuals across a wide range of sectors and industries whilst also addressing some of the most pertinent issues facing key sectors. This can range from a commitment to being environmentally friendly in the battle against climate change to enacting positive change via ethical investment and the realization of corporate social responsibility.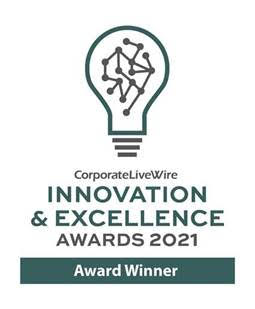 Helping people change and improve their productivity and profitability is what I do.

Proud to have received another award and the recognition that what I do has a positive impact on people and performance. Here is the email I received last week about the newest accomplishment. "You were considered in the category Profitability Impact Consultant of the Year. Having reviewed information on all of those shortlisted, I am pleased to confirm you have been picked as the 2021 winner, congratulations. During the awards process we invited over 90,000 businesses and corporate professionals, magazine contributors and our subscribers to nominate companies & individuals based on factors such as service, innovation, experience, sustainability and other key criteria. Additionally, our research team has put forward a selection of firms which they felt were deserving of recognition."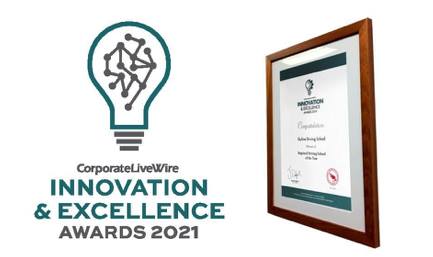 Thank you to my clients, peers and family for the continued support and honours.

Join the Prosperity Program. Lock arms with me over 3, 6 or 12 months and wee what is possible for your business.

About Jennifer Jimbere
Do Good and Go forward.  Today, Jimbere Coaching and Consulting operates across North America and has clients from around the world. Every year, I coach hundreds of business leaders grow their companies with many simple yet powerful business development techniques and strategies.
Jimbere Coaching and Consulting is now headquartered in Mississauga, Ontario. To learn more about the other awards and nominations Jennifer Jimbere has achieved, visit the News & Media section of the website. You can also find Jimbere Coaching and Consulting on Facebook, Instagram and LinkedIn.

Partner with a trusted professional and see what's possible.
What you think is possible, is just the beginning.
I work with highly educated, growth minded, action takers who are serious about their success. Bringing their dreams and passion together, we are actioning on focused plans and welcoming them into their prosperous reality.

Your Biggest Risk Is Not Taking Action.
Level-Up.
Step Into Your Prosperous Life!
Learn more about if this is a great fit for you by booking in a meeting.
Book in a meeting now to discuss your needs. 
To our collective success!
Thank you for reading and sharing this out with your network.