Have you heard me say a time or two your brand needs to be unique?

Creating a market dominating position is a step by step process. Differentiating yourself in the market is critical to your success.

The majority of small businesses are established in response to market demand for a product or service. Many build their businesses by serving that demand and enjoy growing profits without putting much effort into long-term planning or marketing.
However, what happens when that demand slows or stops? What happens when the competition sets up shop with a "new and improved" version of your product down the road? How do you keep your offering fresh while growing and maintaining your client base? The answer, Innovate your business and offer extraordinary value by creating a "market dominating position."

I have seen many do this poorly, not at all or extraordinarily.

One such brand I feel that has done an exceptional job is Rocking Vibe.
ROCKING VIBE is the expression of the creators life's journey.

Their mission:
1. Believe in ourself
2. Invest in yourself
3. Become the best version of yourself

Their unique, one of a kind signature pieces are instant heirlooms that transcend trends. Each piece sets an intention, is unique and invites you to step into possibility.

My coaching mantra is that I believe that you are creative, capable, wise and good. Their brand helps you feel your power and uniqueness when you need it most. You can see why I chose to partner with them to bring you an exclusive opportunity. Every time I wear one of their pieces, I cannot tell you the amount of compliments I have received.

This is Limitless;
Life is full of wild possibilities and opportunities. LIMITLESS is here to remind you to embrace the present moment.  Choose white for its infinite wisdom or aqua for a calm and fearless perspective. There's no telling what you can achieve with LIMITLESS mindset. Exclusive coupon code you can use for 20% off now is Jccrockingvibe at checkout, available for a limited time.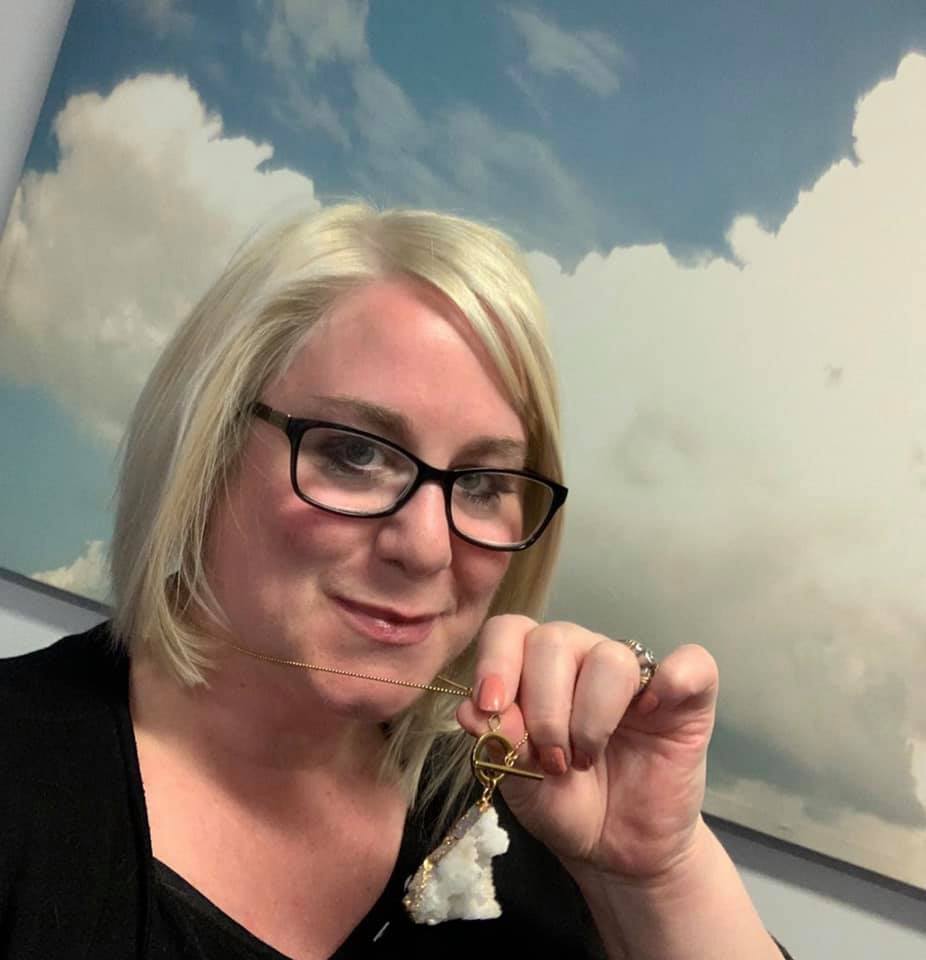 My second favourite piece is Origin
ORIGIN represents your deep connection to the source of existence. Your significance to all that there is and ever will be is irreplaceable. Stay connected with this minimal elegant piece.
The unique pendant is suspended on a signature 19-inch chain 18k gold electroplated steel ball chain 1.5mm in diameter. It features an elegant front toggle clasp.
IT COMES INSIDE A SIGNATURE MAGNETIC INTENTION PYRAMID BOX.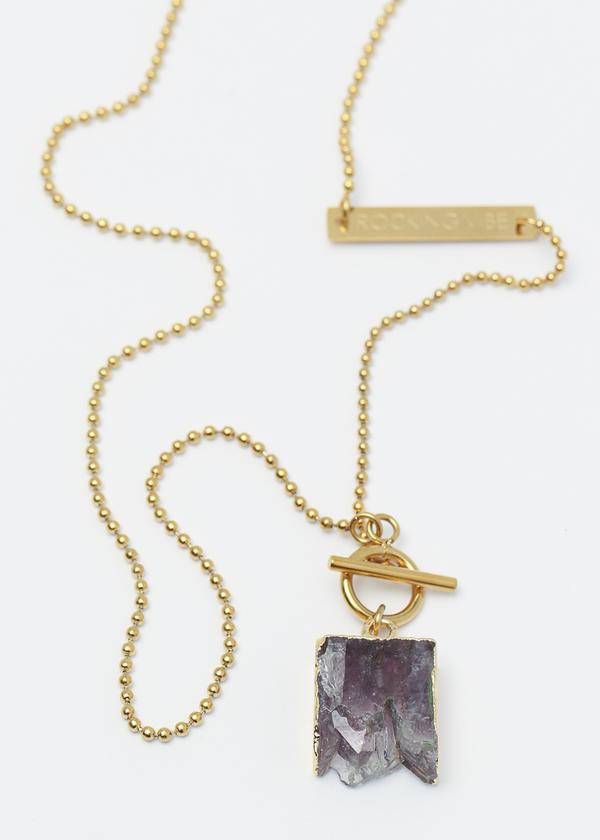 I even love their citrine earnings. Did you know citrine is the "Merchants Stone"? Raw, intimate, and exceptionally unique – the Rock Stud is the perfect spot of sparkle.
Visit to learn which signature piece speaks to you!
Rocking Vibe's sophisticated pieces use authentic, one-of-a-kind gems to effortlessly incorporate mindfulness into your lifestyle, reminding you to boldly live your purpose.
Wear your best, do your best, be your best.  Now that's a brand I can get behind. Learn about Liana Louzon's journey and her personal favs and go-to pieces. At checkout use the exclusive code Jccrockingbvibe for 20% off now! Only available for a limited time.

I say Bravo to you Liana and I invite others to step into possibility with you and your unique marketing dominating brand!

At JCC, we work with highly educated, growth focused action takers. We provide private level coaching for TOP business owners and leaders with ongoing enrolment.
Jimbere Coaching and Consulting is a private practice by a fellow business owner. A recognized authority on change management, profitability, and organizational turnaround, I've served as an advisor to thousands of individuals and organizations around the world for more than 20 years. Helping to improve productivity & profitability, faster growth, greater profits, and a more positive quality of life.
Jimbere Coaching and Consulting is about you & the possibilities and plans for your wildly important goals.
Inviting you to reach out and explore the ways to Work With Me.
Are you ready? Email me at jennifer@jimberecoachingandconsulting.com now to discuss the support you are looking for.
Maintain momentum and make it a ROCKING day!
Don't forget to view and find your next signature piece and use Jccrockingvibe at checkout before this code expires.