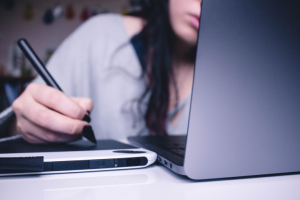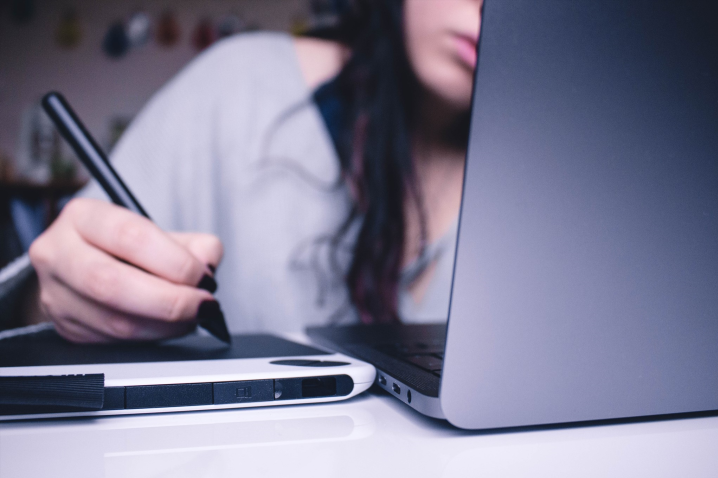 Are You Meeting Your Goals?
The time we spend planning saves us time and supports our productivity an profitability. Are you meeting the goals you set for yourself? If you haven't laid out a clear roadmap for where you are going, you could find yourself stuck and spinning your wheels for the remaining of 2018. Instead, let's take some time out and plan for your success.
I am going to step it up for the remainder of 2018. Based on what I've done so far this year in revenue, if everything stays the same, I'm looking at achieving my goals.
Now, I want you to take out a calculator and do the same. How far or close are you from your goal?
Take the revenue you've generated so far in your business in 2018. What do you get? Is it close to your Wildly Important Goal for the year? How far off is it?
If you're on track, then amazing! Keep doing what you're doing (or more!) so you can maximize your performance this year.
If it feels far away or is even a bit shy, you need to do something different. And the time is NOW.
I want to help you reach your goals. It's time for a Revolution Day!
By booking a Revolution Day you will be able to run your business with clarity, ease and confidence. Here's what I can offer you:
Clarity: allows you to think more clearly about what you're doing and where you are going. Think of it as a roadmap.
Organization: Businesses without a plan can easily get off-target, and revenues will suffer as a result.
Confirm the math: You can save a lot of time and frustration thinking through the numbers, and making sure it's possible to hit your revenue and profit goals.
Accountability: Once your objectives and strategies are down on paper, they can serve as a guide to allow you to track your progress and hold yourself accountable for the future.
The time is now and space is limited.
Don't miss this opportunity!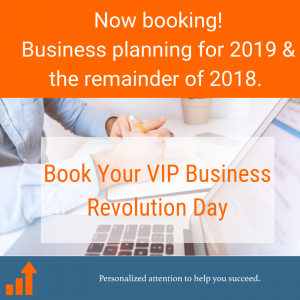 I look forward to helping you create a
roadmap to your success!
See what previous Revolution Day customers had to say about Jennifer:
"Jennifer has helped me create clarity and focus in both my business and personal life. She is the perfect balance between professional and enthusiastic! Together, we have created solid goals and a realistic action plan to help create abundance and success! The impact on my life is priceless. Thank you!"
Noelle Monteiro, Zeal Wellness
"Jennifer is the ultimate combination of professionalism and relatability. There is no judgment in where you're starting from, only positivity, encouragement, and collaborative problem-solving."
Laurie Knectel, Strategic Marketing Advisor, eMotivate Marketing+Design
See How Coaching Could Benefit You
Jennifer Jimbere is the President of Jimbere Coaching and Consulting, Co-Founder at Radical Joy Seeking Women's Club and Partner at Thrive Experts. She is an entrepreneur, International best-selling co-author in the Dream Boldly I Dare You Series. World Class Coach and Business Consultant. A recognized authority on the psychology of performance, negotiations and organizational turnaround. She has served as an advisor to thousands of individuals and organizations around the world for more than 20 years. Jennifer has also recently been named Influence Magazine 100 Authority.
You can also sign up for her weekly Newsletter where she shares the best articles from around the world on Coaching, Change Management and The Science of Well-Being, sign up here > https://bit.ly/2kAmlFs.
Each week she shares a few of her favourite items from industry leaders and respected professionals.
Maintain momentum and make it a great day.