You have big goals for 2019 and you want to create a plan to focus on the right priorities to achieve your profit targets.
You tend to put everything and everyone else first. Daily, you are caught in the whirlwind of your business.
There are so many competing priorities, you are not sure where to start.
Am I right?
I dare you to make it happen, to put your money where your mouth is and to live it out loud. Life is filled with fresh starts, each new day, new week, is a chance to do. A chance to do what is right, a chance to live our dreams, a chance to turn those dreams into plans and those can't into cans. Stop letting each day pass without doing what it is you were made to do, stop waiting for the perfect anything. Don't let yourself allow one more day of waiting, for the perfect timing, the perfect circumstances, the perfect anything.
Imperfect action makes things happen and you, yes you, have the ability and power to make it all happen! You have something special to offer this world that only you can offer.
Life is short, it's so freaking short, too short to keep waiting.
Take a break if you need to, then keep taking forward action.
Let's unplug for an afternoon together to plan your year ahead, focus on the right priorities and activities to support you to achieve those wildly important goals. Get ready to increase your profits.
Because you are ready to make a BIG CHANGE in your life personally and professionally.
Sound good? If yes, read more.
We focus on YOU! This will be an intimate afternoon in a beautiful location helping you to uncover your possibilities, remove roadblocks, increase your positive emotions, welcome in new energy and beliefs. It is a VIP business planning day.
This is an opportunity to get out of the whirlwind of your business to work on your business.
Ready? email: jennifer@jimberecoachingandconsulting.com.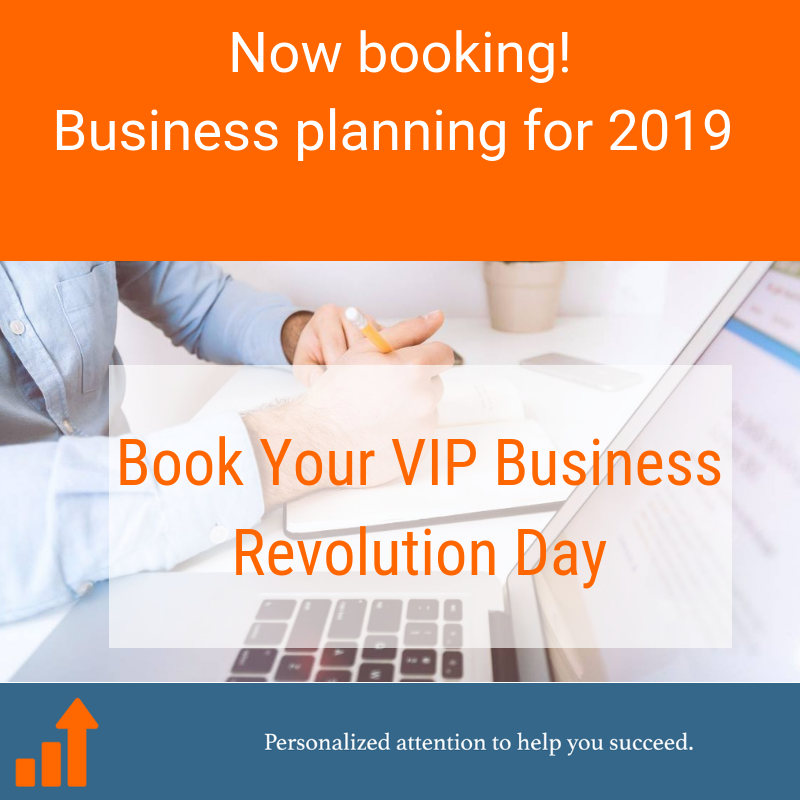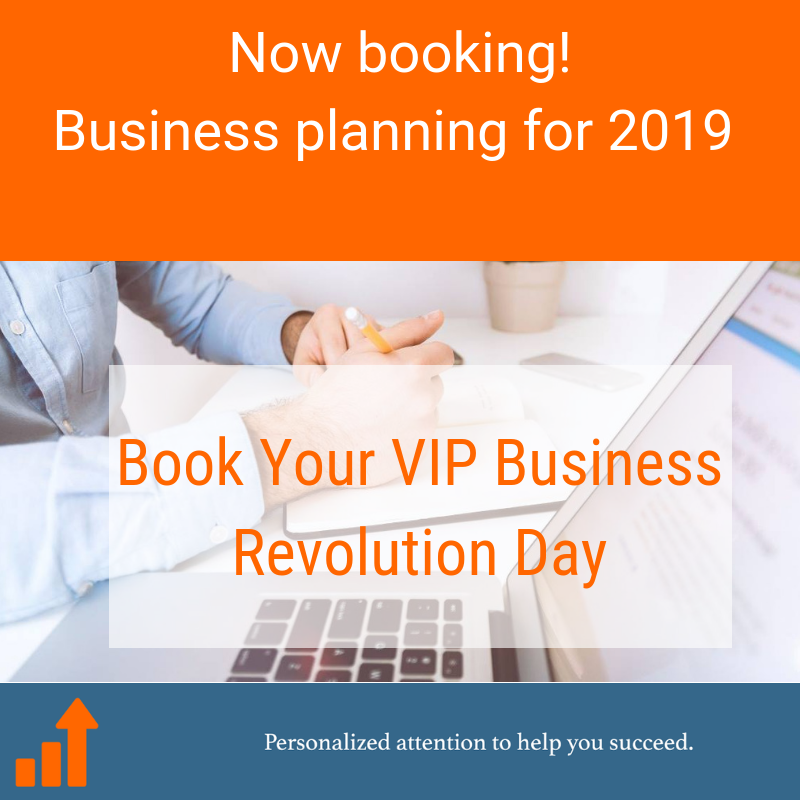 Now is YOUR time! Dream Boldly & Achieve Your Goals in 2019.
Plan for your success. Focus and have accountability. Increase your profits.
Do you want to;
> get clear on what's possible for you and know that it's only the beginning?
> give yourself permission to DREAM BIG and achieve BiG GOALS?
> understand strategies that will improve your success?
> have a plan that gets you moving forward to create a new reality?
We are ready to support you!
Most importantly, the things you want, are within your reach.
After I wrote my stories in the Dream Boldly I Dare You series, my life shifted and new doors opened.
I want the same for YOU!
If your 2019 plan is not complete, let's do that together. I take a unique approach and support you to get clear and use all 4 disciplines of execution. Visit here to see a client testimonial of their results of working with Jimbere Coaching and Consulting.
***To secure your spot, book in using my online scheduler.
Plan, Focus and Profit in your business in 2019.
For any questions, please reach out.
Jennifer Jimbere is an entrepreneur, International best-selling co-author in the Dream Boldly I Dare You Series. World Class Coach and Business Consultant. A recognized authority on the psychology of performance, negotiations and organizational turnaround. She has served as an advisor to thousands of individuals and organizations around the world for more than 20 years. Jennifer has also recently been named Influence Magazine 100 Authority.