Create A Compelling Website That Compels Visitors To Take Action
Are you ready to build a revenue-generating website and help your visitors take action when they visit?
Inside of Jimbere Business Academy, you have access to competition-crushing marketing. A $1,000,000 ad library and a step by step online business advisory platform that helps you build a custom roadmap. Our goal is to put some dollars in your pocket. The ONLY thing that will prevent this from happening is YOU!
We have everything on our E-Learning site you will ever need to build the business of your dreams.
Do you spend countless hours attempting to generate leads, attract new clients and increase your revenue and profits… but see very little in the way of results?
Do you know your why and what, but not the how?
An online business advisory platform can show you how and save you a LOT of time and money.
Have you finally made the decision it's time to get help from true professionals who do this every day… do it successfully… and have a proven track record for making millions of dollars for businesses just like yours?
Use our Ad Library and Ad Template to help you gain instant access to competition-crushing marketing. The Ad Library contains more than 100 individual businesses… with each business containing various marketing collateral.
All that's required is to select your specific business… browse through the available marketing collateral located in your section… make a few adjustments so the content of the marketing fits your specific product or service… and you should be ready to launch your new marketing program.
This is just one of the things we will work on in the 30-day Q3 Quickstart Revenue Generation Program.
Ready for professional help and guidance?
Learn more about the 5 key areas of business growth.
https://jimberebusinessacademy.com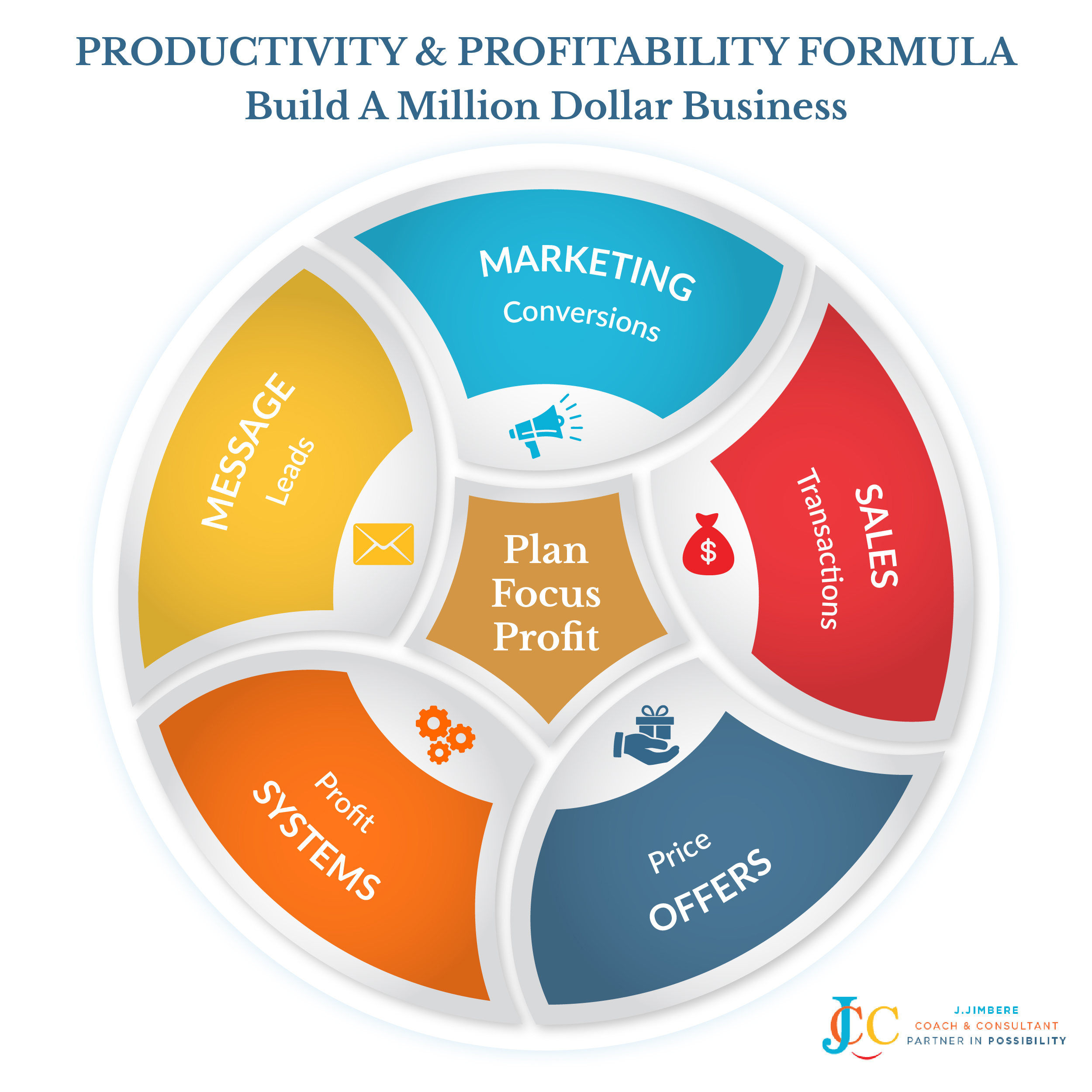 Coaching is NEVER an expense. It's one of the smartest investments any small business owner will ever make when it comes to building a successful business.
In other words, partner with a proven professional in your business.
Learn more and sign up before July 31st to receive a $497 BONUS.
This program is suited for beginner to intermediate business owners
To participate in the program and for best results, it is recommended to have the following before signing up:
A completed website
A digital product or an idea for a digital product
Time to participate in the weekly live sessions
Give your business the boost in revenue that it needs right now.
This is your invitation to leverage proven processes and find hidden revenue in your business.

if you are not sure you want to join and want to put us to the test…..
Watch our business-altering video titled The 3 Biggest Lead Generation Mistakes Small Businesses Make… And How To Overcome Them All. We'll reveal the strategies you can immediately deploy on your website and social media channels that will enable you to out-think, out-market and out-sell your competition. Just enter your name and email in the box at the top of this page and we'll show you the secrets to dominating your competition.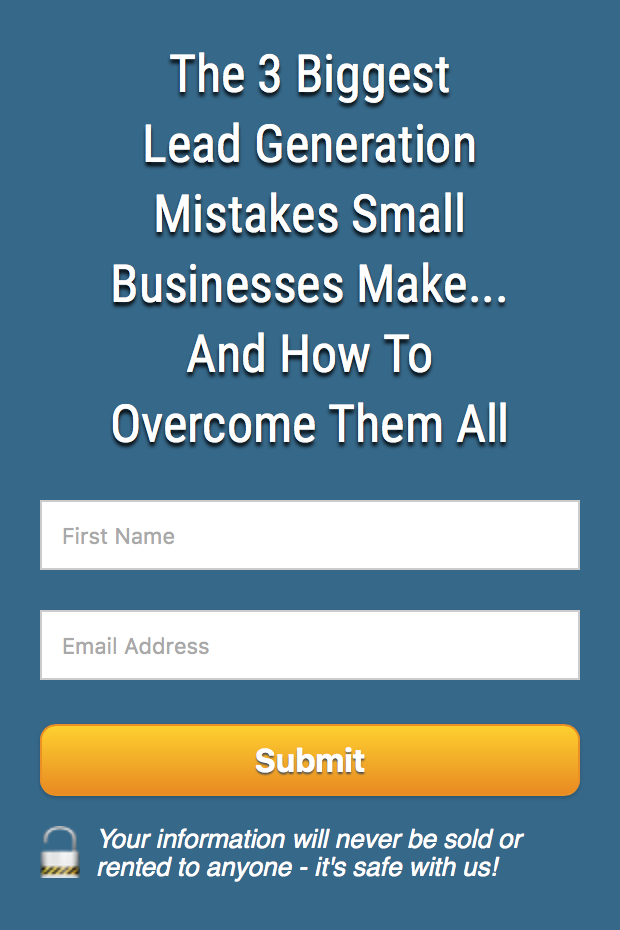 The first half of the year flew by, let's get you set up to achieve your goals for 2019.
Your Biggest Risk Is Not Taking Action.
Sign up today!
Jennifer Jimbere is the President of Jimbere Coaching and Consulting, and Founder of Jimbere Business Academy (private level access).
Jennifer Jimbere is an entrepreneur, International best-selling co-author in the Dream Boldly I Dare You Series. World-Class Coach and Business Consultant. A recognized authority on the psychology of performance, negotiations and organizational turnaround. She has served as an advisor to thousands of individuals and organizations around the world for more than 20 years. In April 2019, Jennifer was awarded Certified Professional Coach of the month out of 10,000 Coaches worldwide. Jennifer has also been named Influence Magazine 100 Authority.