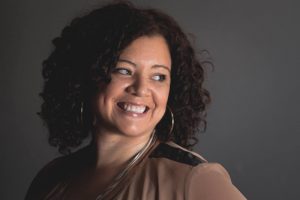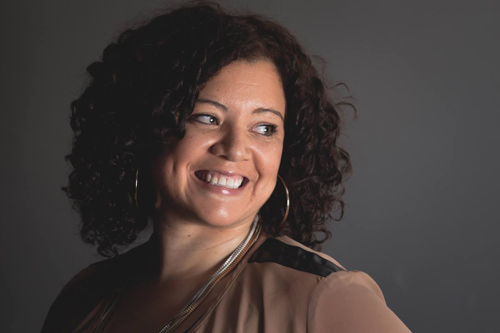 Manager, Training Operations at LGM Financial Services Inc.


Oakville, Ontario, Canada
"Jennifer is an engaging and inspiring trainer who challenges her learners while encouraging them to feel comfortable in her classroom. Although we worked in different training departments, I had the opportunity to work with Jennifer on various projects, committees and workgroups. In those experiences, I witnessed Jennifer's ability to ask great questions, steer the group towards results, help individuals to identify their strengths and suggest roles that would provide the opportunity for others to develop.
Jennifer leads by example and in this way I was able to learn a lot about communication from her just by observing how she handled difficult situations and encouraged productivity in group settings. I thoroughly enjoyed working with Jennifer and hope to have the opportunity to do so again in the future."