This week, we launched the 2.0 version of my brand-new Profit Acceleration Software™. 
This is truly something you need to see to believe, and it's the culmination of thousands of man-hours in design and development.
In a nutshell, this software allows me to meet online or offline with any business owner, and in less than 45 minutes, find them MORE than $100,000 in additional revenue… and WITHOUT them spending a cent on marketing or advertising.
The software contains the right questions… in the right order… over 11 strategic areas of a business – and uncovers the financial breakthroughs in each of those areas to dramatically and exponentially increase the revenue and profits that will propel that business to financial prosperity.
But that's just for starters!
As each financial breakthrough is uncovered, the software displays these increases through color-highlighted graphical depictions that visually emphasize and contrast the financial gains for each business. 
Each graph displays the gains for total revenue, increased profit and business valuation.
I believe my current clients and those new to working with me will be throughly impressed by the graphical displays. 
Once we complete this Business Assessment together, you can activate the Priority link in the software, and the weighted algorithms will automatically position each financial breakthrough in order of priority based on the ones that can generate the most revenue in the shortest amount of time.
Next, we can activate the Implementation link for each individual area and I will receive step-by-step coaching instructions to successfully guide my clients in the execution of each breakthrough strategy. 
Once completed, the report button will print out a fully customized 13-page report that highlights the financial breakthroughs as well as a roadmap for moving forward together to put the strategies into play.
In other words, the software tells you EXACTLY how to successfully achieve the promised financial results.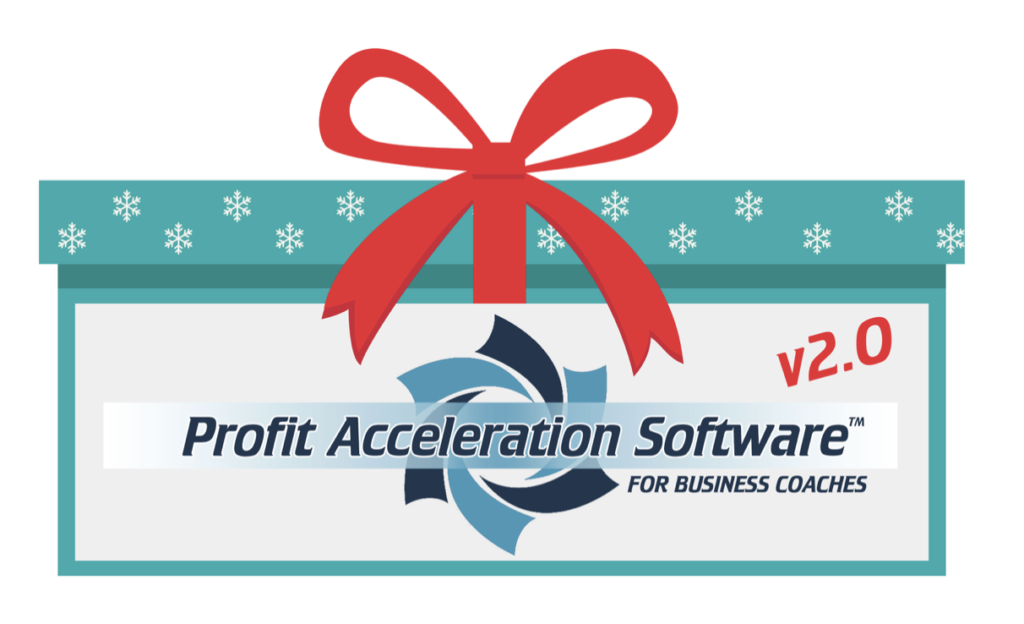 Jimbere Business Academy is a powerful, step-by-step business building program that you will likely want to continue for all of 2020 when you see the results of the Profit Acceleration Software™. 
Coaching is NEVER an expense. It's one of the smartest investments any small business owner will ever make when it comes to building a successful business. Gain access to improved self-awareness and become a more effective leader. The time is now to finish the year strong and have a head start on 2020. Have you heard the news? Jimbere Business Academy is offering a 3:1 holiday promotion. Give the gift of business growth this year to a business owner you know, or ask for it yourself!
Partner with a proven professional in business. 
Jennifer Jimbere is the President of Jimbere Coaching and Consulting, Founder of Jimbere Business Academy (private level access) and Co-Founder at Radical Joy Seeking Women's Club.
Jennifer Jimbere is an entrepreneur, International best-selling co-author in the Dream Boldly I Dare You Series. World-Class Coach and Business Consultant. A recognized authority on change management, profitability, and organizational turnaround, I have served as an advisor to thousands of individuals and organizations around the world for more than 20 years. I've been named Influence Magazine 100 Authority. Strategic Learning Alliance recognized me as Certified Professional Coach of the Month for April 2019. My proven strategies have been featured in The Six-Figure Coach, Simply Women, Bella Mia magazines and more.