Planning for 2021 doesn't have to be hard. As a coach for high performing professionals I use a unique approach. Proven, action-oriented, research-based applications in the areas of coaching, change management and positive psychology practices. I am a business growth specialist who partners to improve productivity and profitability with business leaders.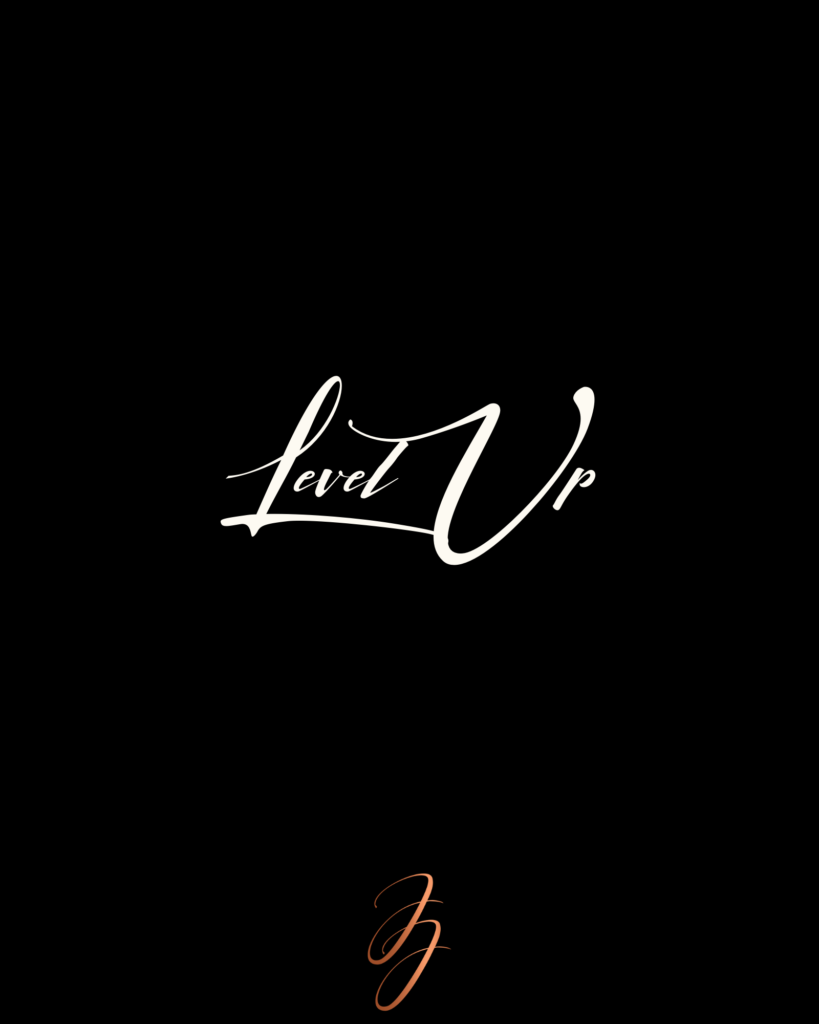 Are you ready to have the kind of support and systems in place that the best of the best engage in? To learn more about Jennifer, see her biography.
Jennifer is accepting applications for 5 spots on her one on one coaching roster for December 1st. This is the perfect time to partner with a certified professional coach to support your business planning efforts and be ready to implement January 1st. 2021 is going to be your best year yet, discovering possibilities and removing roadblocks will have you out of the whirlwind* and achieving more success than you thought possible.
To be considered for this opportunity the criteria are:
• With an open mind, you are ready to sharpen your and continue to develop your skills
• You are open to seeing the possibilities around you and going outside your comfort zone
• You value a work/life balance and want positive changes in both
• You can be counted on to keep your commitments
The framework for the coaching contract will be 12 months with H.A.R.D. goals identified, a customized Extended DiSC profile and will be based on a monthly retainer of $1709. Prices will be changing after my re-brand is complete.
With this investment you will also;
Have access to Jimbere Business Academy 
Design your Market Dominating Position with a proven formula. 
A personalized Extended DISC behavioural assessment and workbook
LinkedIn For Business Growth Program
Gain access to a $1M Marketing Library that converts.
Leverage the Quick-Start Revenue Generation Program with 10 quick start tactics designed to produce $10,000 to $50,000 in additional revenue for your business within the first 45 days. 
Have weekly Business Building Fundamental Coaching and Consulting focused on the 5 key areas of business growth. 
Partner with business growth specialist strategy session to help you implement what you learn. 
To apply, email jennifer@jimberecoachingandconsulting.com with the following information about you.
Who you are, what industry you are in, years in business and production levels. Then, answer the following questions:
What are the reasons you want 2020 to be your best year?
What have been your top roadblocks in the past?
What has been your greatest accomplishment in 2020?
What is your greatest strength?
On a scale of 1-10, how ready are you for a coaching program now?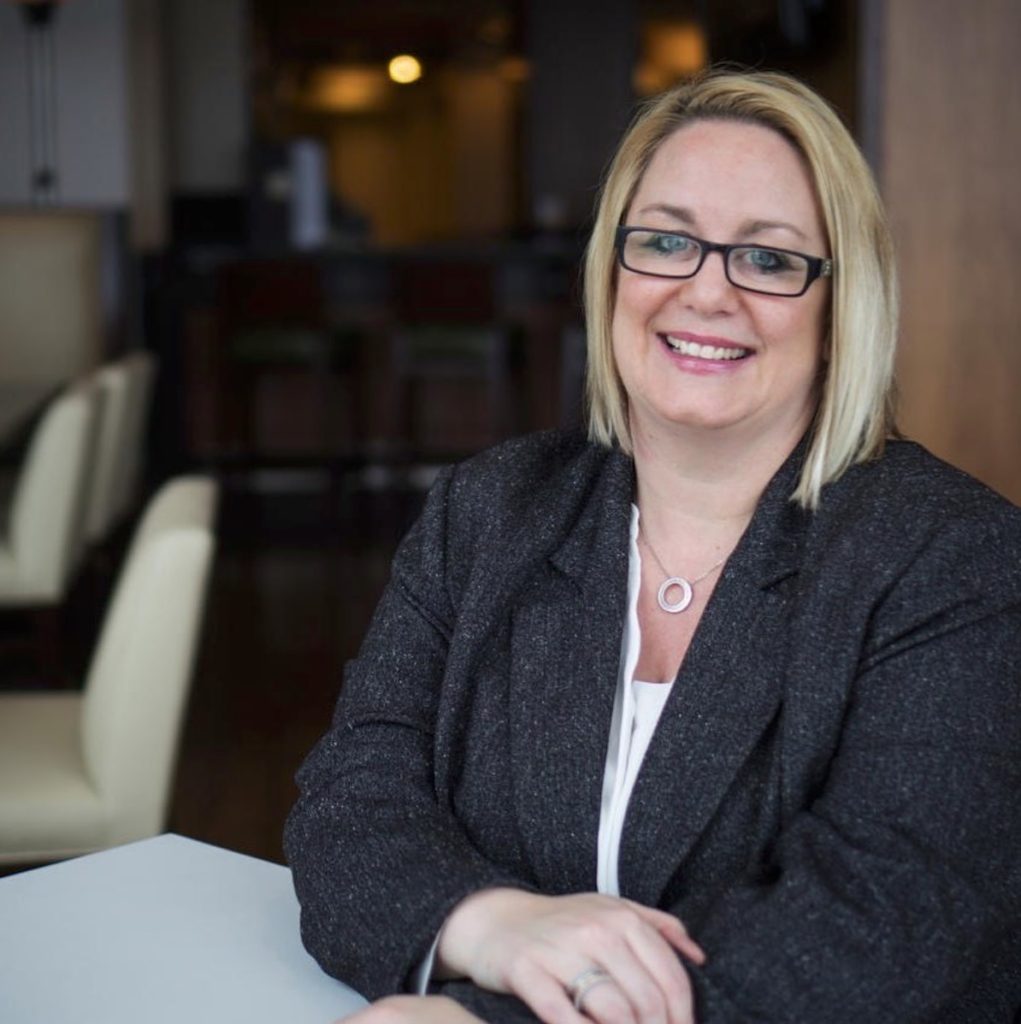 Want Jennifer to know more, include it in your email. Jennifer has been a member of ICF, CPPA and ACMP associations and strongly upholds ethical standards. All information you share will be held in strict confidence. Please keep your application to 350 words and any videos that you include to under 3 minutes.
What you think is possible, is just the beginning.
I work with highly educated, growth minded, action takers who are serious about their success. Bringing their dreams and passion together, we are actioning on focused plans and welcoming them into their prosperous reality.
A recognized authority on the psychology of performance, negotiations and organizational turnaround. I have served as an advisor to thousands of individuals and organizations around the world for more than 20 years. Nominated in 2020 for RBC Canadian Entrepreneur of the Year Awards, Won 2020 Productivity & Profitability Impact Consultant of the Year (Ontario) by Corporate Vision and have also been named Influence Magazine 100 Authority. Recommended and inducted into the Who's Who of America for 2019.
Don't delay, email me today to secure one of the 5 spots.
Here is to partnering in possibility and to you achieving your 2021 goals.
* H.A.R.D. goals are heartfelt, animated, required and difficult. upon the book HARD goals: The Science of Extraordinary Achievement by Mark Murphy.
* 4DX is from the book The Four Disciplines of Execution: Achieving Your Wildly Important Goals by Sean Covey and Chris McChesney.