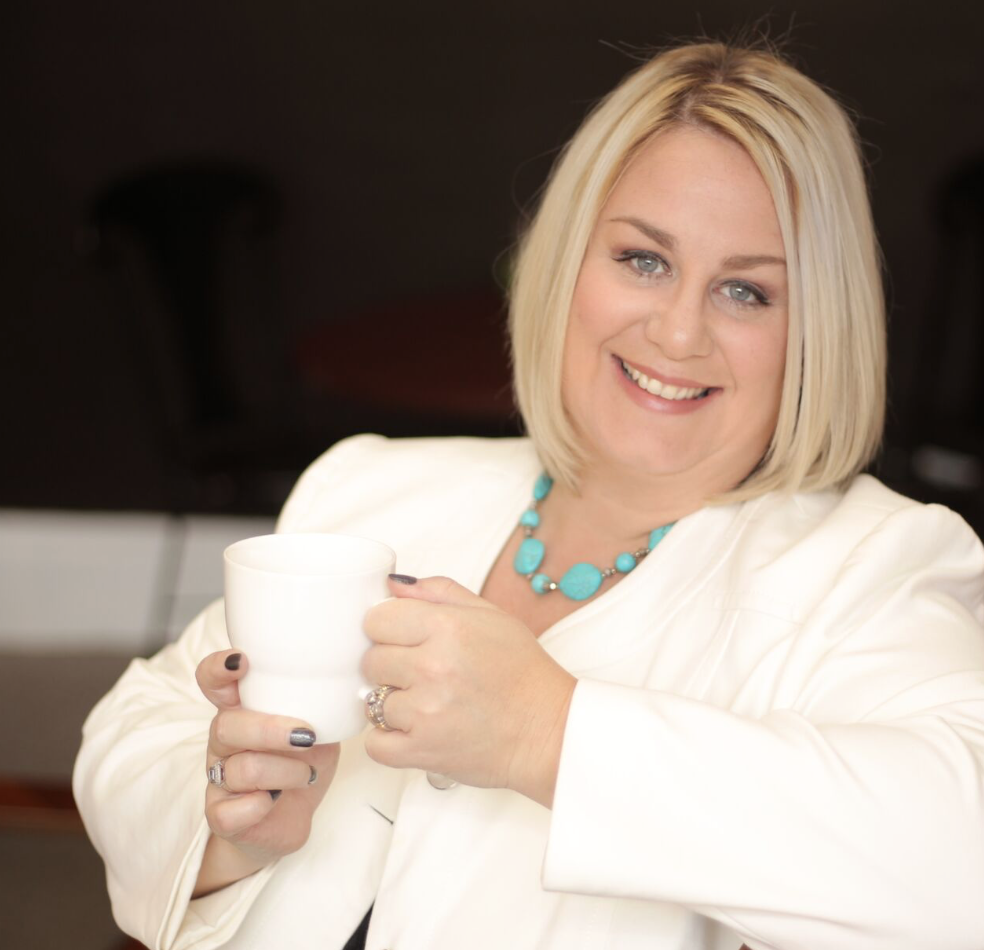 Jennifer Jimbere, CPC, CMP, CCLP, HRM
In public and private sector organizations, I coach and provide consultation to individuals, teams and organizations to improve effectiveness in terms of leadership, change resilience and positive relationships.
My clients benefit from many years of experience related to finance, organizational behaviour creativity and the science of well-being. I received my B.A. from the University of Windsor, my Human Resource Management Certificate from Fanshawe College and I am Certified Professional Coach, Change Management Practitioner, Coaching Clinic Licensed Facilitator, Extended DISC trainer, Certified Professional Negotiator and advocate for the Science of Well-Being. I am currently pursuing recognition by the International Coach Federation as a Professional Certified Coach (PCC).
Jimbere my married name is of African descent and means "move ahead or go forward" and my maiden name was Dubien which is of French descent and means "do good". Together, they mean do good and go forward, which is what I am able to do every day. My life mission is being fulfilled as I inspire individuals, teams and organizations to flourish authentically.
With over 13 certifications and 18 years in learning and development, I can help you move forward with lasting change, build your competitive edge, and live your best life now. After years of study and practical application, I've been where you are.  Which is why I've created a positive individual, team and organization development system that accelerates communication and connection to help you build trust and engagement. You just need to decide if you are ready to flourish authentically and want a partner in possibility to support you.