The 5 minute journal.

Answer these questions:
3 things I am grateful for.
3 most important things I need to do today to make it a great day.

What we focus on becomes our reality.
Gain clarity!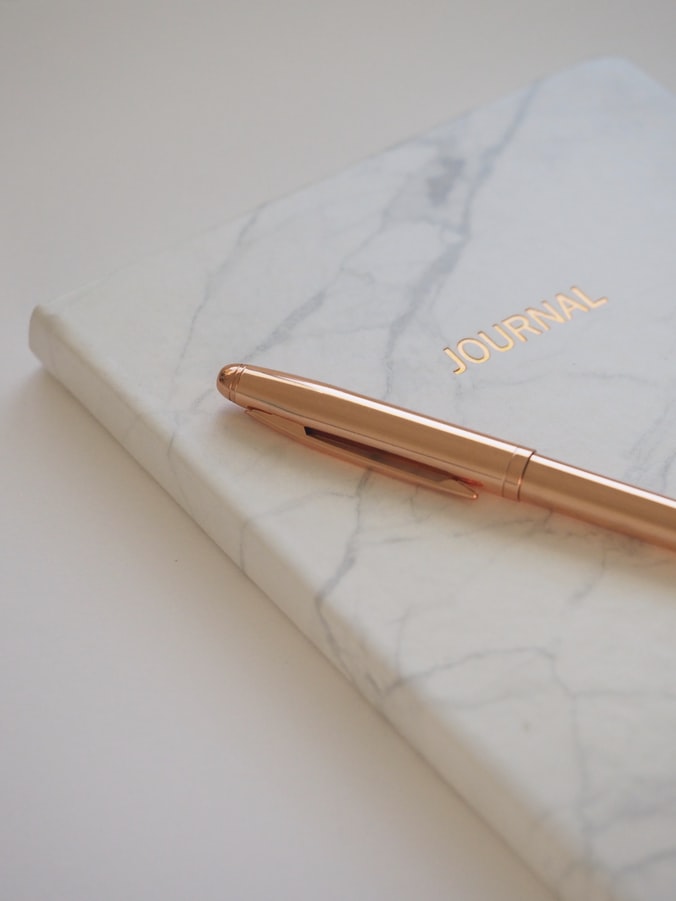 Most of us are "busy". Being busy tricks our brain into thinking we are being productive. But productive isn't busy. Productive is doing the things that move us toward our biggest goals, our greatest dreams and the life that we truly want to live. The impact we want to make.

That simple act of writing your top 3 priorities is a game changer and allows me to make massive progress on goals that were once simply ideas.

This is only one of many strategies shared during my partnership with business leaders who want to improve their productivity & profitability.

Are any of these statements true for you?
Your business isn't going in the direction that you want it to
You feel that you are not making the impact that you want
You are not making the money that you desire
You don't have the influence that you want
You feel like you are on the verge of a burnout
Let me help you if you are seriously considering how to scale and grow your business!

Here is the thing…
You need to have a plan.
You need to focus daily on the right tasks.
It's time to step into your prosperous life.

Learn about the Prosperity Program and decide to choose your journey.

Thank you for reading and sharing this out with your network.
Partner with a trusted professional and see what's possible.
What you think is possible, is just the beginning.
I work with highly educated, growth minded, action takers who are serious about their success. Bringing their dreams and passion together, we are actioning on focused plans and welcoming them into their prosperous reality.
A recognized authority on the psychology of performance, negotiations and organizational turnaround. I have served as an advisor to thousands of individuals and organizations around the world for more than 20 years. Nominated in 2020 & 2021 for RBC Canadian Entrepreneur of the Year Awards, Won 2020 Productivity & Profitability Impact Consultant of the Year (Ontario) by Corporate Vision and have also been named Influence Magazine 100 Authority. Won the CorporateLiveWire Innovation & Excellence award for 2020 as Profitability Impact Consultant of the Year. Recommended and inducted into the Who's Who of America for 2019.