Our world-class video training library will provide you with the cutting-edge strategies and tactics you need to generate more leads, close more sales and create exponential revenue growth for your business.
Here's your opportunity to learn the latest in world-class, cutting-edge strategies and tactics designed to take your business to the next level. We want to help and are offering each video for under $25 each.
Purchase Now!
Our videos are content-rich, straight-to-the-point instructional presentations that will enable you to generate more leads, attract more clients and make more money.
At this time does your business need to;
Generate All The Leads Your Business Can Handle
Separate Your Business From Your Competition… And Dominate Your Market
Make Your Business The Obvious Choice When It Comes To Buying What You Sell
Dominate Your Competition Right From The Start
Generate Immediate Cash Flow
Out-Think, Out-Market And Out-Sell Your Competition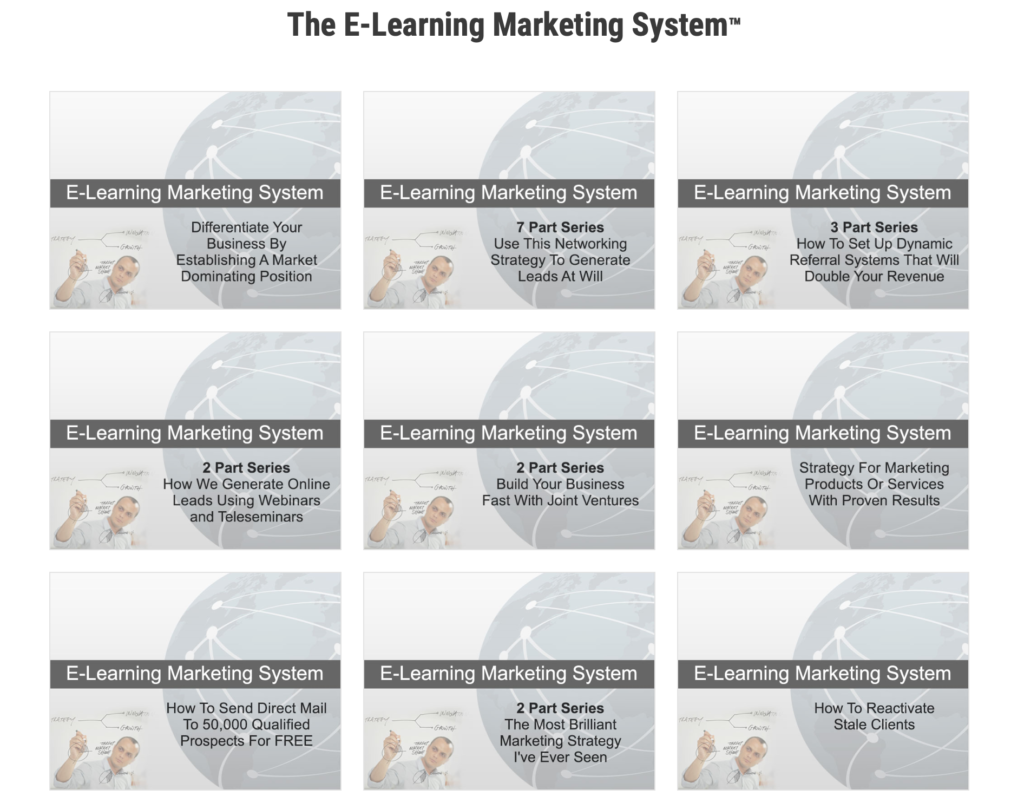 Choose from 31 different videos, each priced $25 or lower.

Each video teaches you the secrets we use every day to help small business owners to generate more leads and bring in additional revenue.

Select the one you need most and work your way through the series. A small investment designed to help you generate revenue when you need it most.
If you prefer personalized attention, book in a Java with Jen session  for 2 hours to shift you from struggle to solution in one area of your business. 
Thank you so much for reading and sharing. There is no need to struggle alone when you can have a trusted confidant by your side.
Jennifer Jimbere is the President of Jimbere Coaching and Consulting, Founder of Jimbere Business Academy (private level access) and Co-Founder at Radical Joy Seeking Women's Club, Jennifer Jimbere is an entrepreneur, International best-selling co-author in the Dream Boldly I Dare You Series. World Class Coach and Business Consultant.
As well, she is a recognized authority on the psychology of performance, negotiations and organizational turnaround. She has served as an advisor to thousands of individuals and organizations around the world for more than 20 years. Nominated for RBC Canadian Women Entrepreneur Awards Nominee of 2020. Jennifer has also been named Influence Magazine 100 Authority.  Recommended and inducted into the Who's Who of America for 2019.